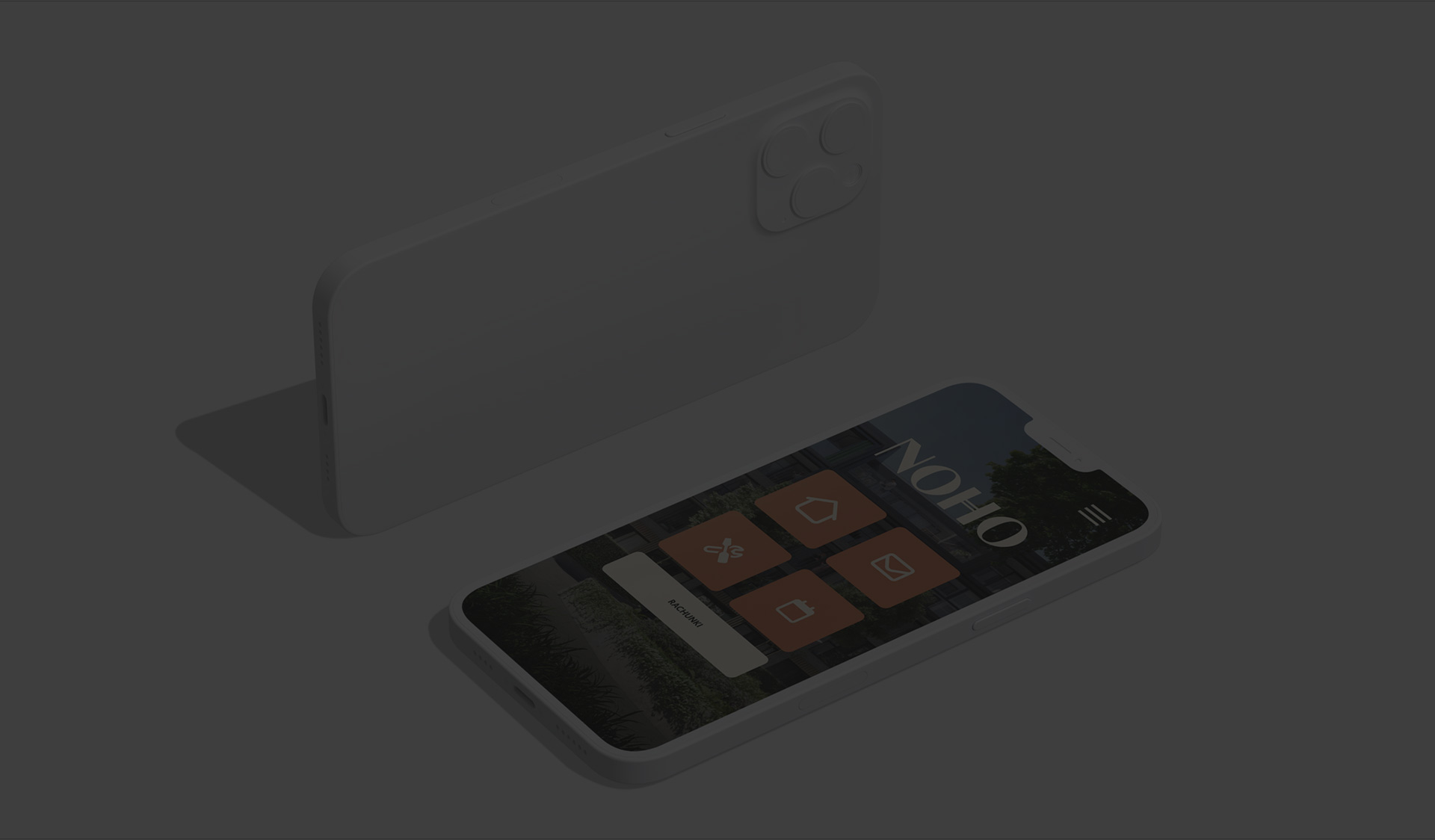 Where the classic connects to modernity.
Literally!
NOHO SMART
Choosing N14 you automatically get an access to the smart home system called NOHO Smart Home and to the specially designed application NOHO App which is going to be your mobile control panel. You can now control everything that is related to your apartment!
NOHO App
Ultra-functional N.
Everything in one place:
Notifications,
Management of payments
Reservation of the common parts of the buildings (e.g. a club room)
A possibility to post an announcement
24-hour helpline
An access to NOHO Services
Managing NOHO Smart Home system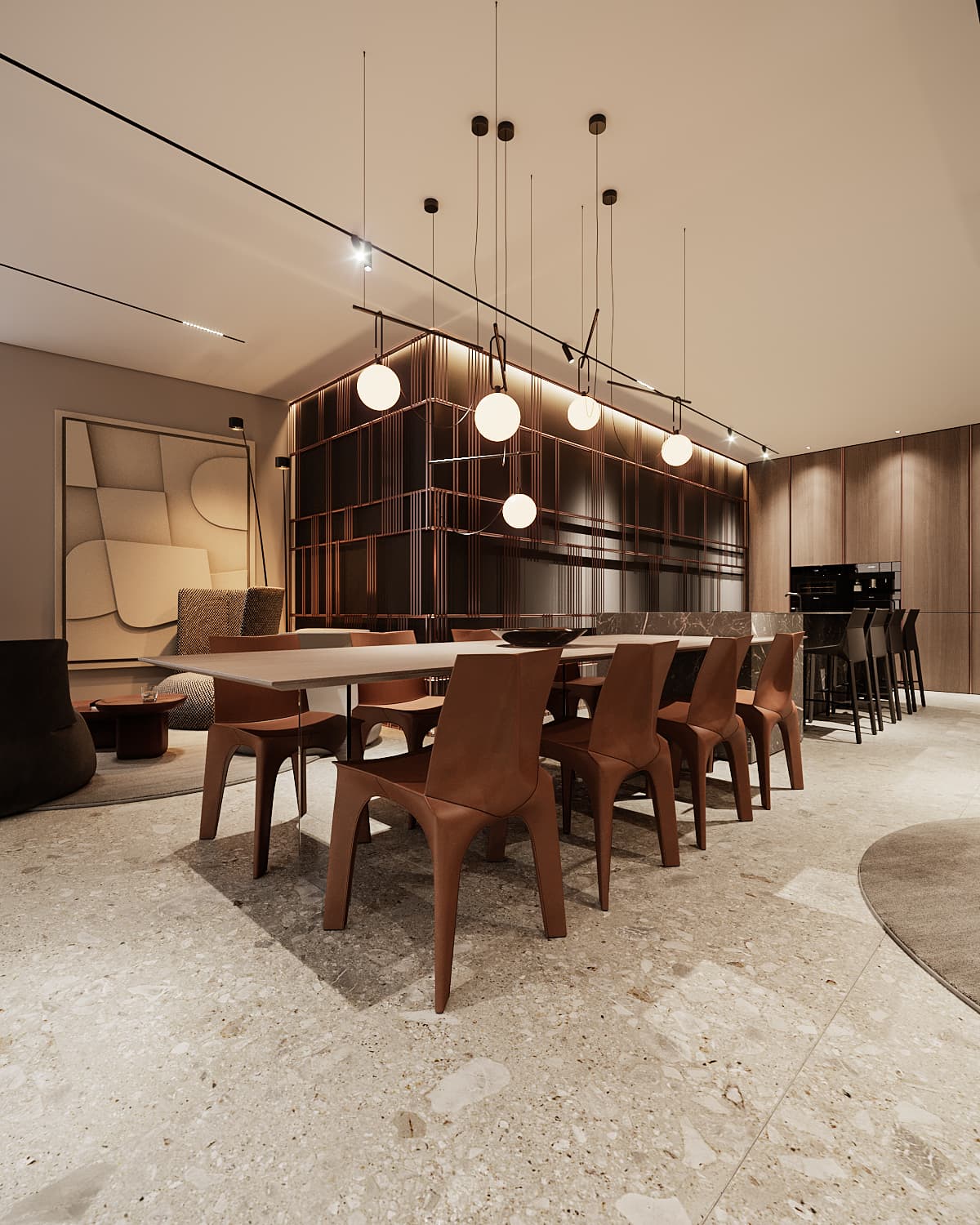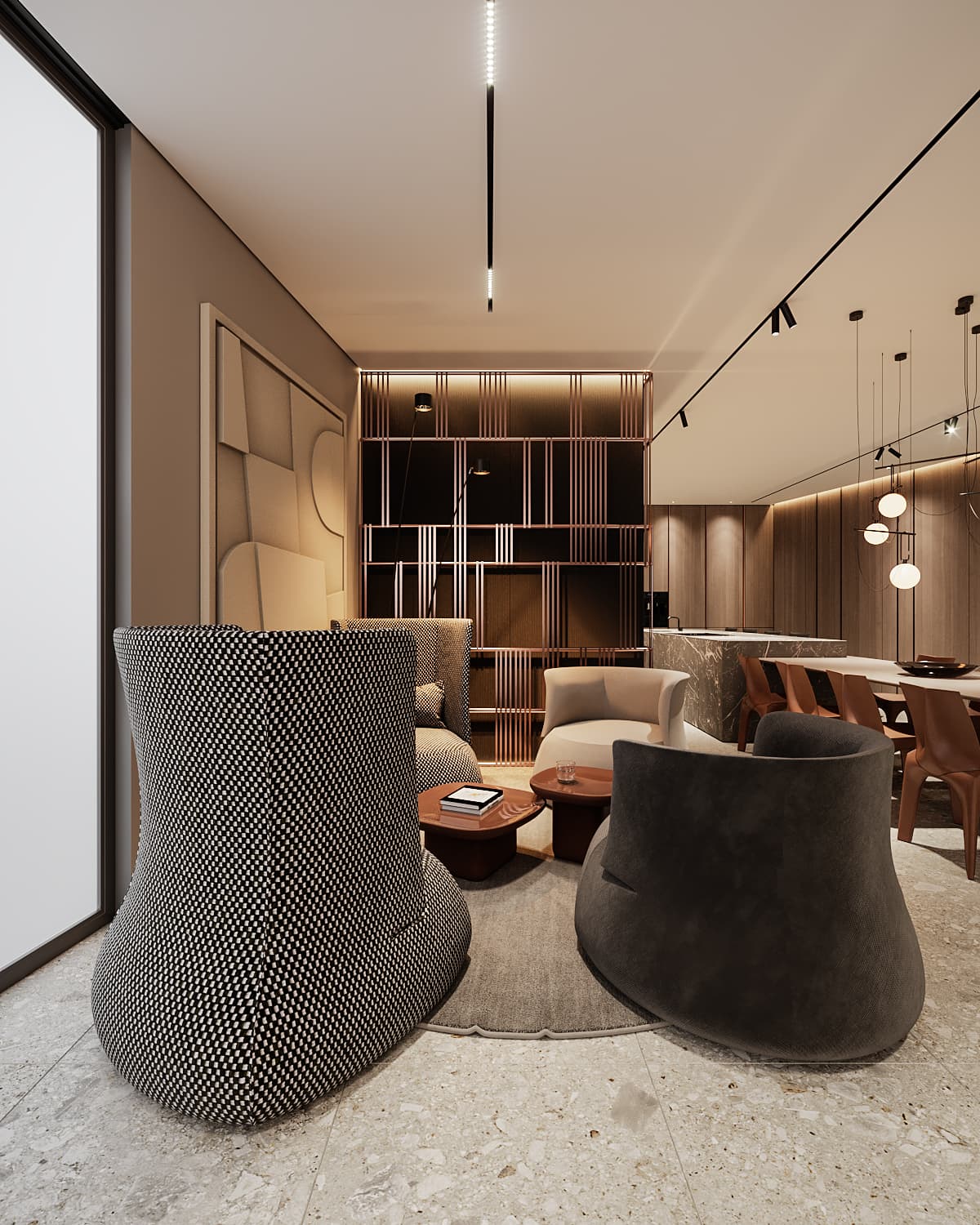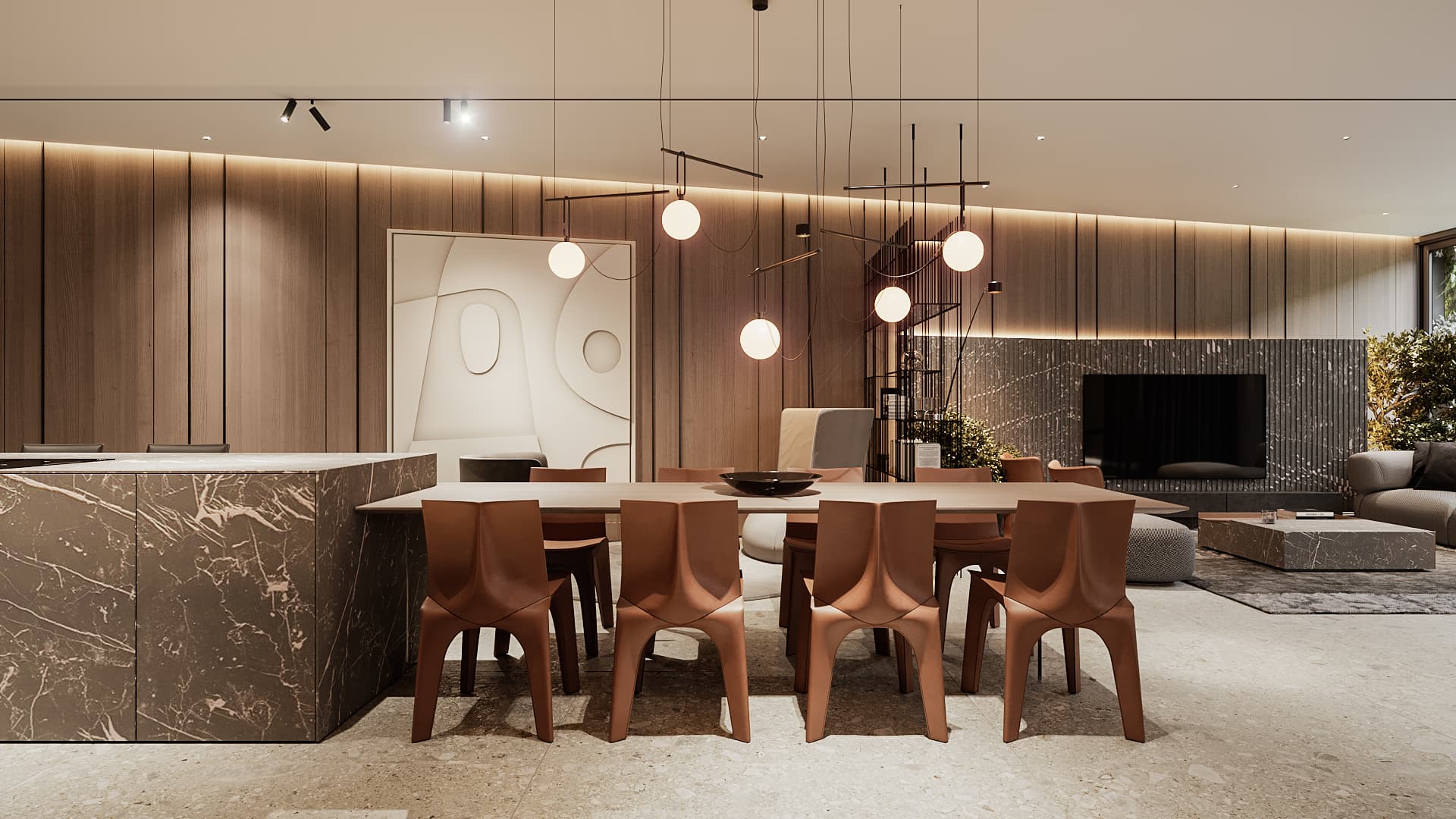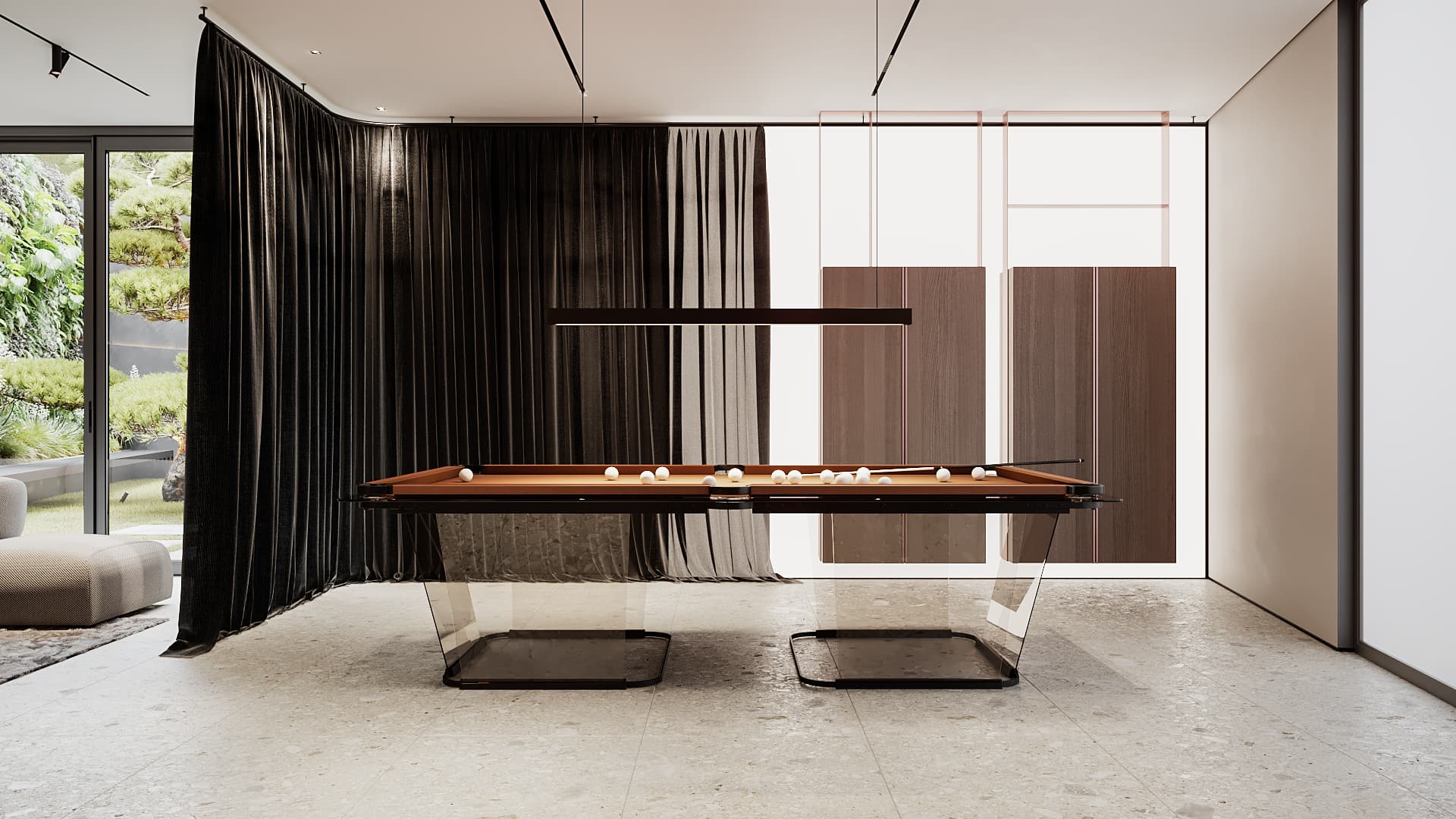 NOHO Services
No more worries!
Let us handle that.
In NOHO App you can order a whole range of services such as:
Cleaning up your apartment
Doing the laundry
Handyman
Personal Trainer
Massage
Babysitting
Hairdresser
Ordering a meal
Dog walking
Transportation
… and many more.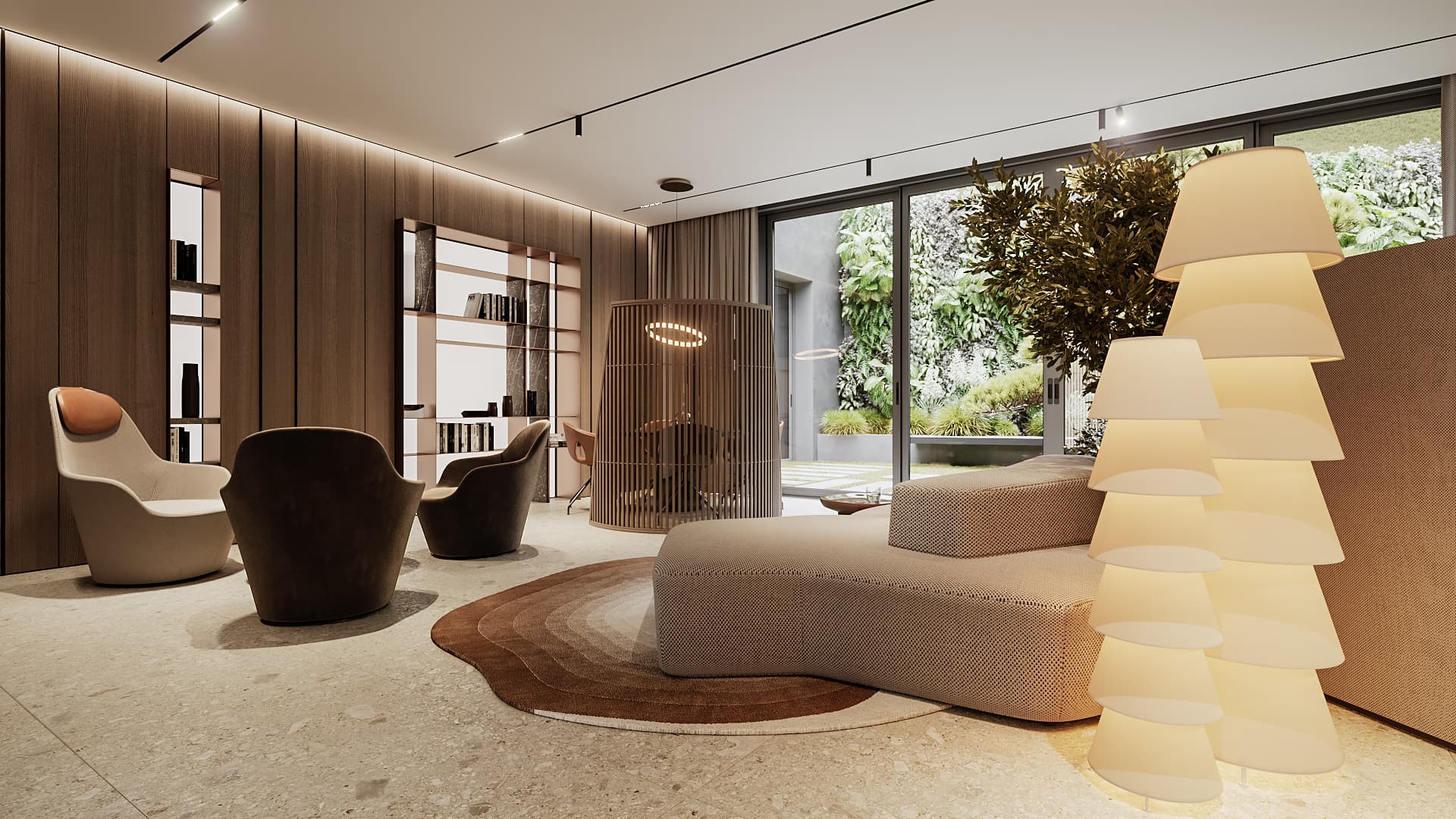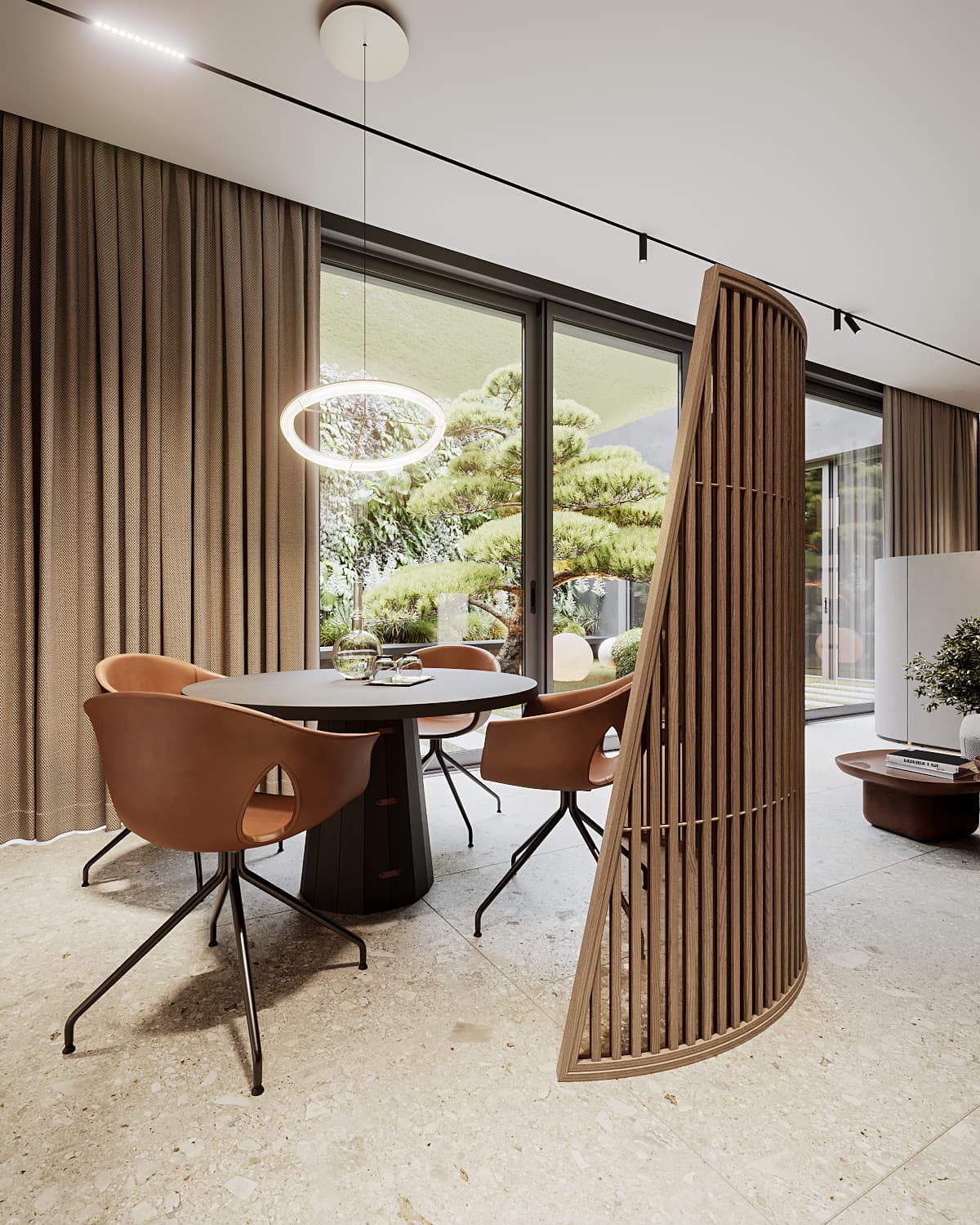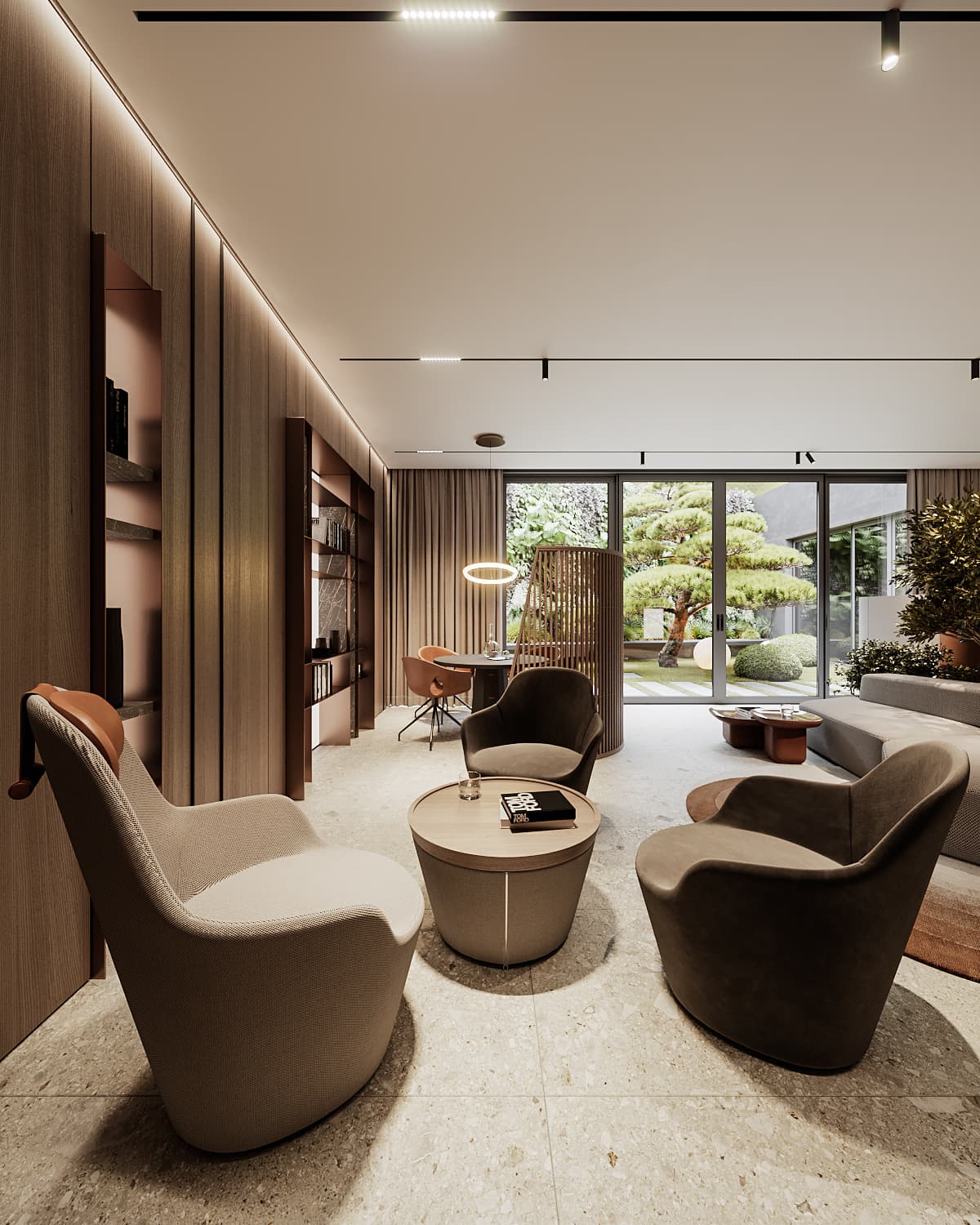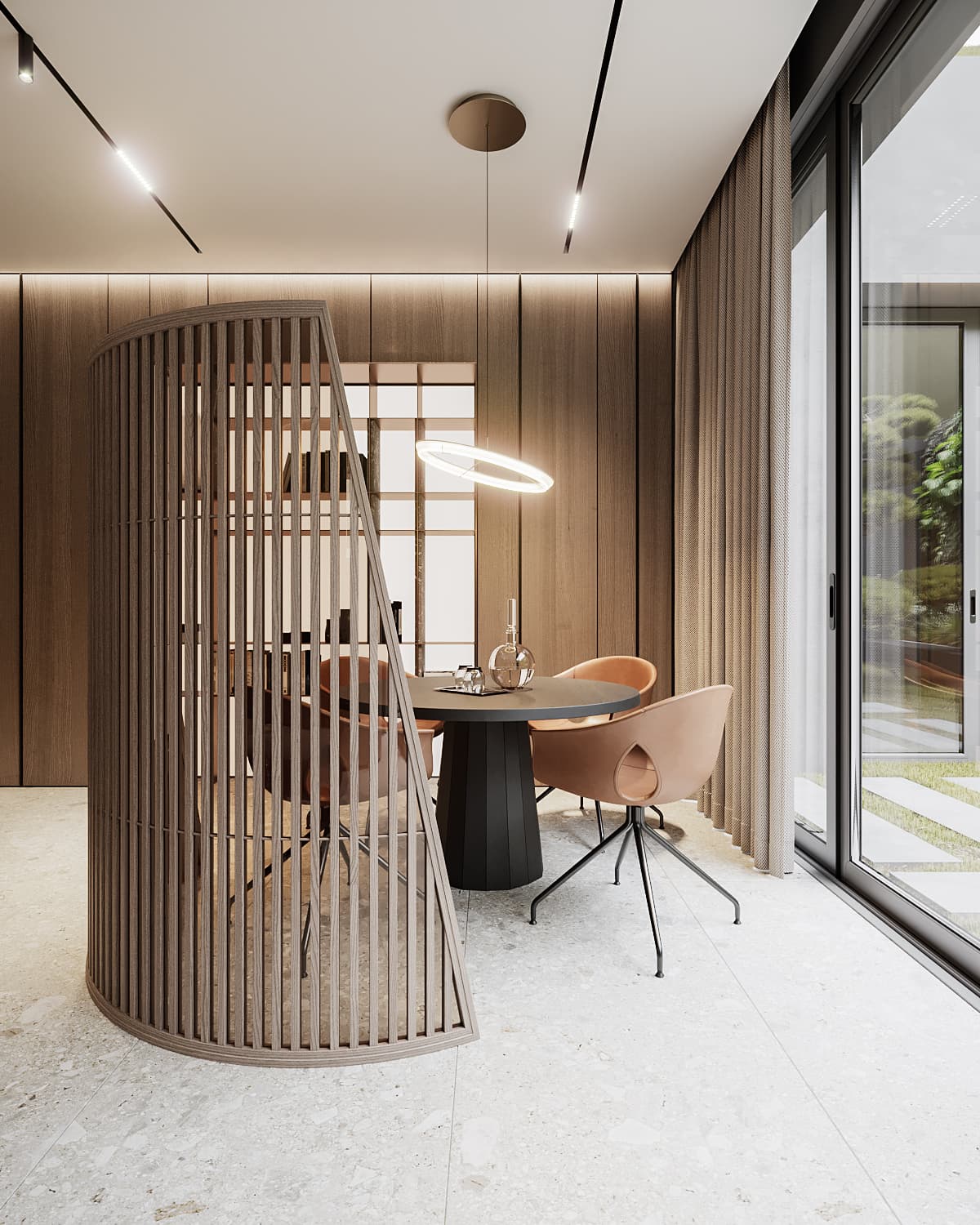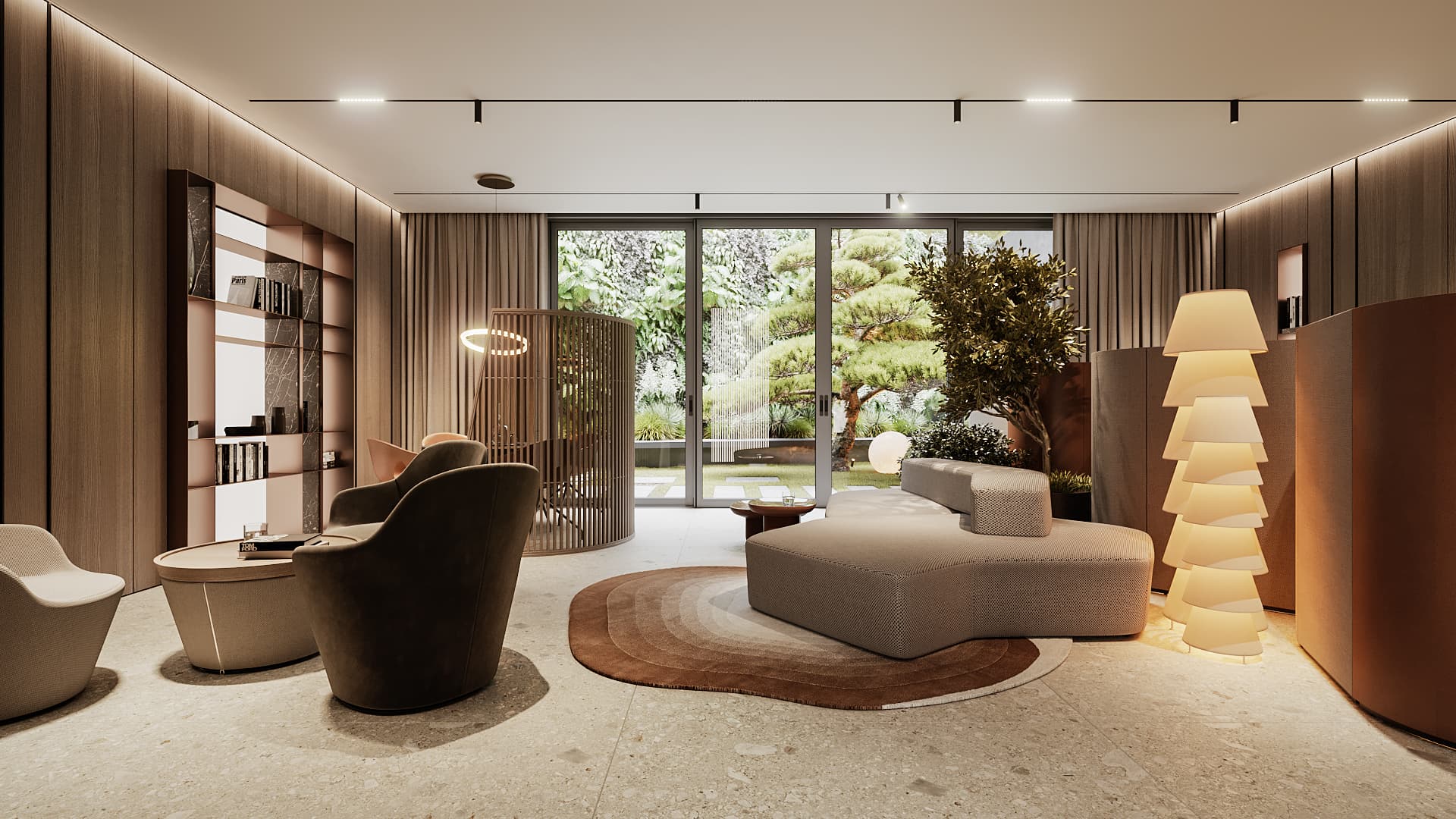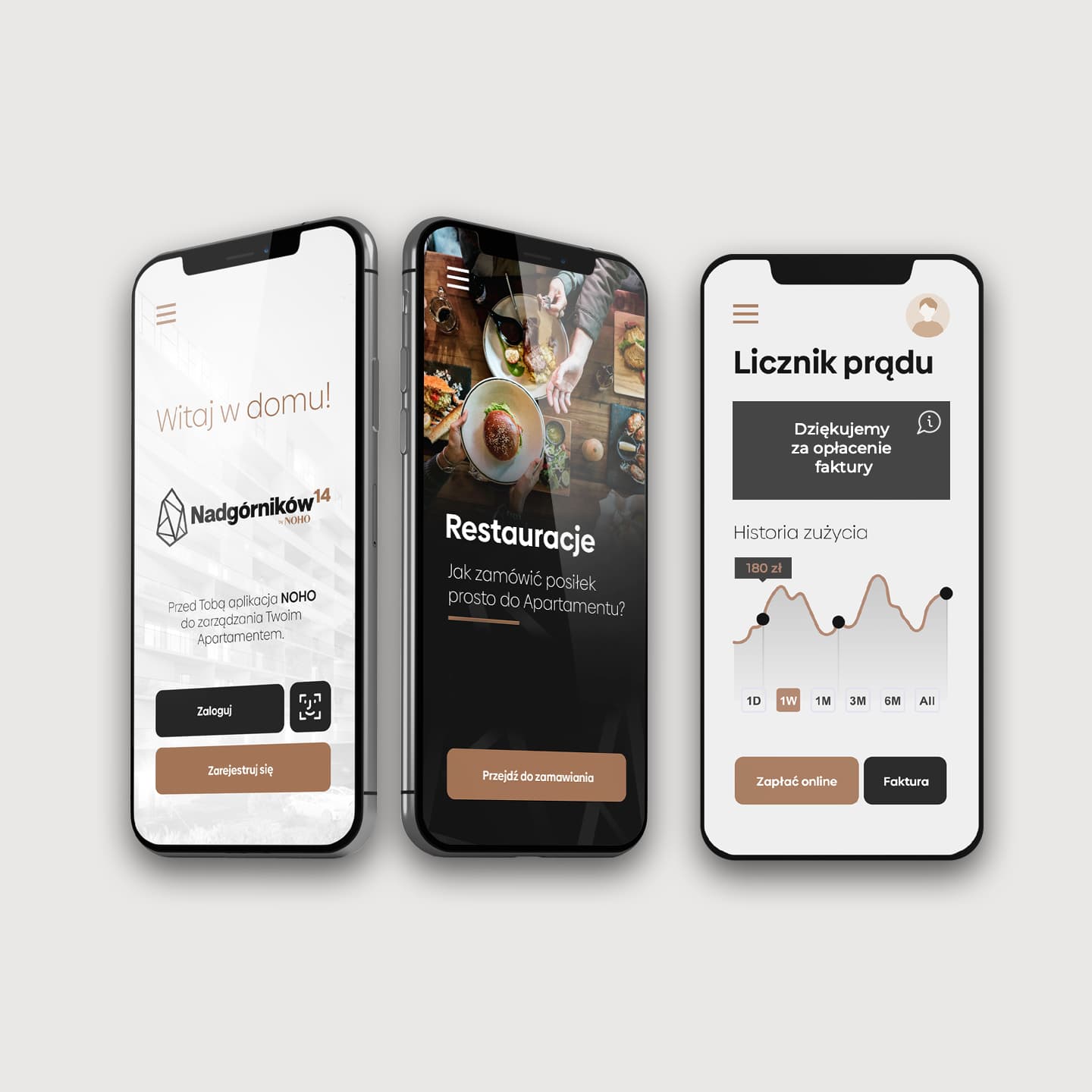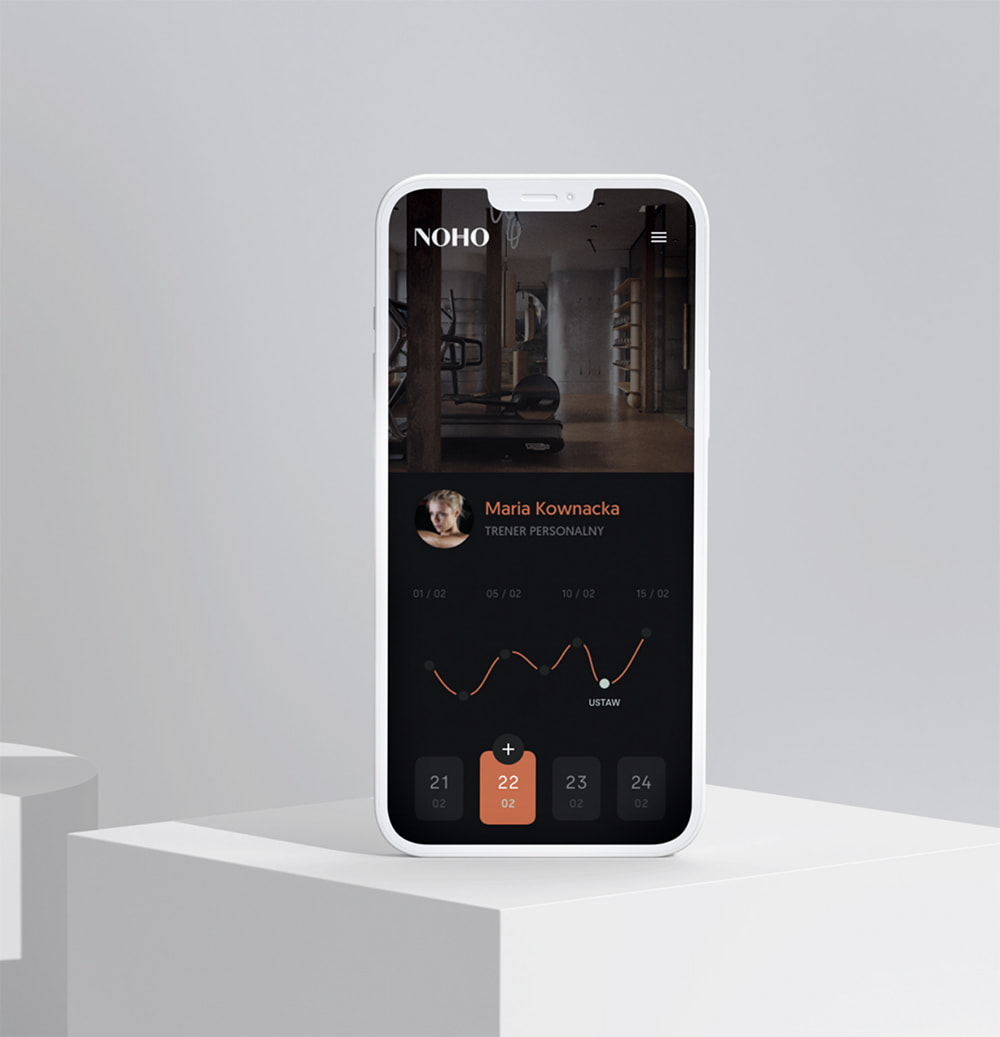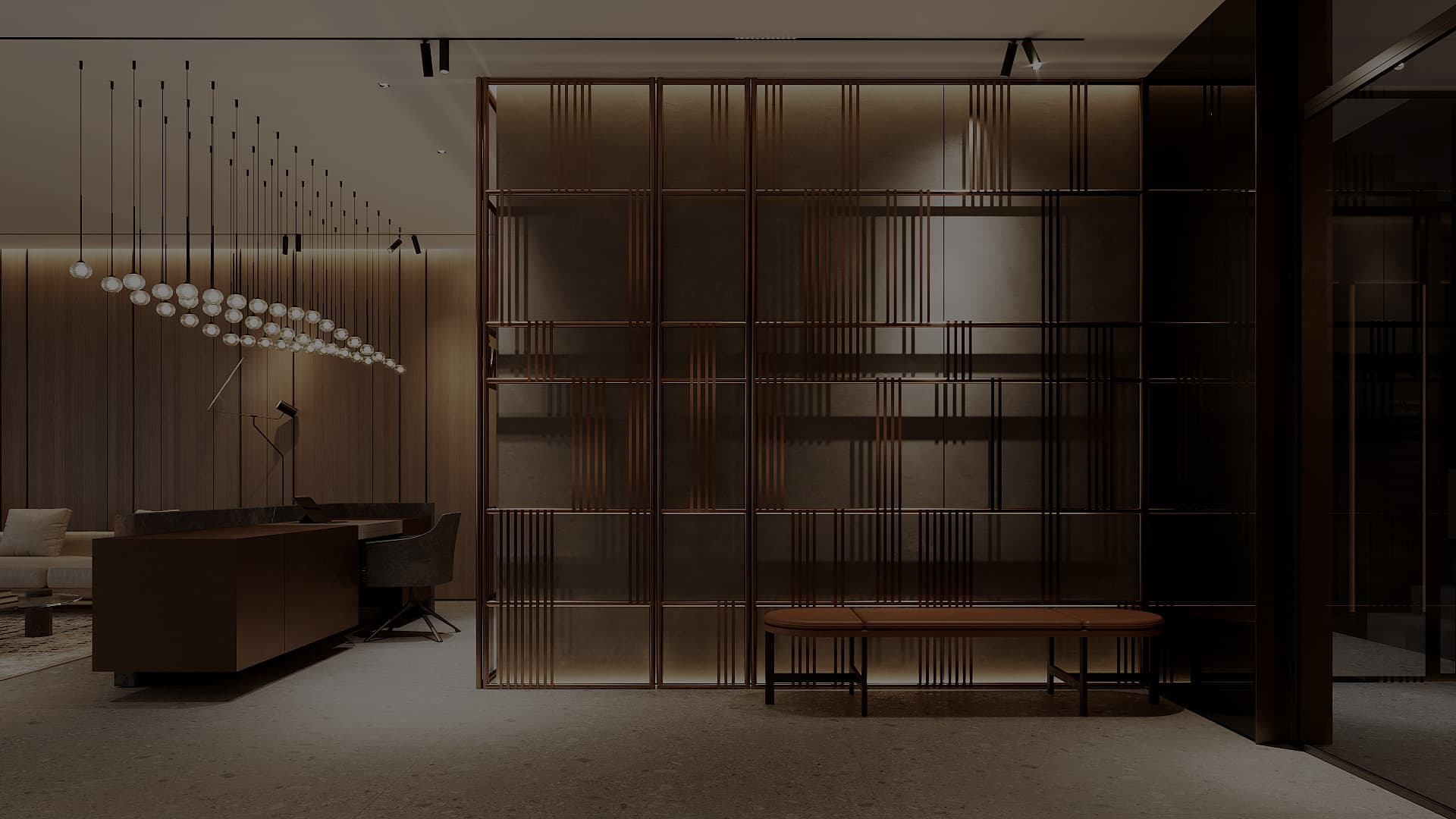 NOHO Smart Home
Technology at the service of utility, safety and comfort.
N14 apartments will be equipped with a specially designed smart home system.
The system allows to manage and control the smart elements remotely (using a mobile device) or with spoken commands; lightning, central and underfloor heating, current in a particular socket or activating previously programmed scenes thanks to a motion sensor - everything is under control now!
A smoke sensor, a siren or a possibility to control blinds and air conditioning are also available within NOHO Smart Home.