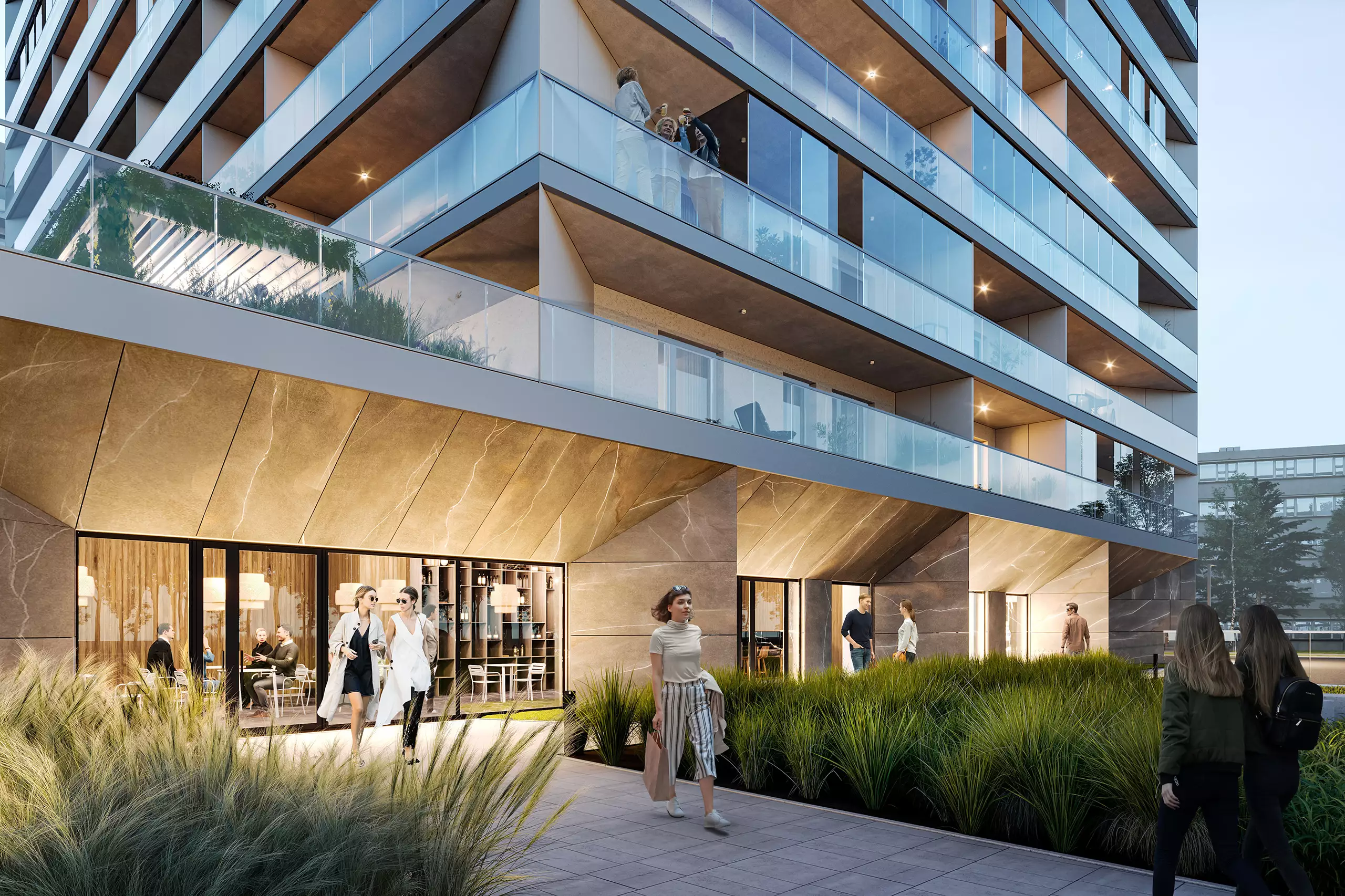 Durability. Utility. Beauty
NOHO PREMIUM LIFESTYLE




We create a new life standard.
We offer apartments for generations that meet the requirements of modern lifestyles.

We erect buildings that create a new face for streets, neighborhoods and cities.We share prestige, safety and tranquility.

We design one-of-a-kind common spaces, i.e. club rooms, game and exercise rooms, cinemas, coworking spaces and children's play areas, through which residents integrate, get to know each other, create community.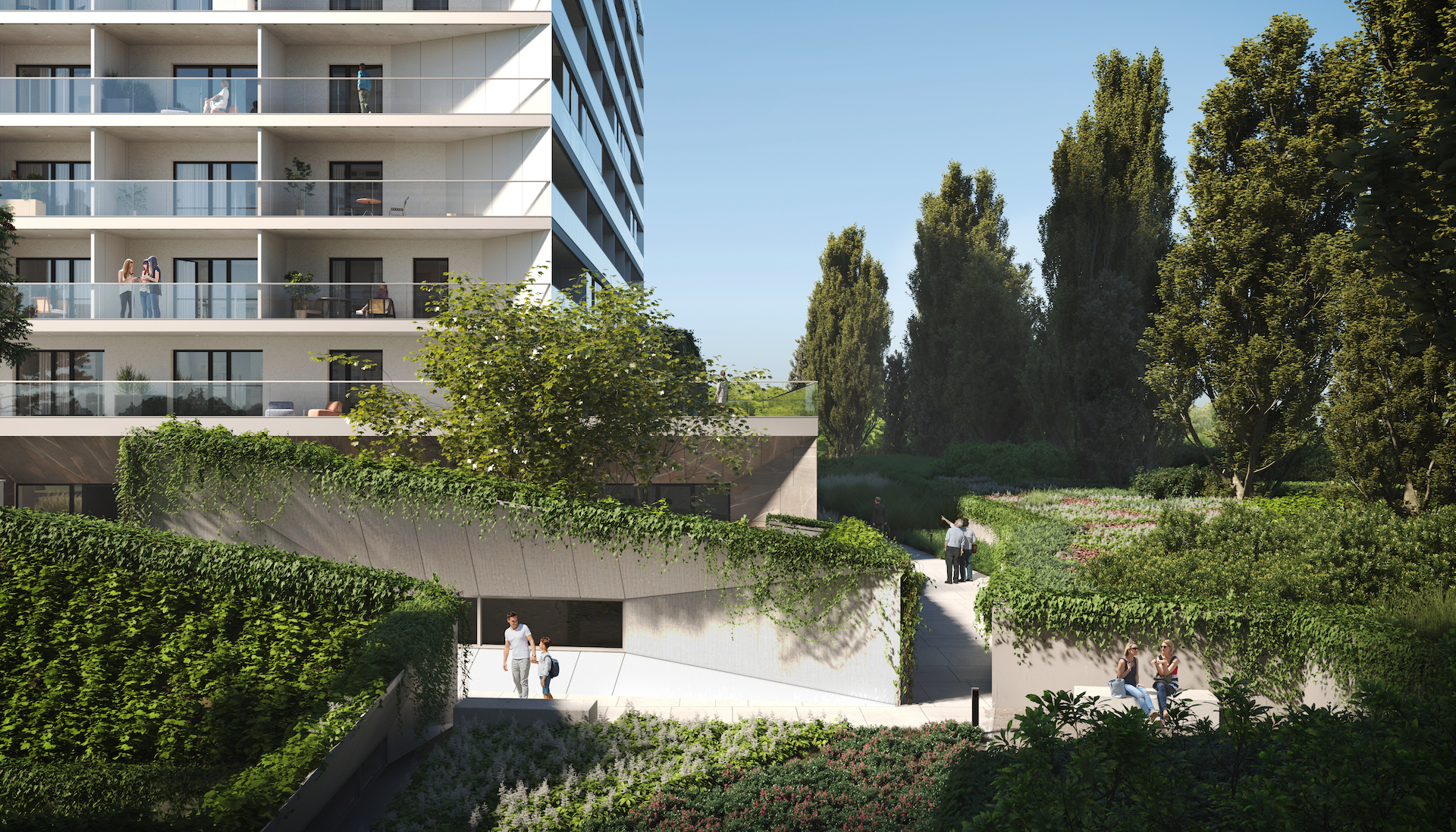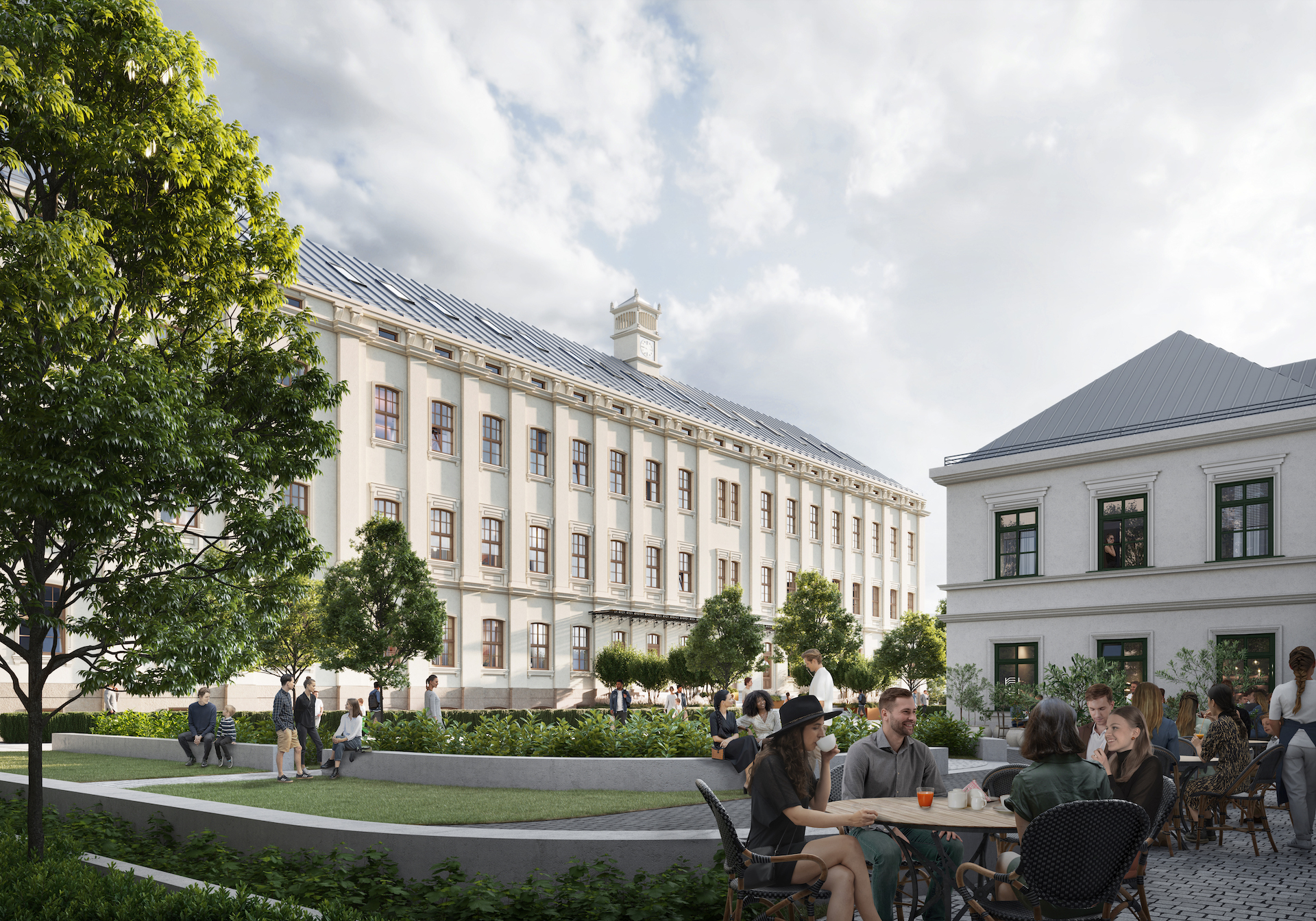 Dolnych Młynów 10, Kraków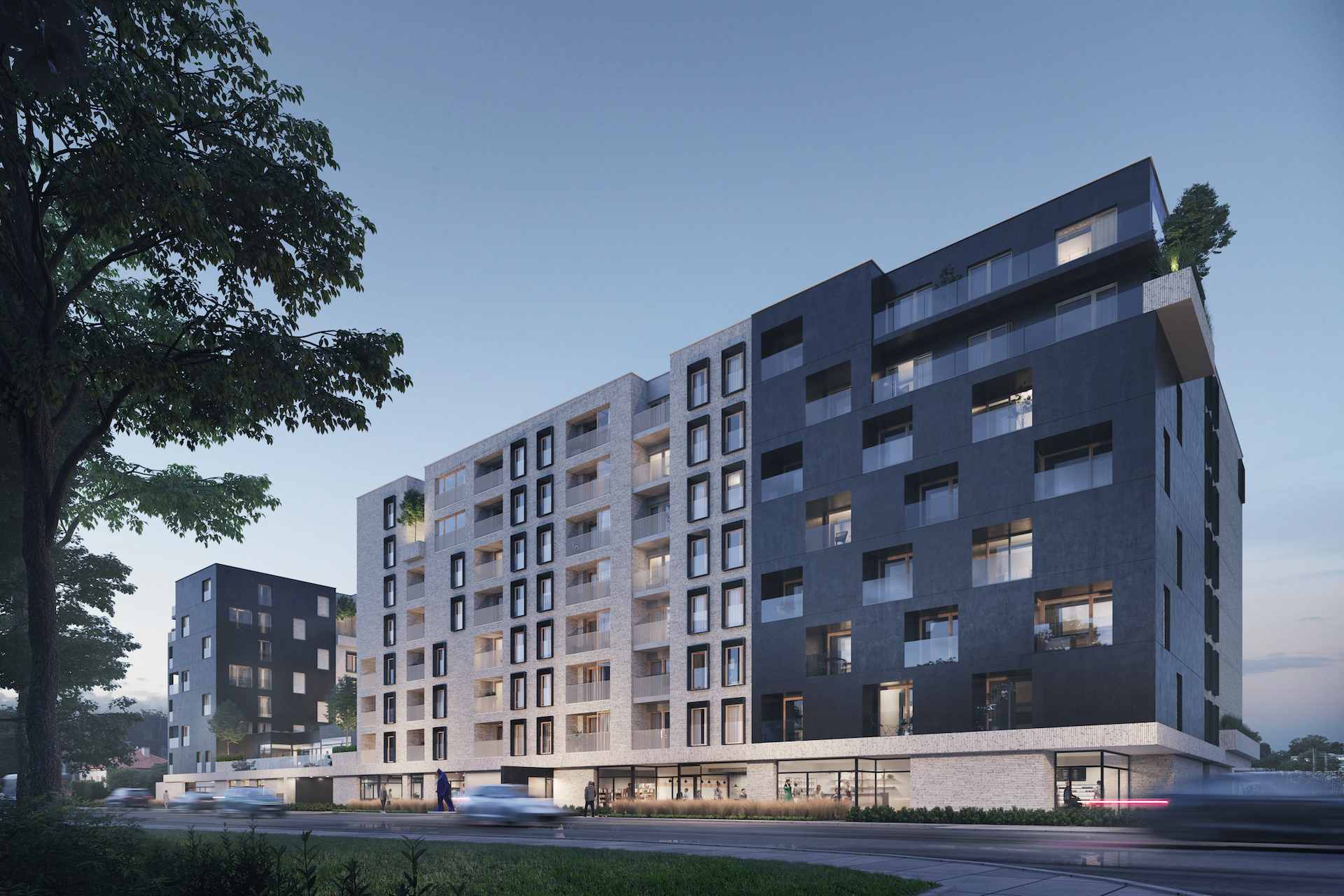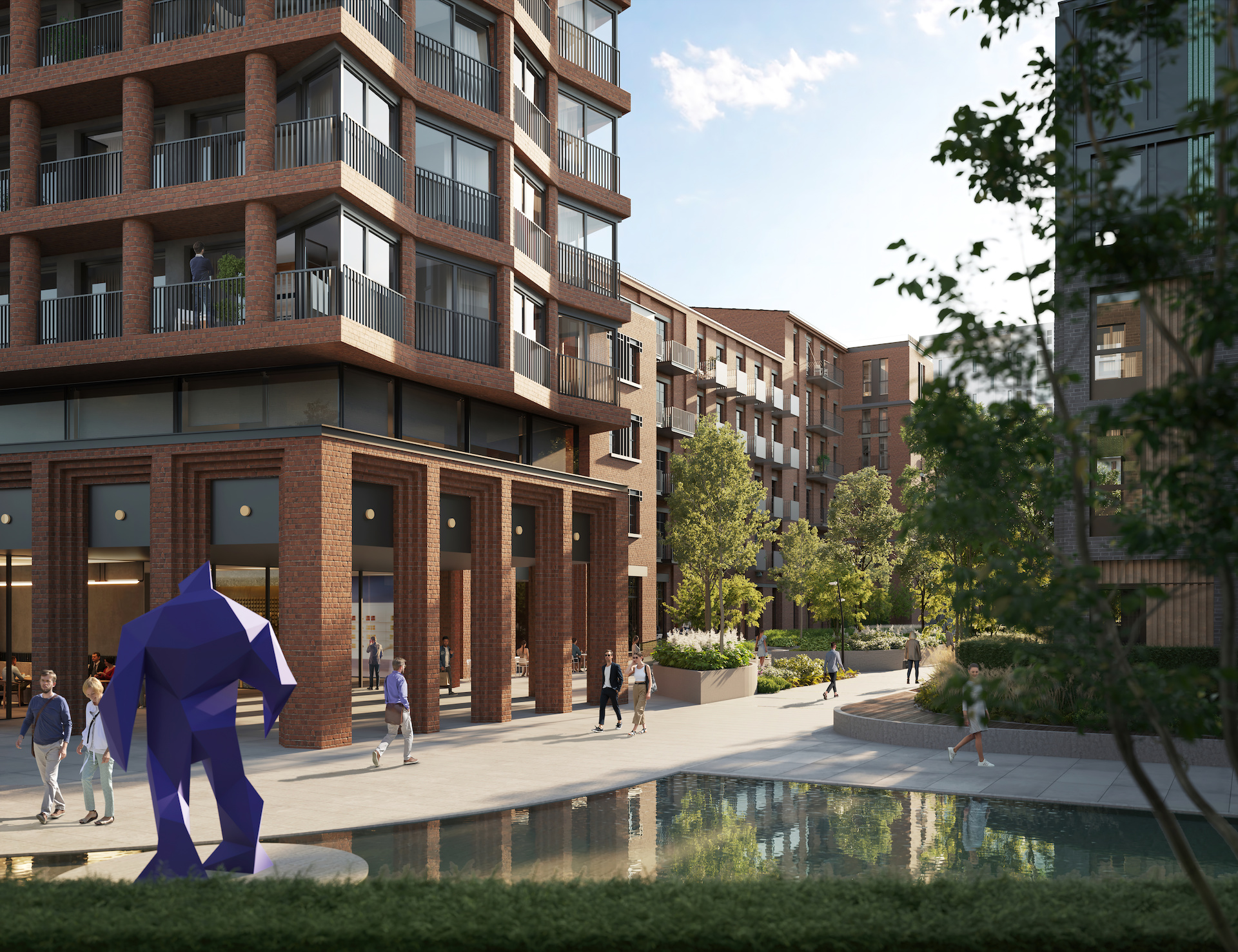 COMFORT. QUALITY. ENVIRONMENT
We focus on the highest quality of architecture, design and implementation, because we create places that are beautiful, sustainable and unique.

We are able to identify the best addresses in city centers, we build the value of our surroundings, we are a new generation developer.

Using the latest technology, our proprietary NOHO App, we ensure the highest quality of life and convenience for our residents.

We know how to combine and manage residential, commercial and recreational functions, creating places for happy life, not just living.

We care about ecology

and ensure living surrounded by greenery, implementing rainwater retention systems, photovoltaic systems and chargers for electric vehicles.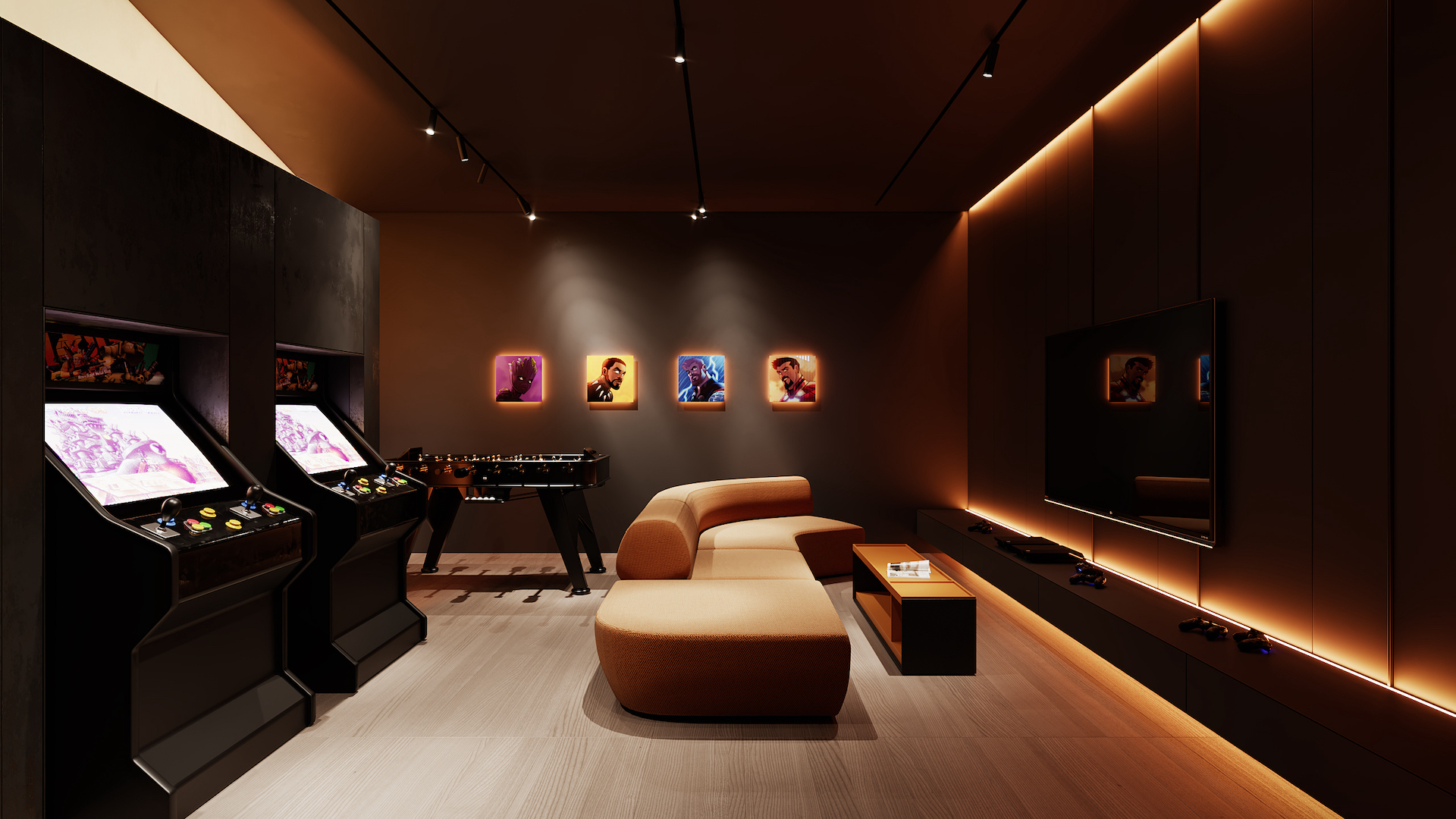 Gaming room, 14 Nadgórników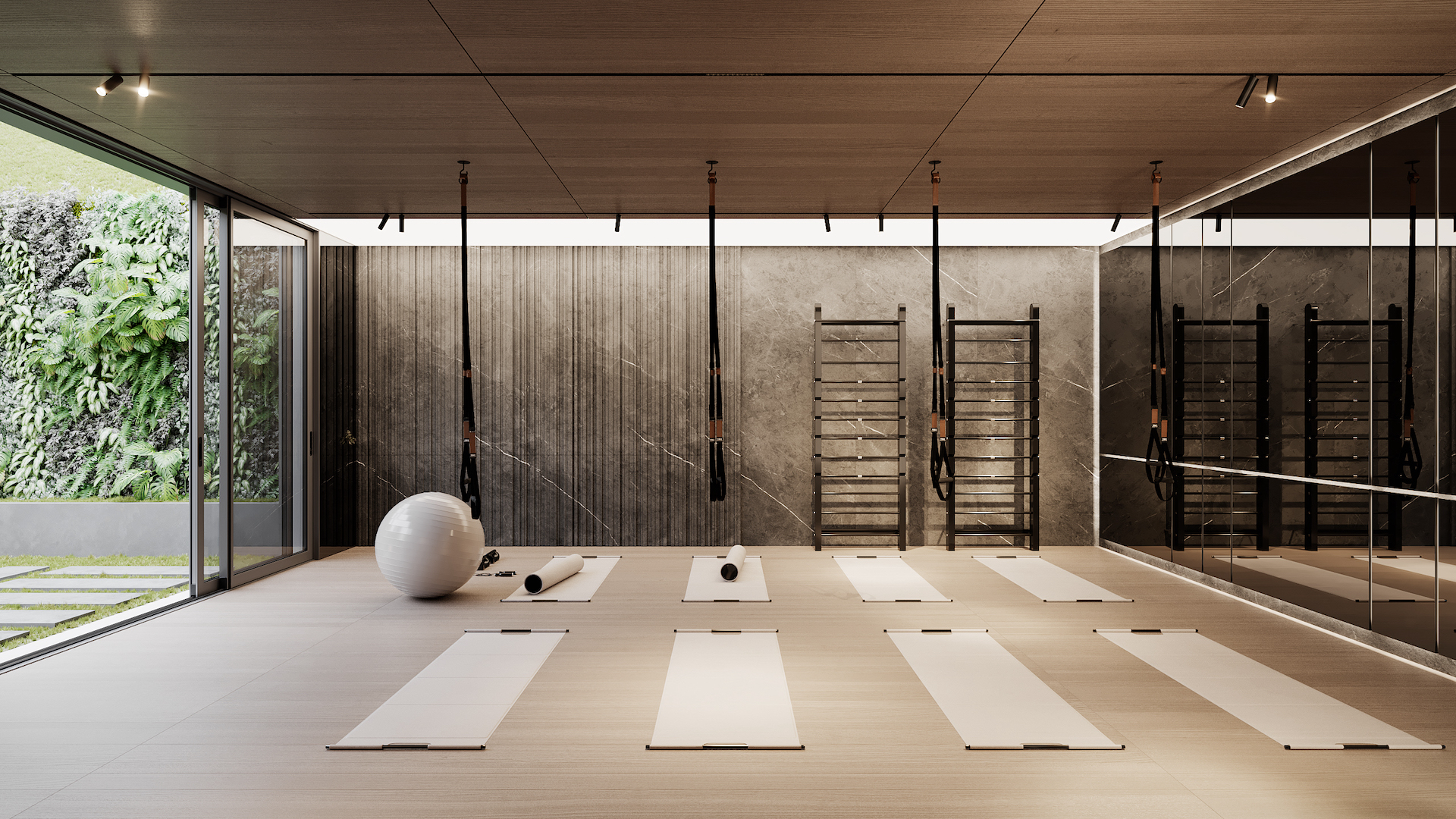 Yoga room, 14 Nadgórników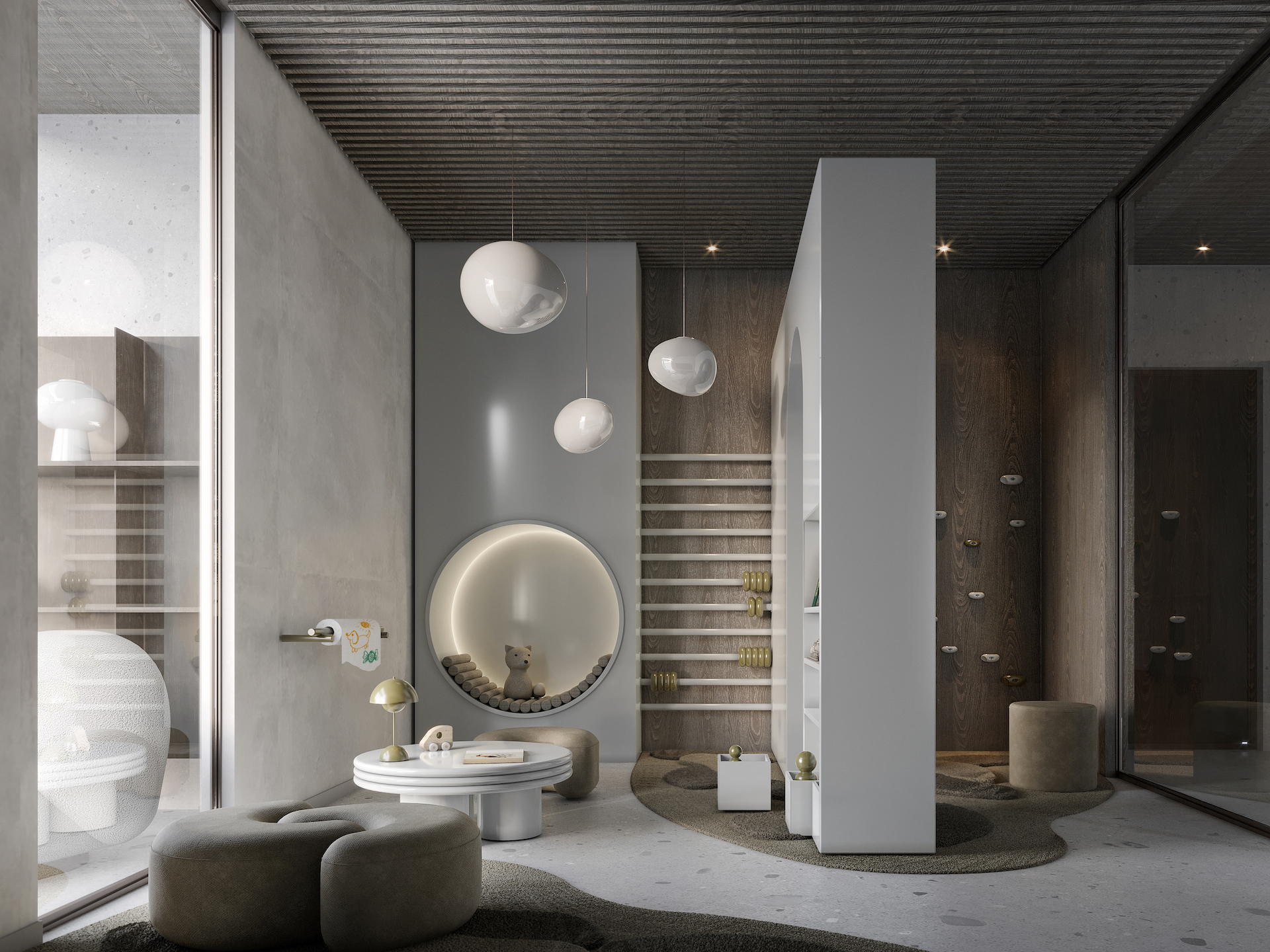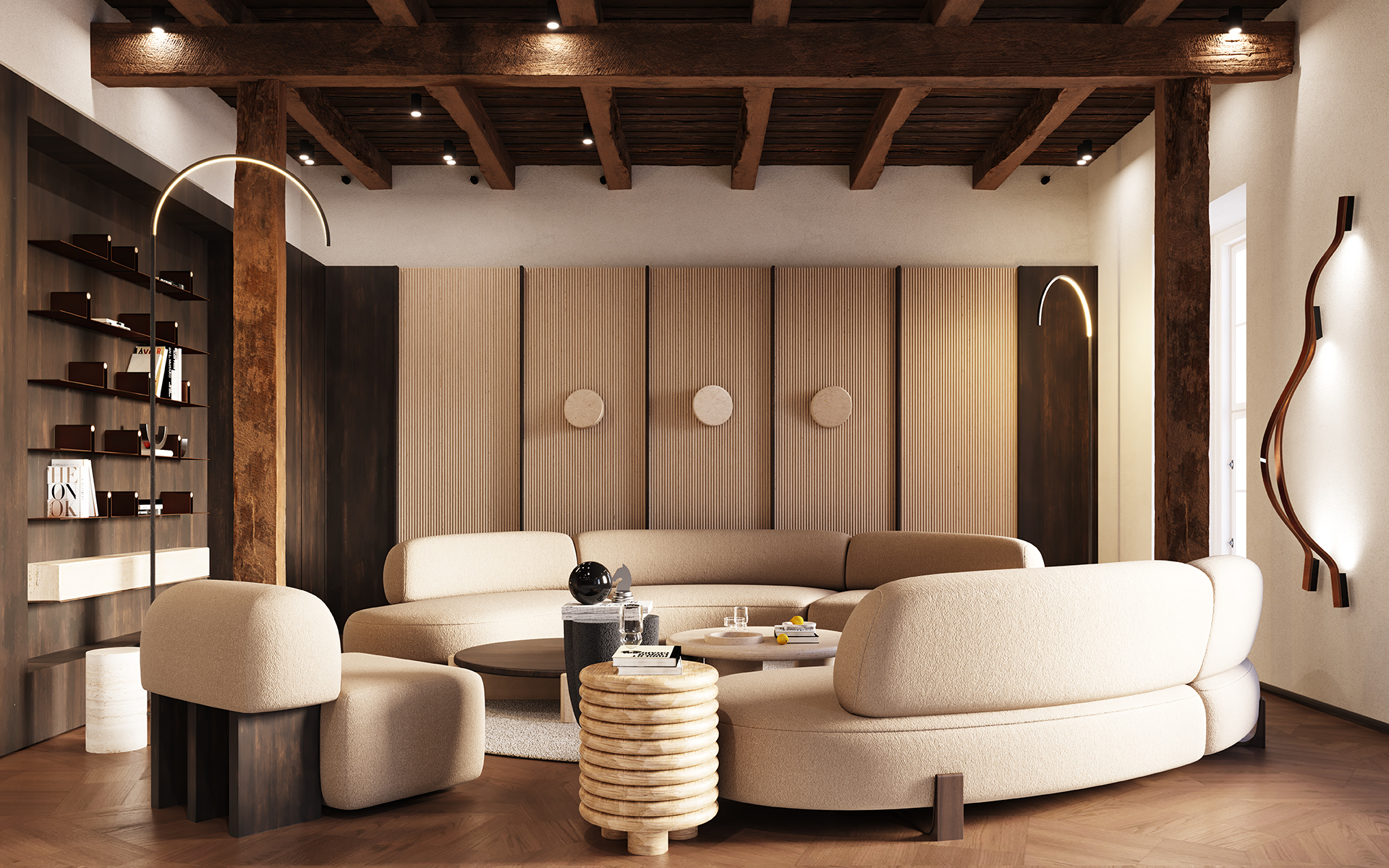 Coworking with reading room, Młyny Mogilska
Gaming room, Młyny Mogilska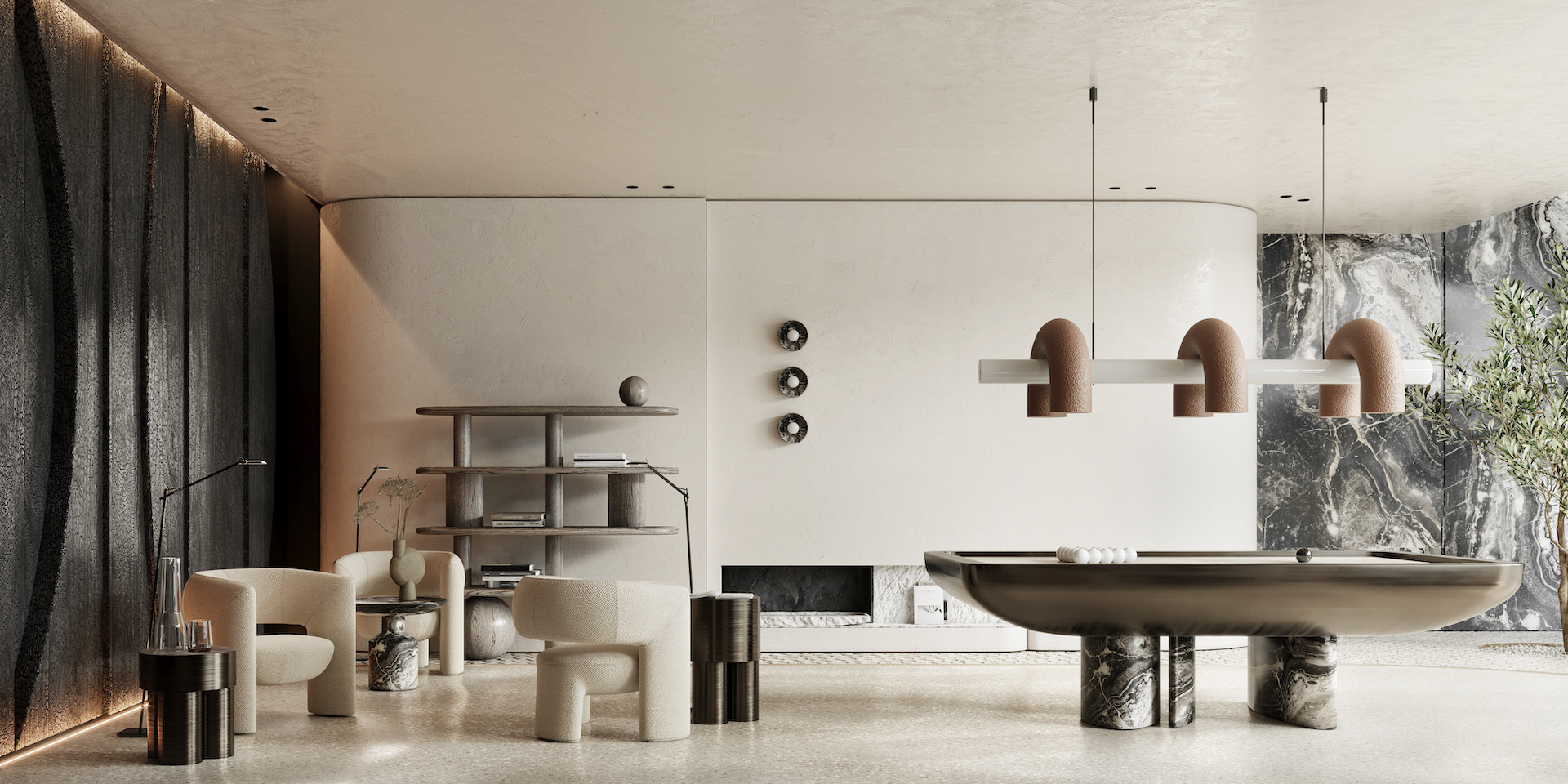 Club room, 10 Dolnych Młynów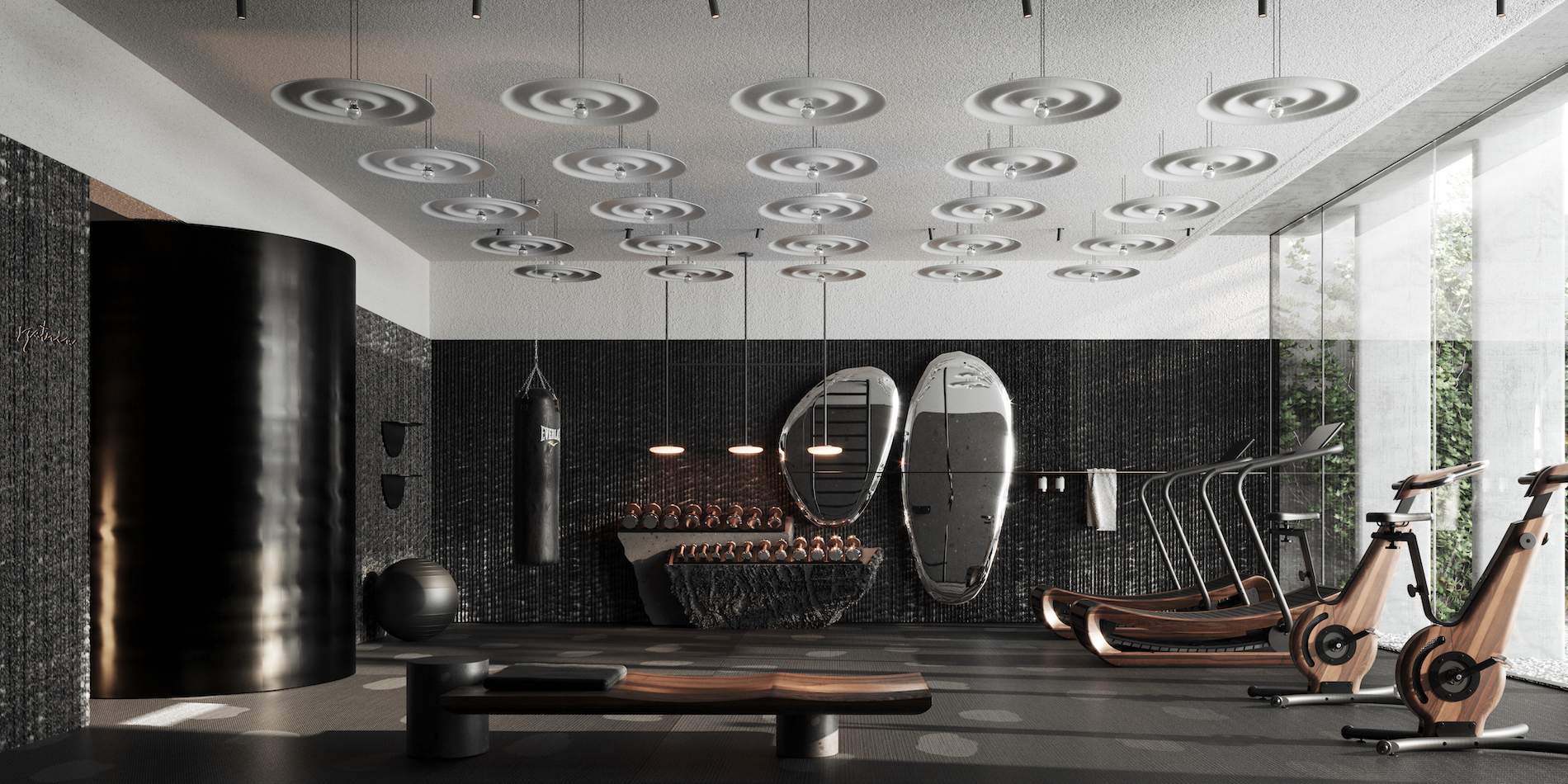 Fitness, 10 Dolnych Młynów