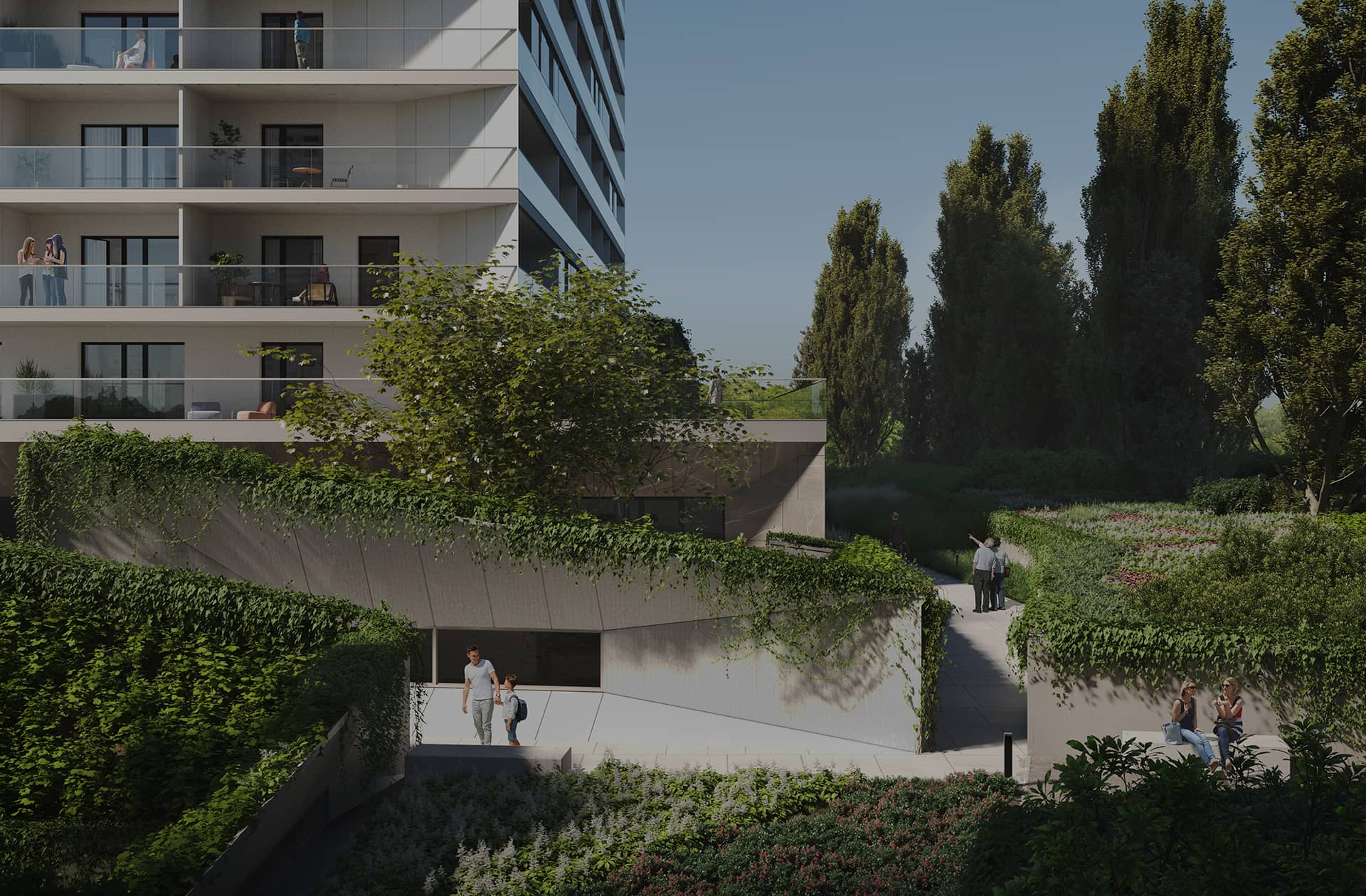 Nadgórników 14
Super-premium by NOHO
Two

modern buildings
- Large enough to offer you marvelous space and small enough so you can live comfortable life.
The next-generation architecture
"The Nadgórników 14 luxury apartment buildings represent a modern type of architecture which is human and environmentally friendly. It enriches the urban public space; the esthetics, quality and usefulness is an inseparable trio we implement in our projects. We use the trusted materials solutions which guarantee not only a perfect effect but also a long-term durability of the constructions, remembering about their optimal functionality."
Wojciech Wojciechowski
An architect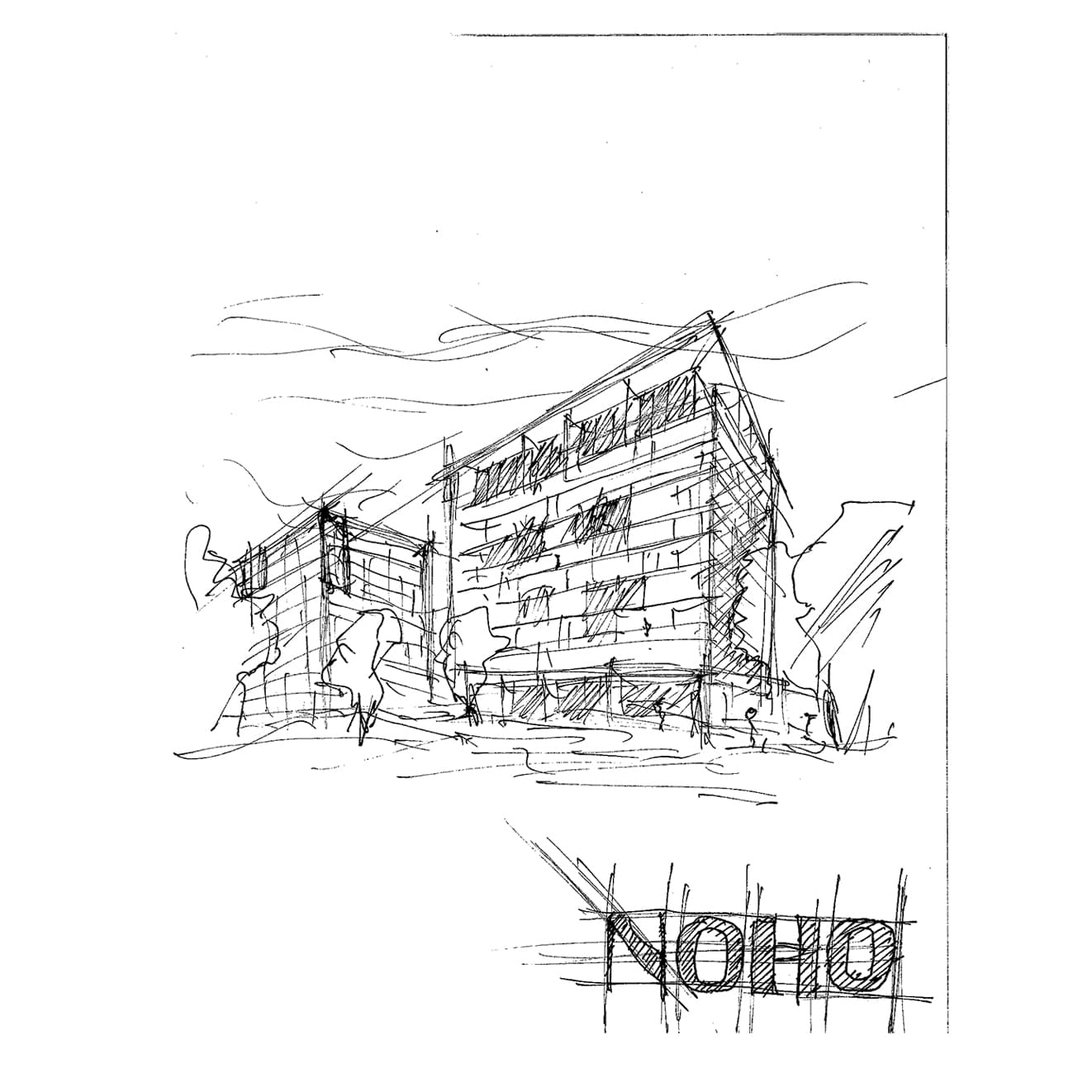 Your place on Earth
We offer 122 apartments in building B1 and 164 in building B2. In our offer you may find cosy studio apartments beginning from 25m2, various spacious apartments and penthouses of 235m2.
N14 is situated in a Culture Zone in Katowice - a prestigious and unusual place where the developing city centre meets the snug and quiet neighborhood of the Green Valley. It is an absolutely unique location on the map of Katowice where both the cultural events and calming green spaces are within the residents' reach.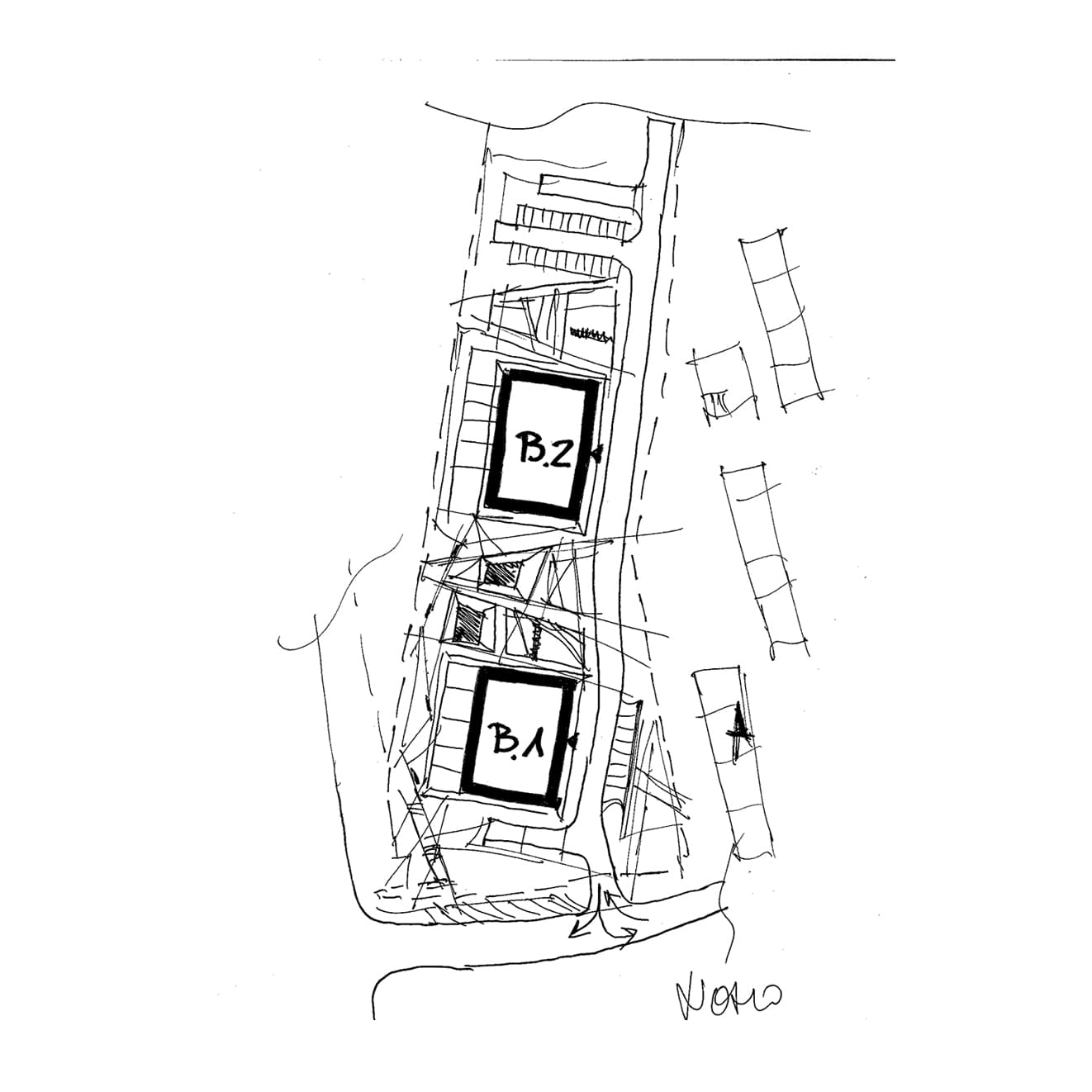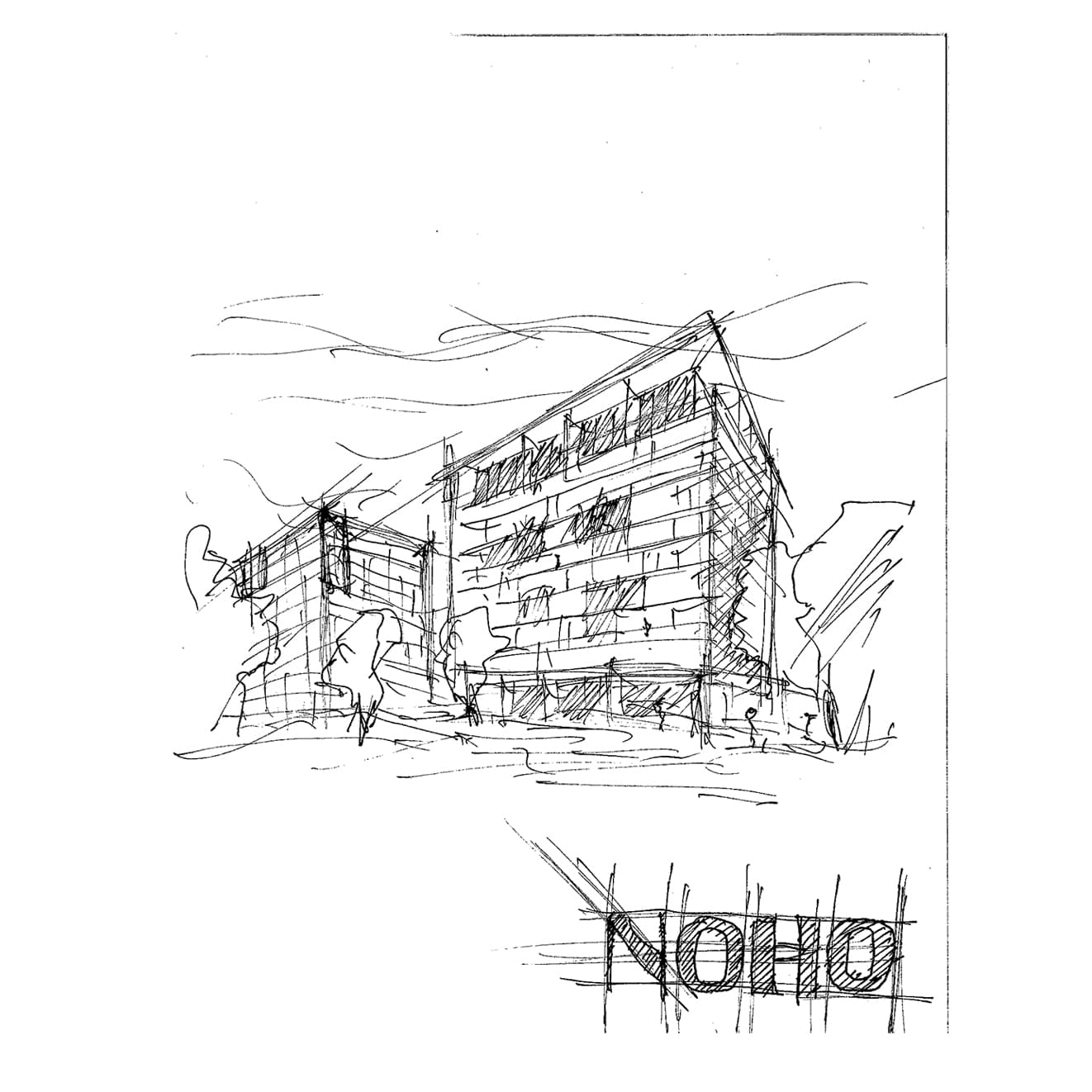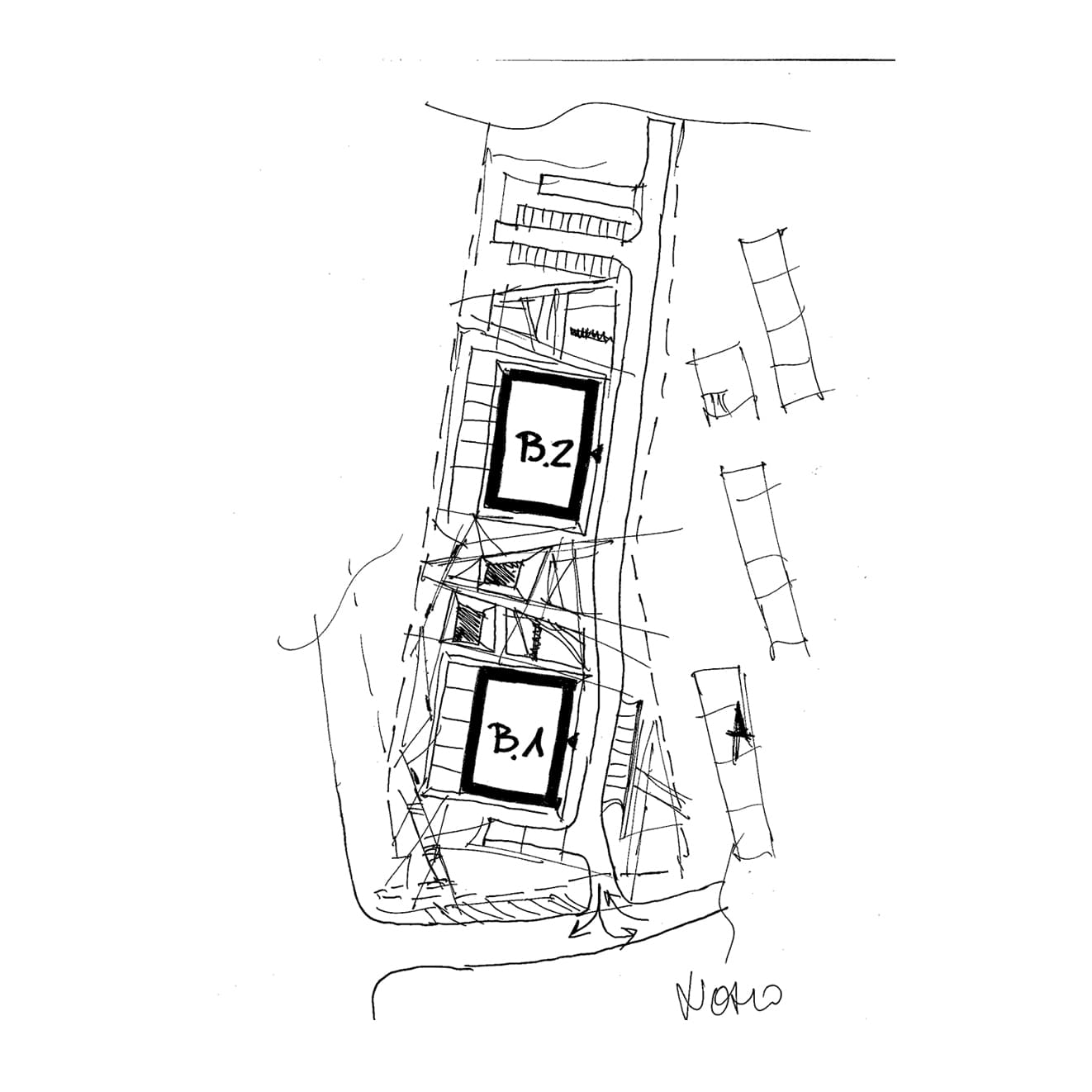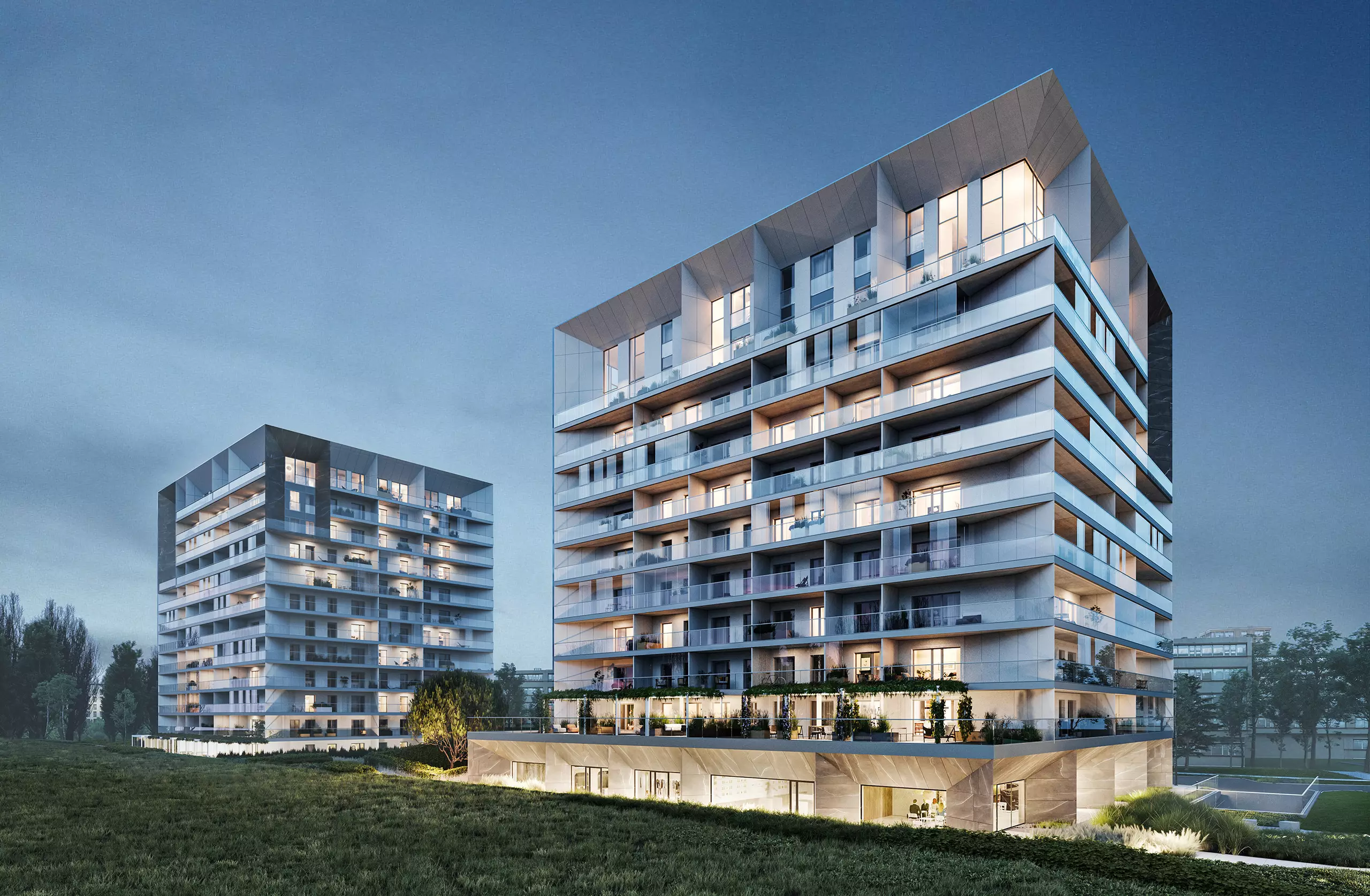 Contemplation of Art
In NOHO nothing is accidental.
Everything is planned. To perfection.
"The sculpture "Time", which is going to be installed on Nadgórników 14, is an attempt to searching for an answer to a question about the character of time. My process of creation is about giving the matter a form. The effect of this proces is the work of art which, I hope, will leave the residents with aesthetic sensations and inspire them to reflection."

Paweł Orłowski
A sculptor; a professor at Academy of Fine Arts in Kraków
Your environment
Life in N14 is an abundance of greenery and within a space providing the highest comfort of life every day.
It's a public playground area for the little ones, a dog run, internal green courtyards. It also means also carefully selected restaurants, grocery stores and services to make N14 a place to spend life, not just live in.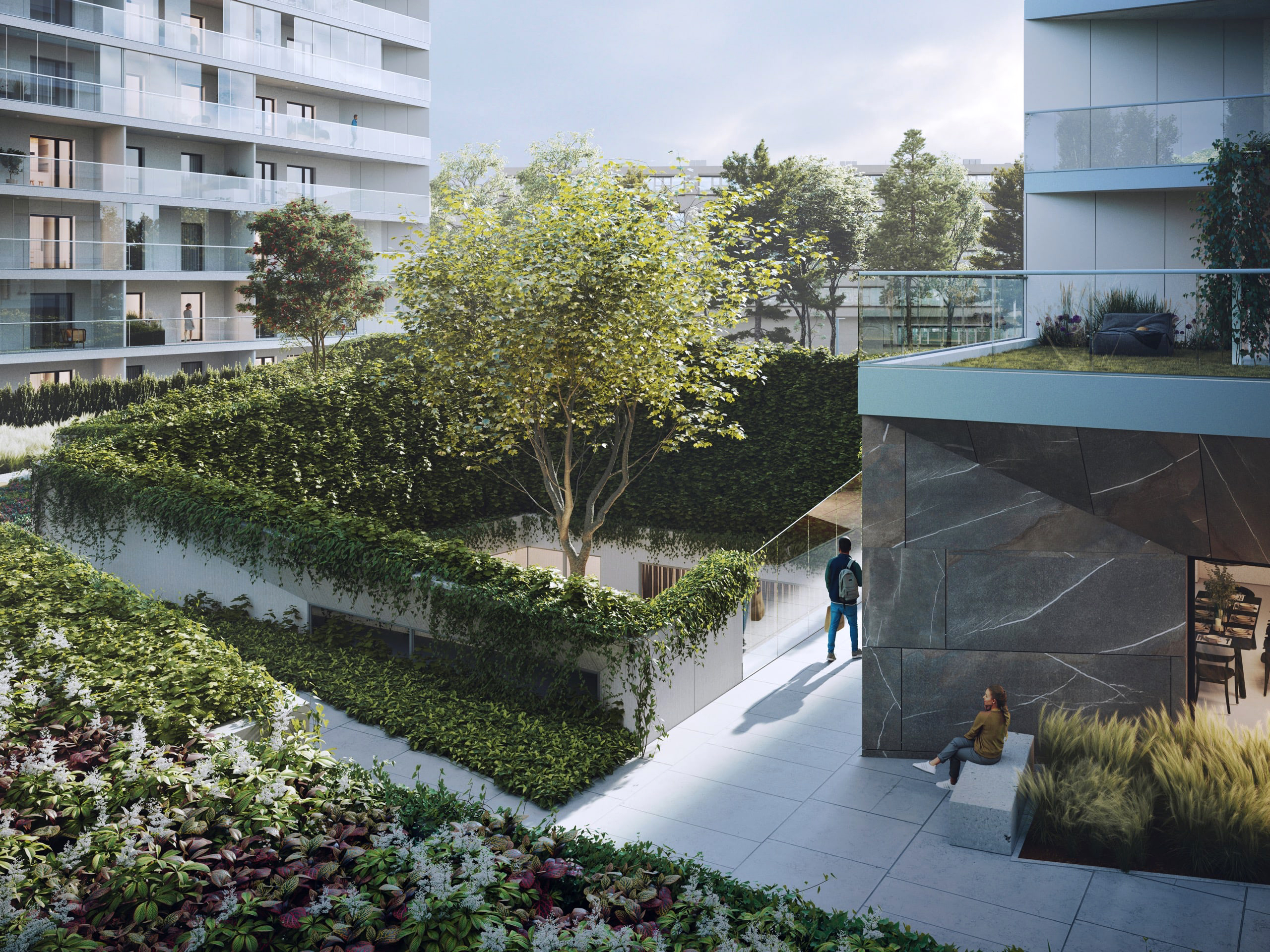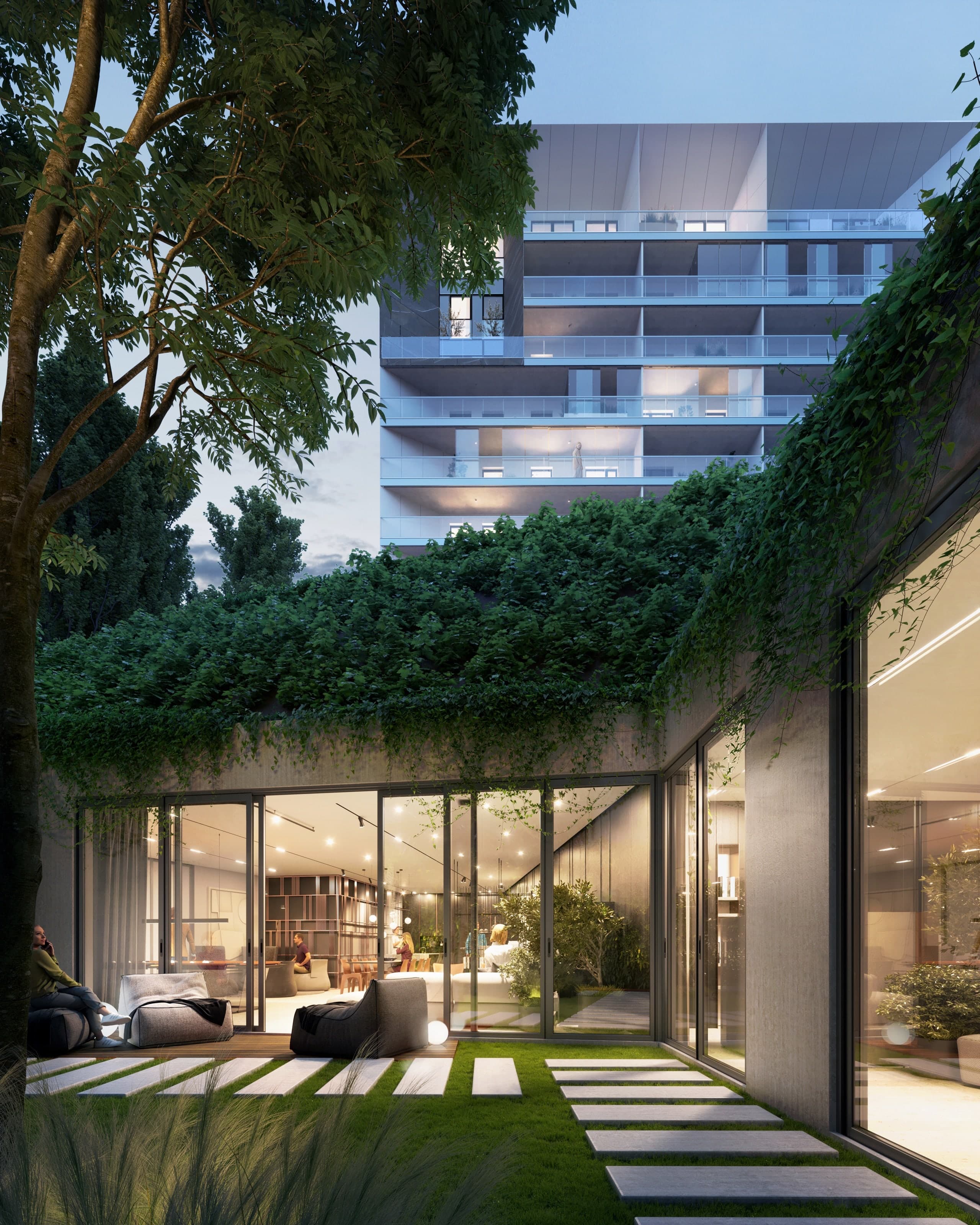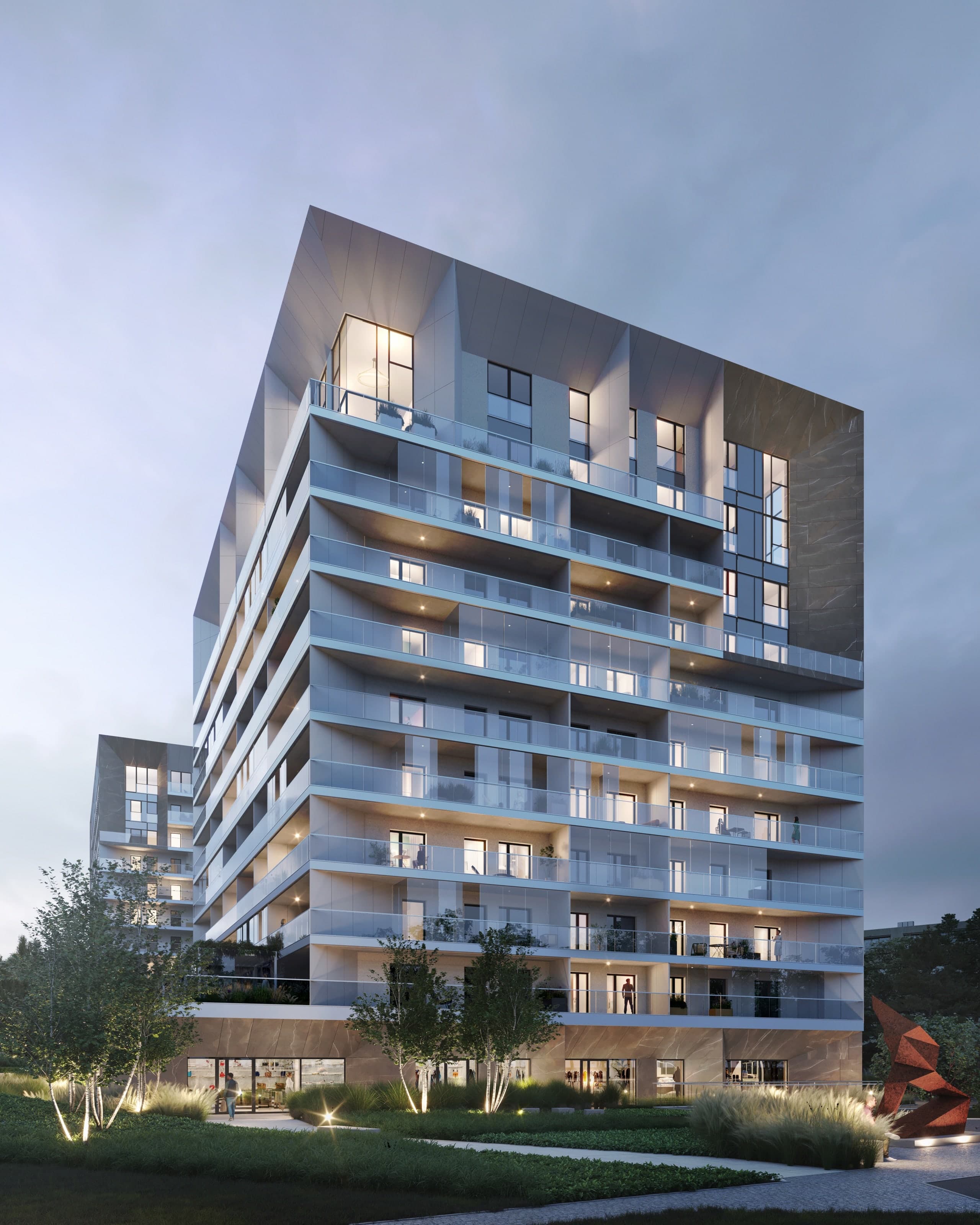 Attachment
to details

.
"The details are not the details. They make the design."
Charles Eames,
an architect and furniture designer.