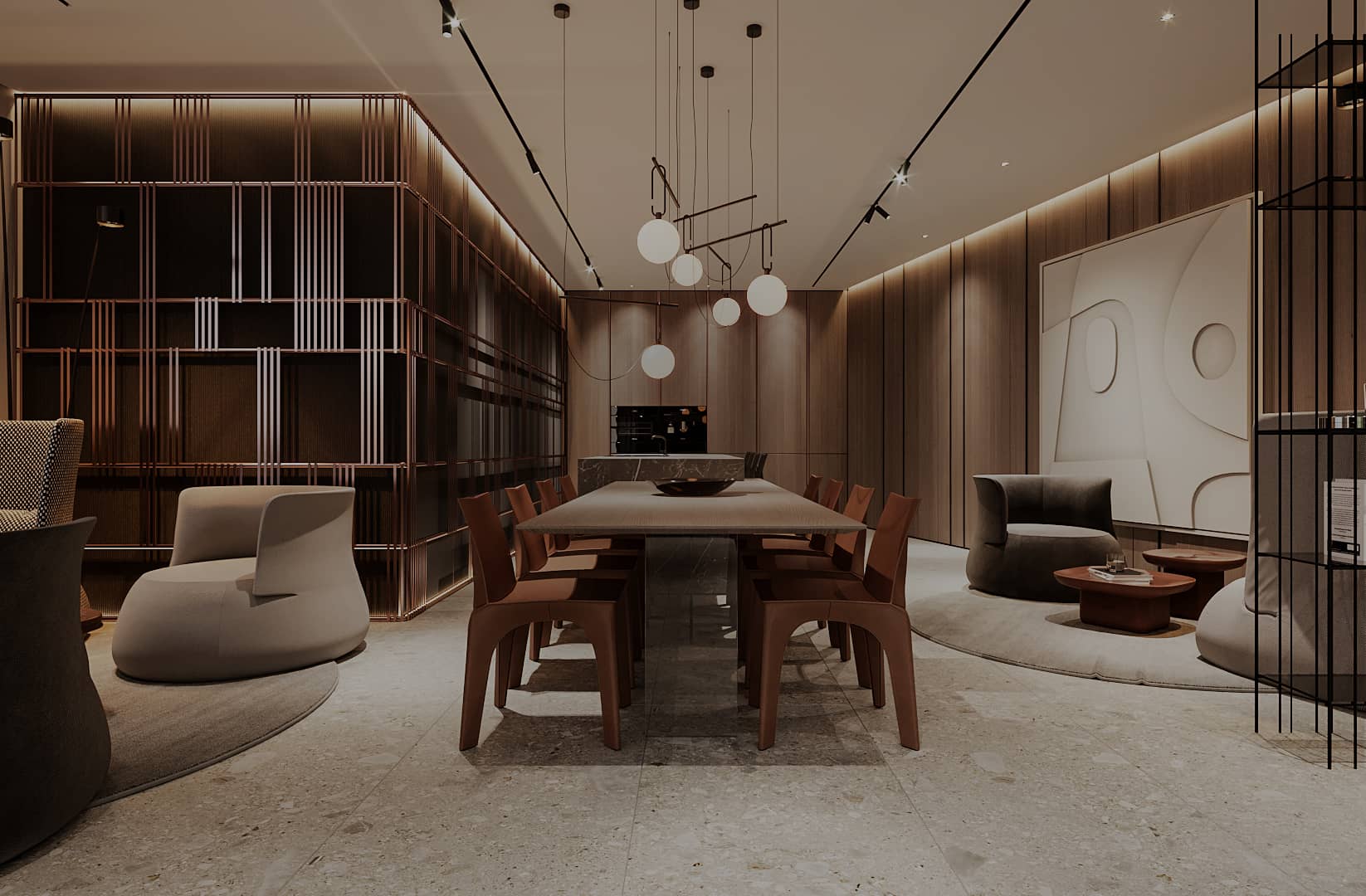 Welcome to the NOHO world
Meet the standard to the power of N.
Ultra-comfortable
life in N14
The first project in Katowice where the residents can find such well-thought-out common parts of the buildings.
No matter what lifestyle you have - in N14 you will find a room to relax, meet friends or pursue your passions and hobbies.
We give you more than you think you need.
01
Club room
Because we take care of our residents and their guests.
Unusual moments need unusual surroundings. We realize how important it is - that is why we have designed the one-of-a-kind room where the residents will have the opportunity to organize meetings with family or friends. It is equipped with a kitchen, a dining room and a living room - all you need to prepare are just the invitations.
And some snacks, of course!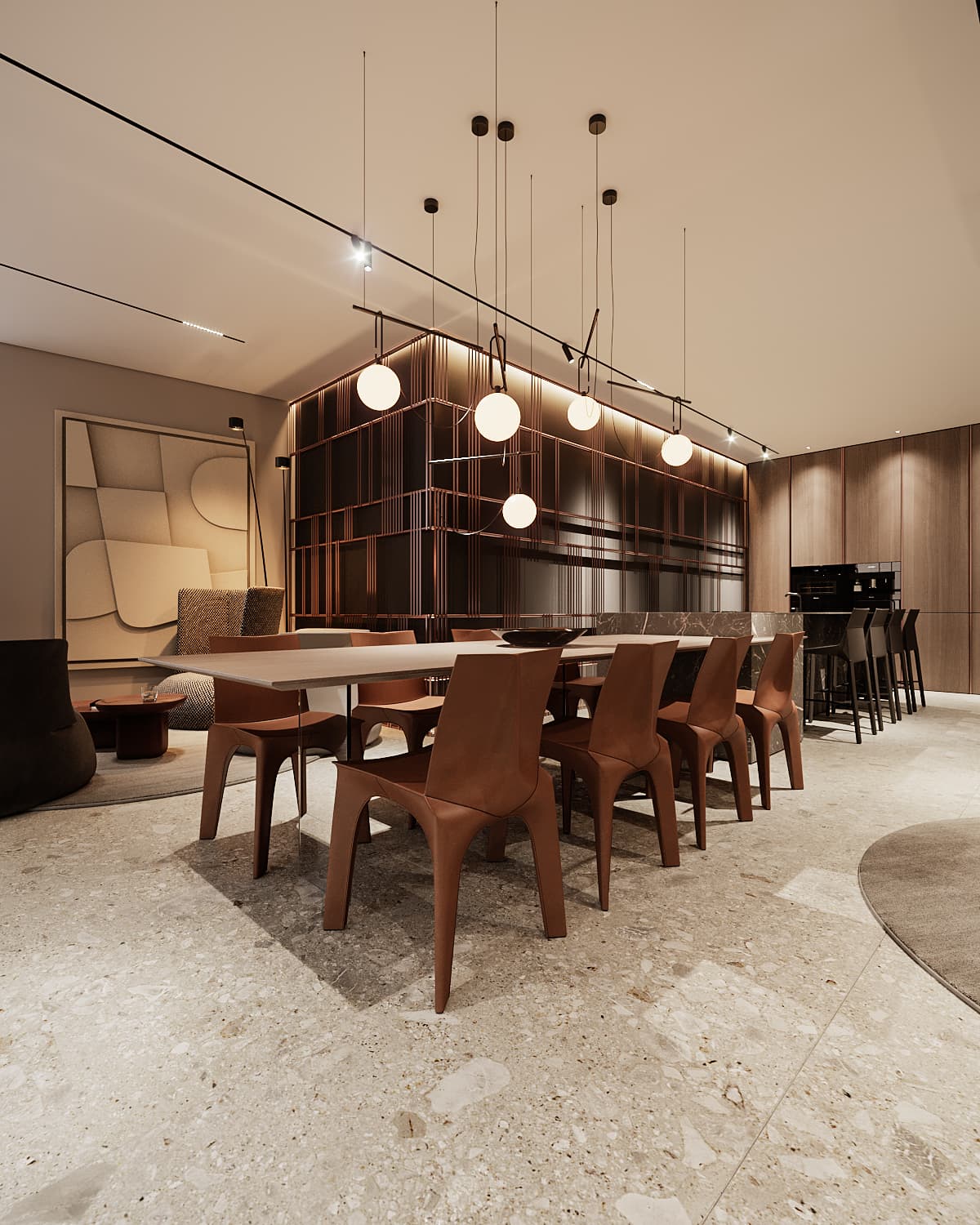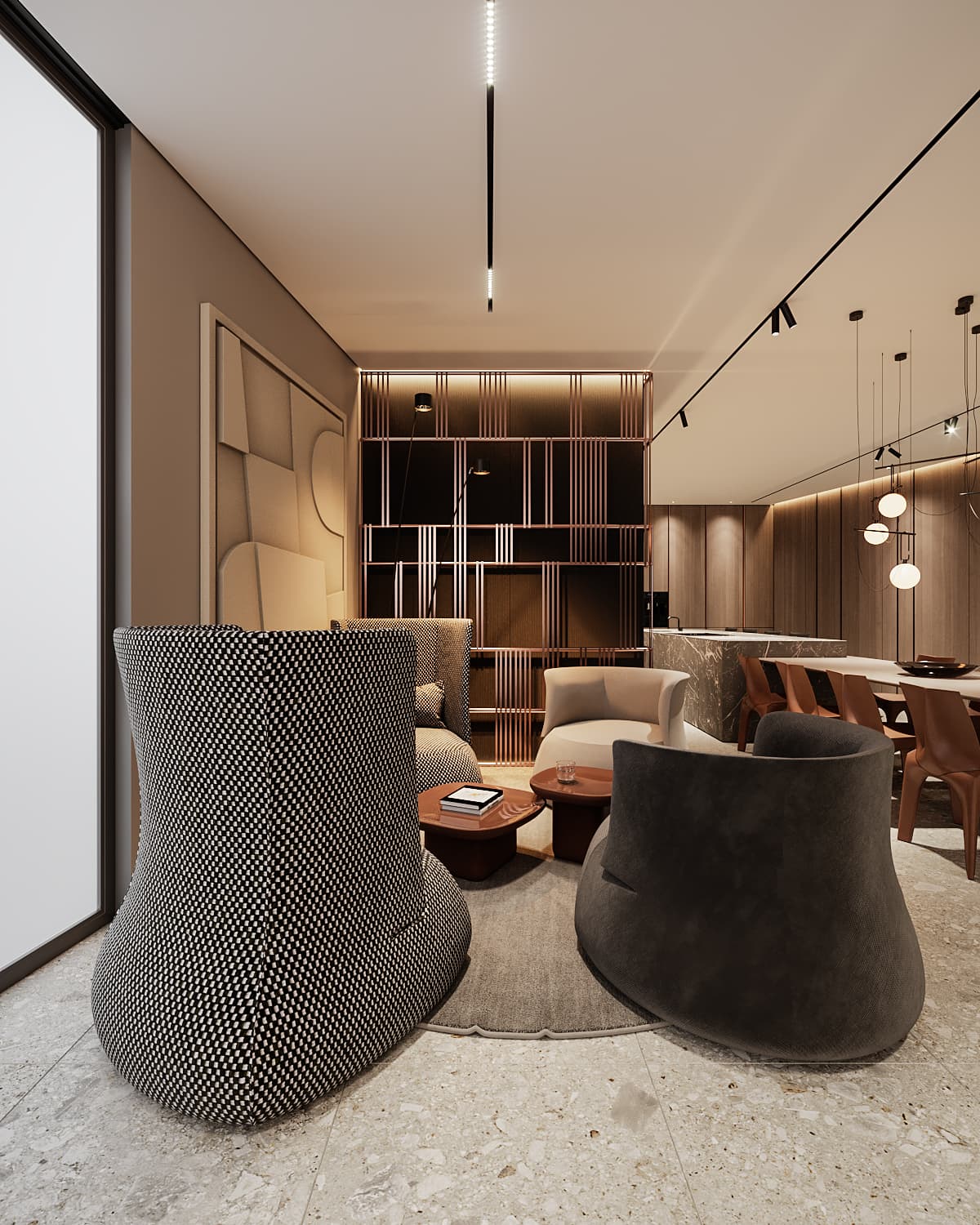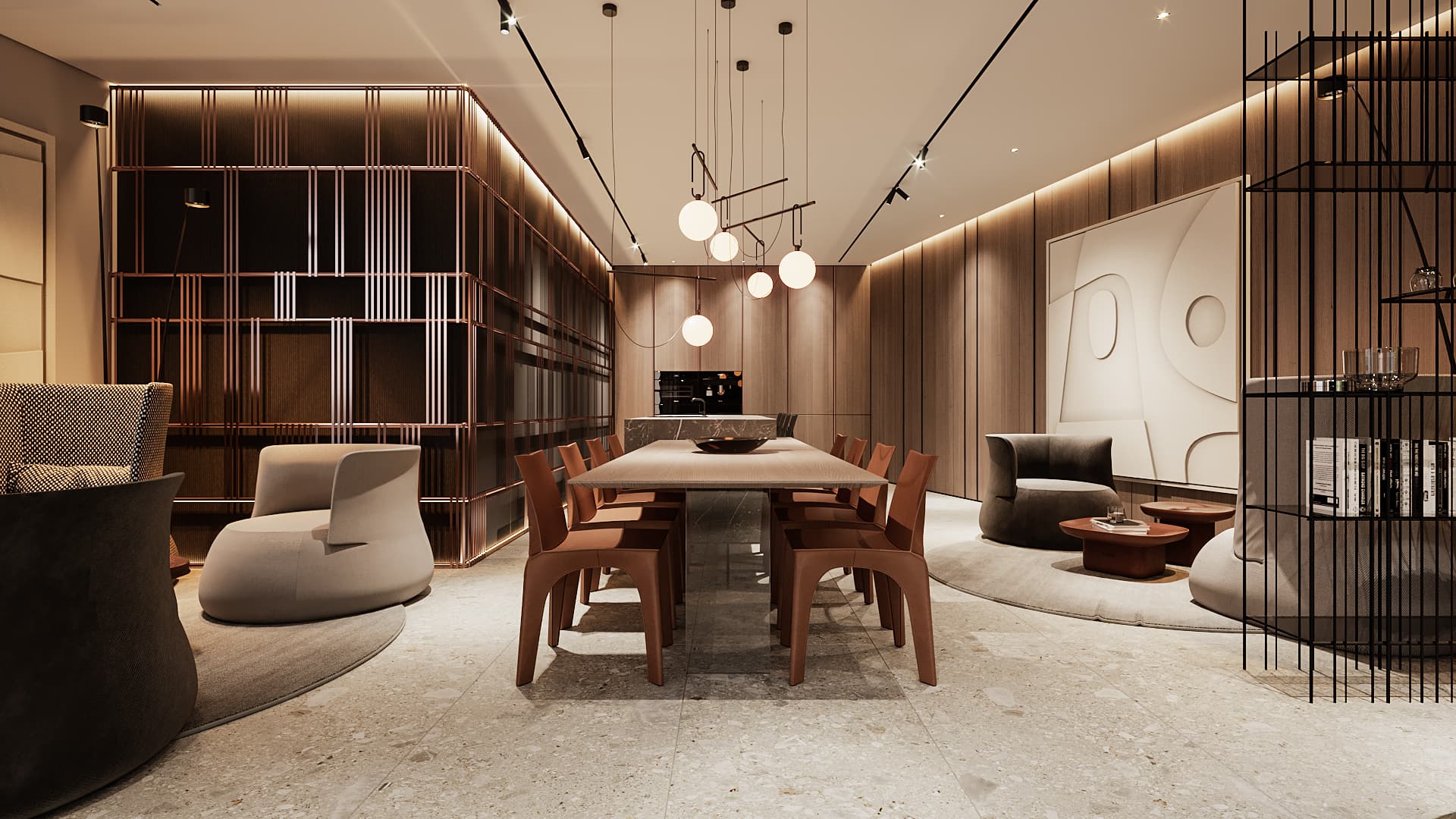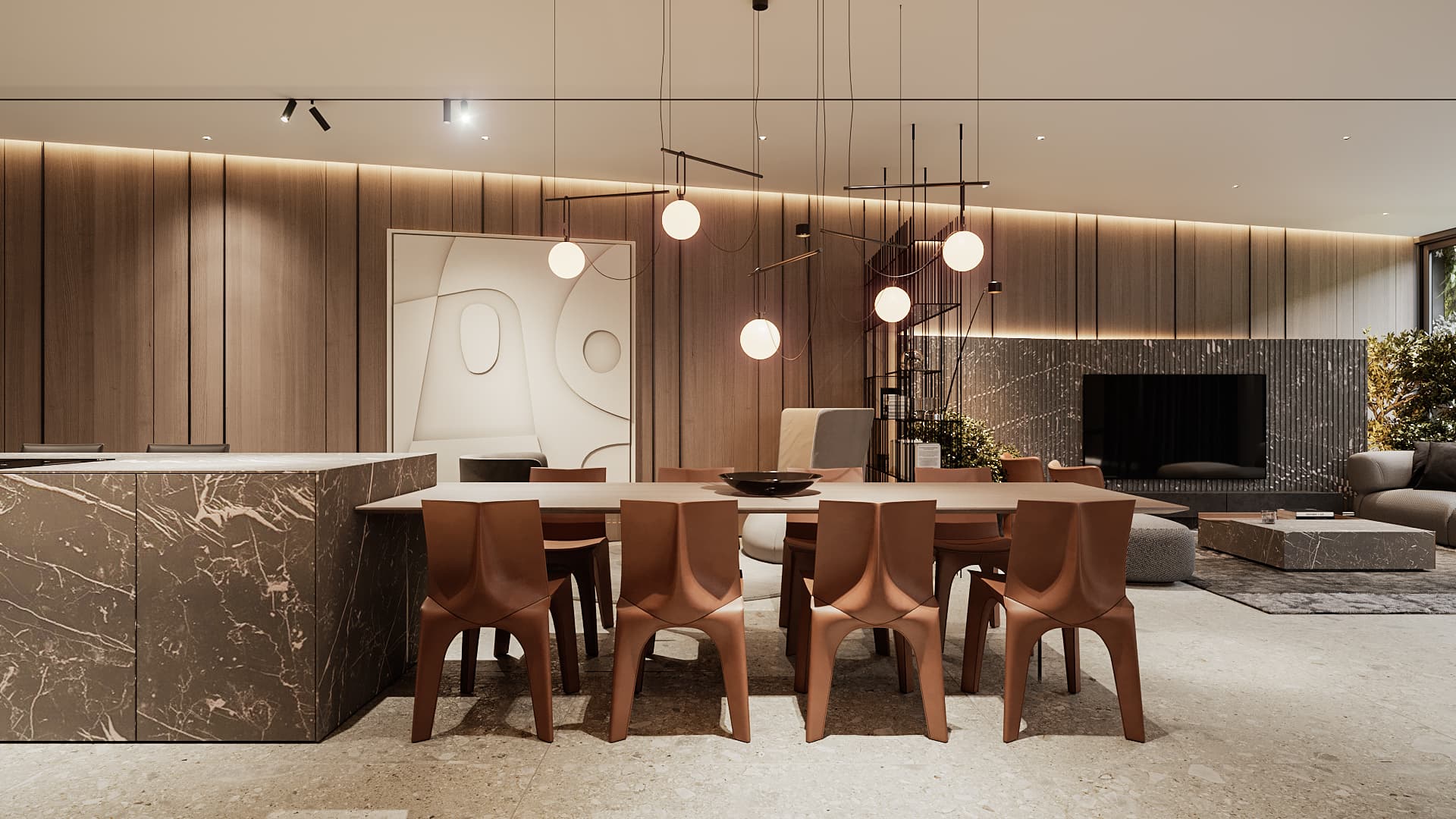 02
Coworking with reading room
For those who dream about home office at home - not in a private apartment.
Just take a lift to the first floor and work. In peace. And quiet. In an inspiring place.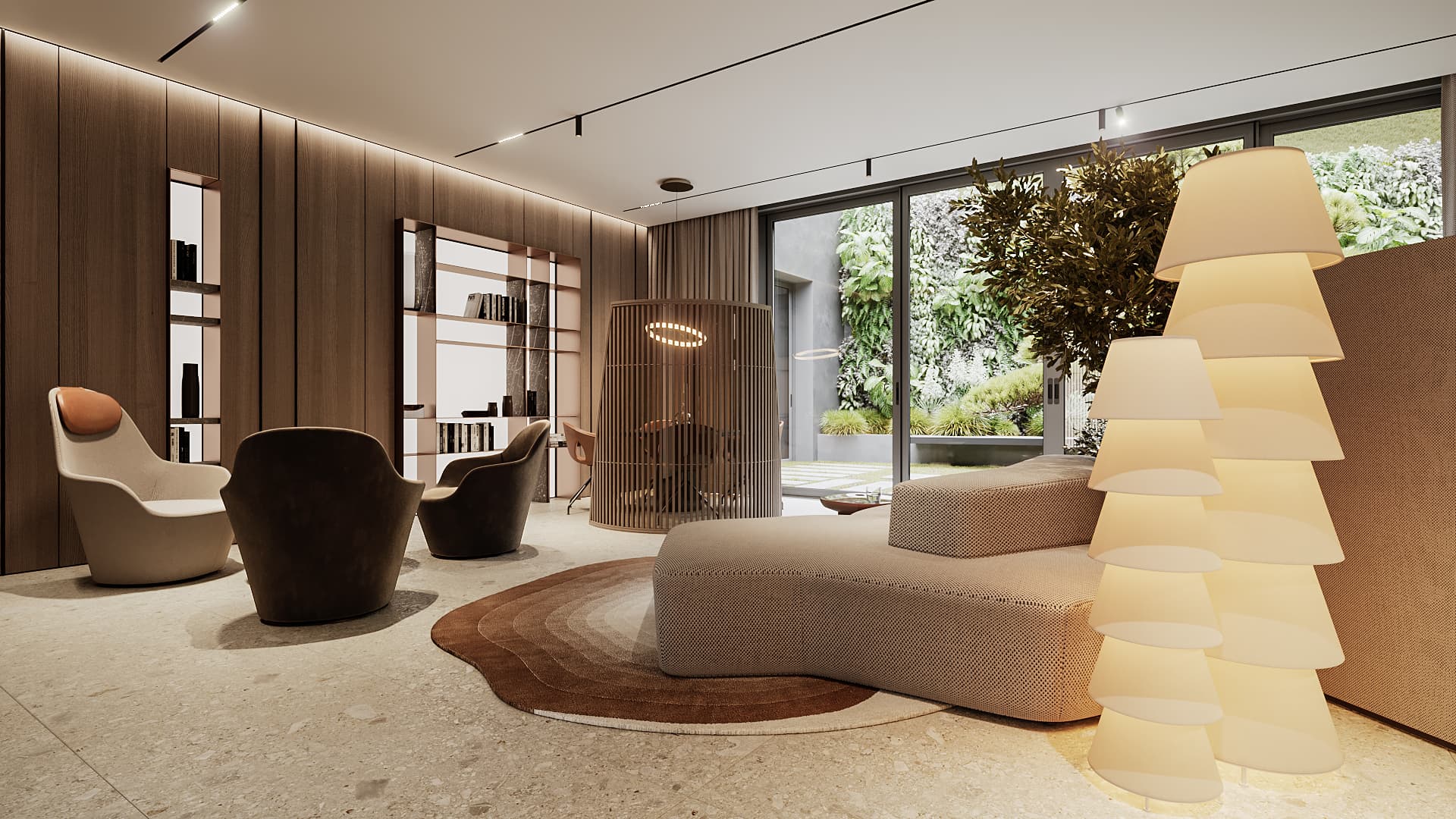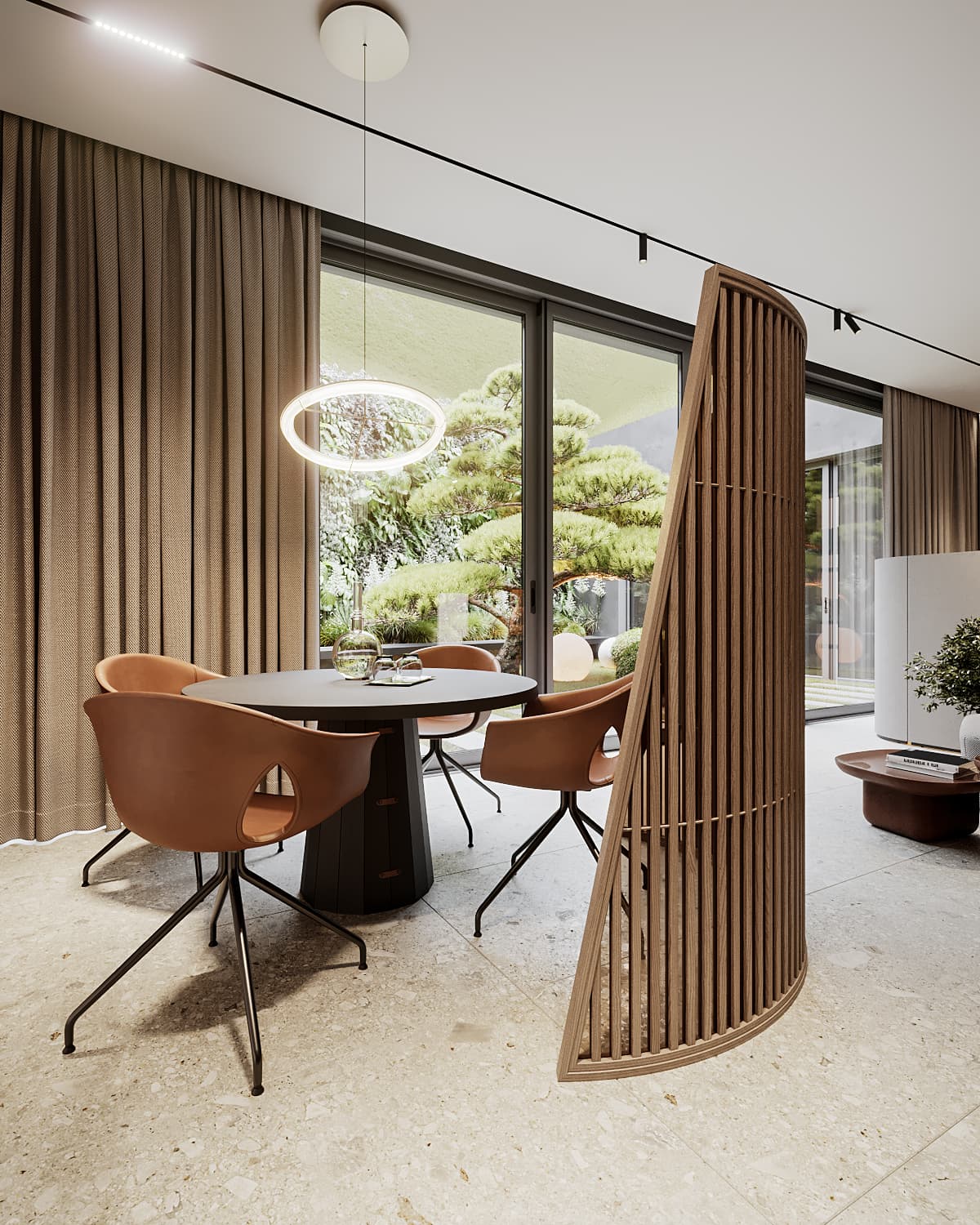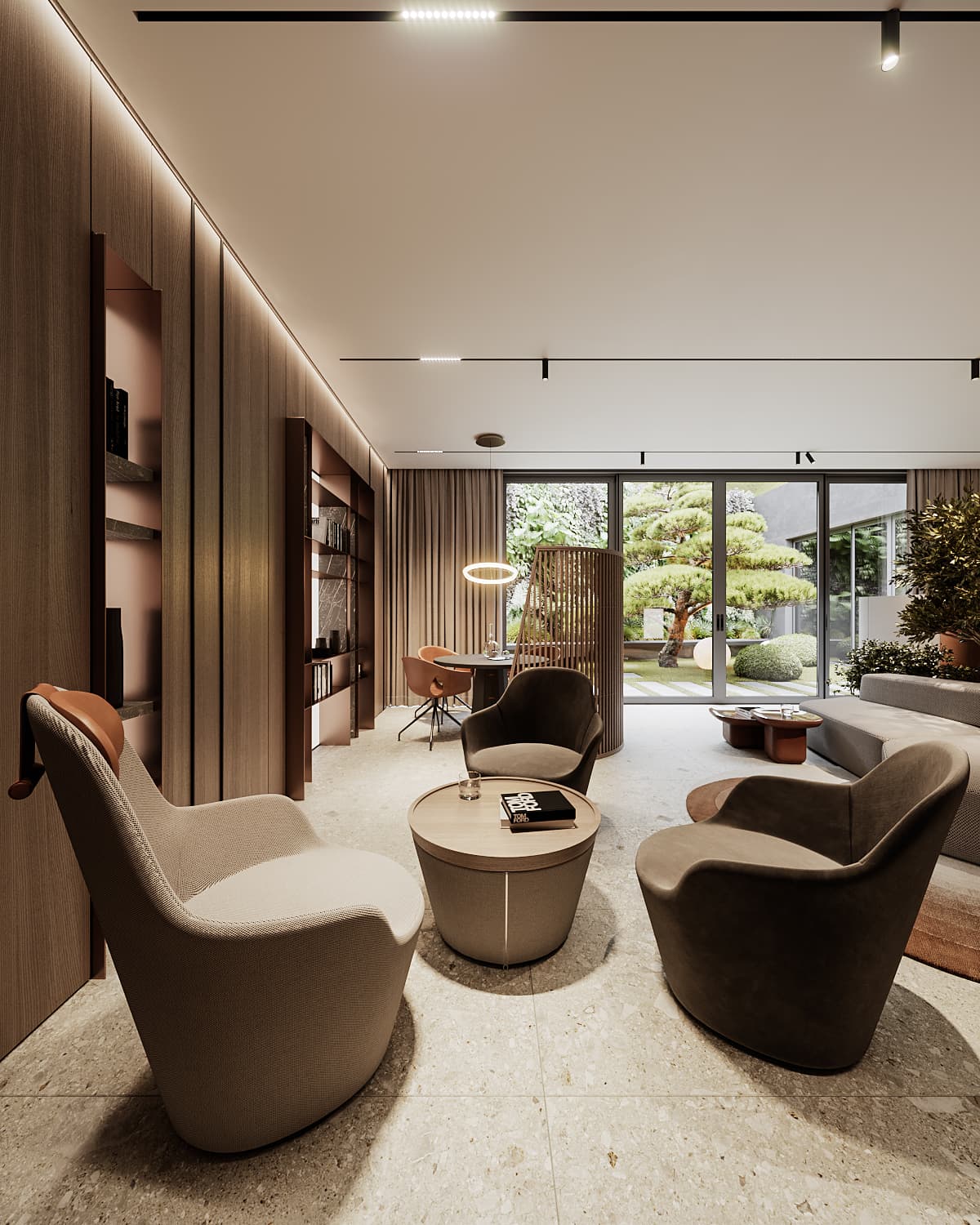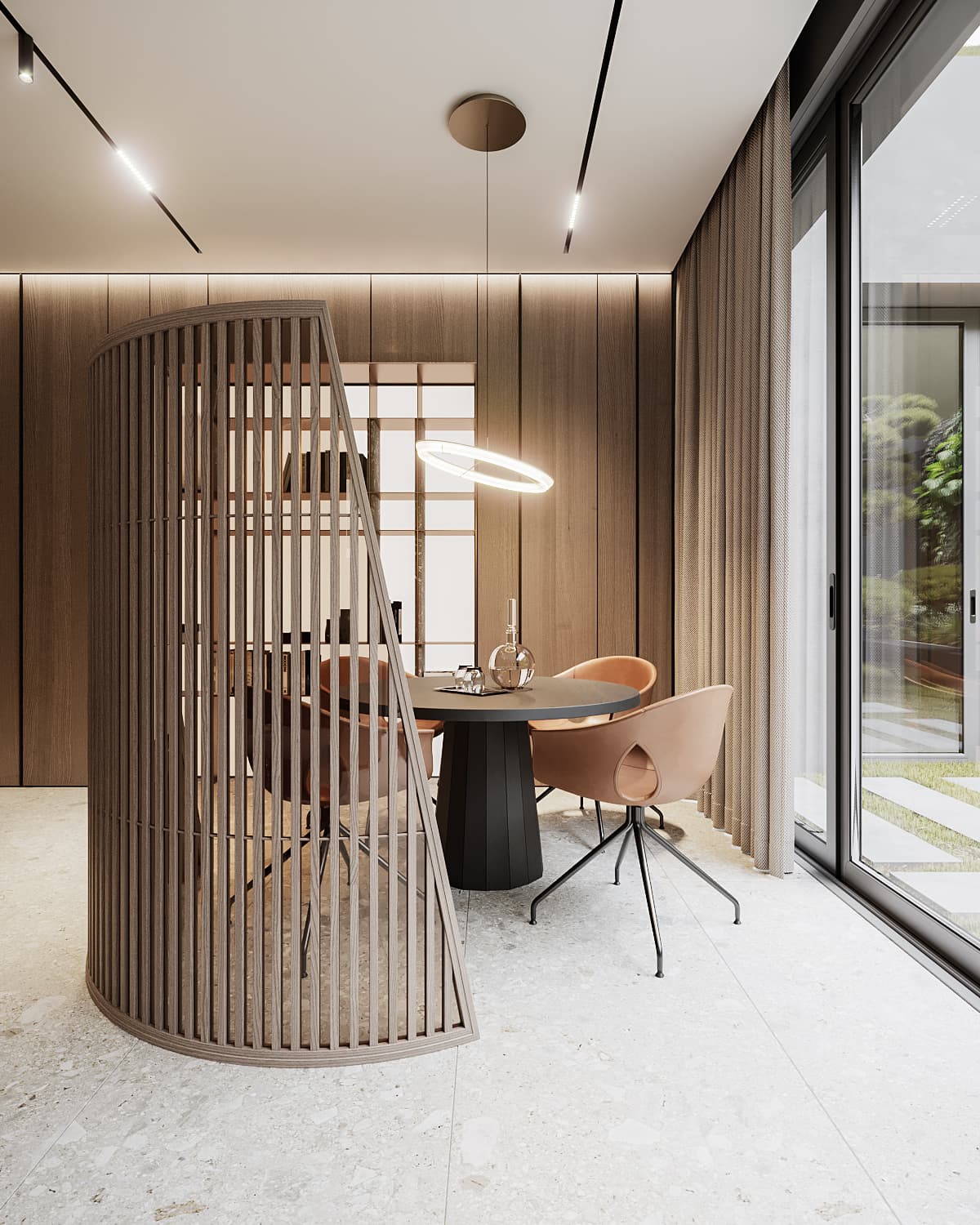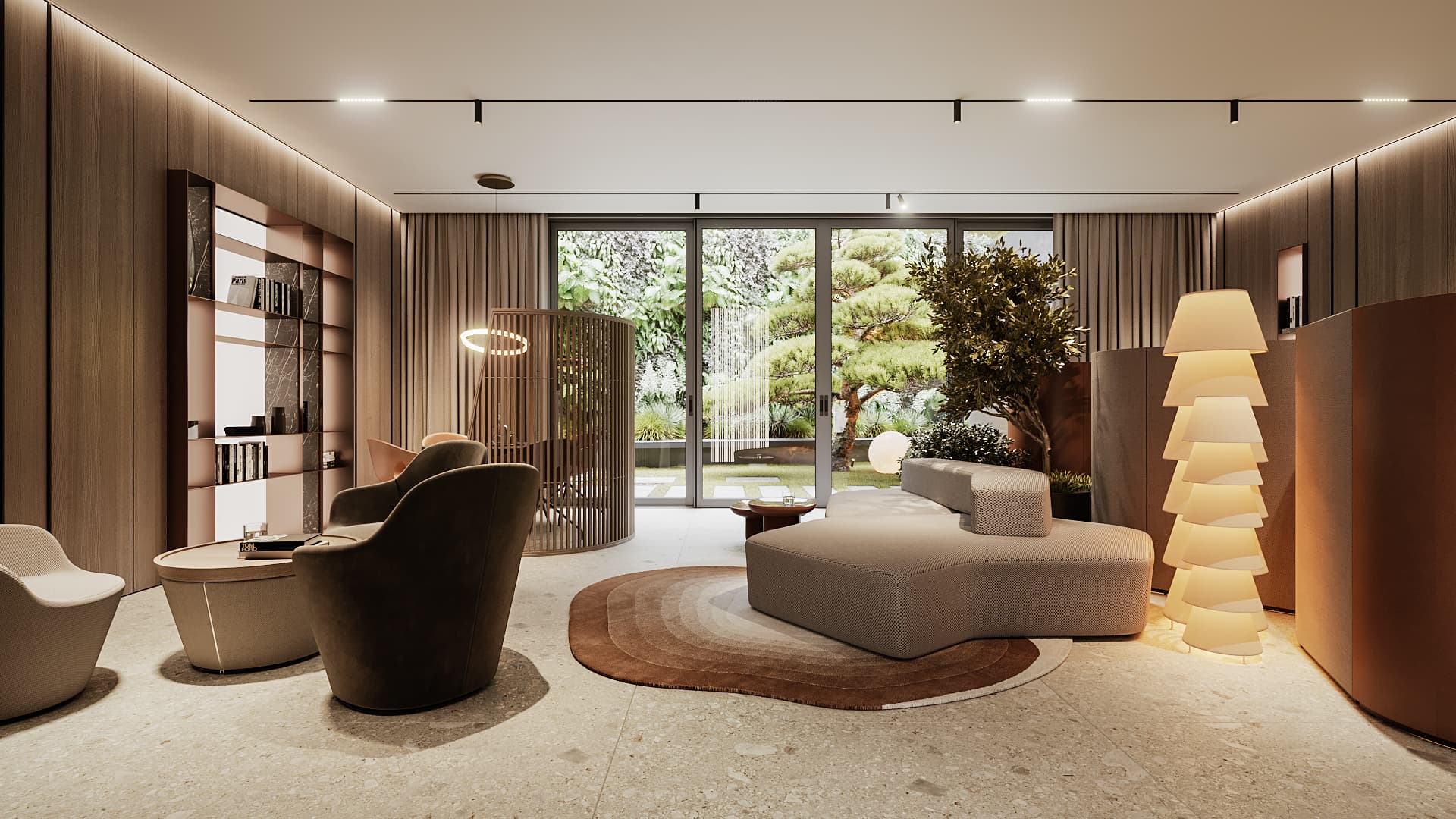 03
Gaming room
Not just for the vintage games lovers…
The standard to the power of N provides both modern consoles for the playstation fans and the unique vintage pinball machines for those who prefer games with a pinch of nostalgia.
Obviously we have not forgotten about the table football game, darts or board games for exciting competitions with friends. Wishing you luck!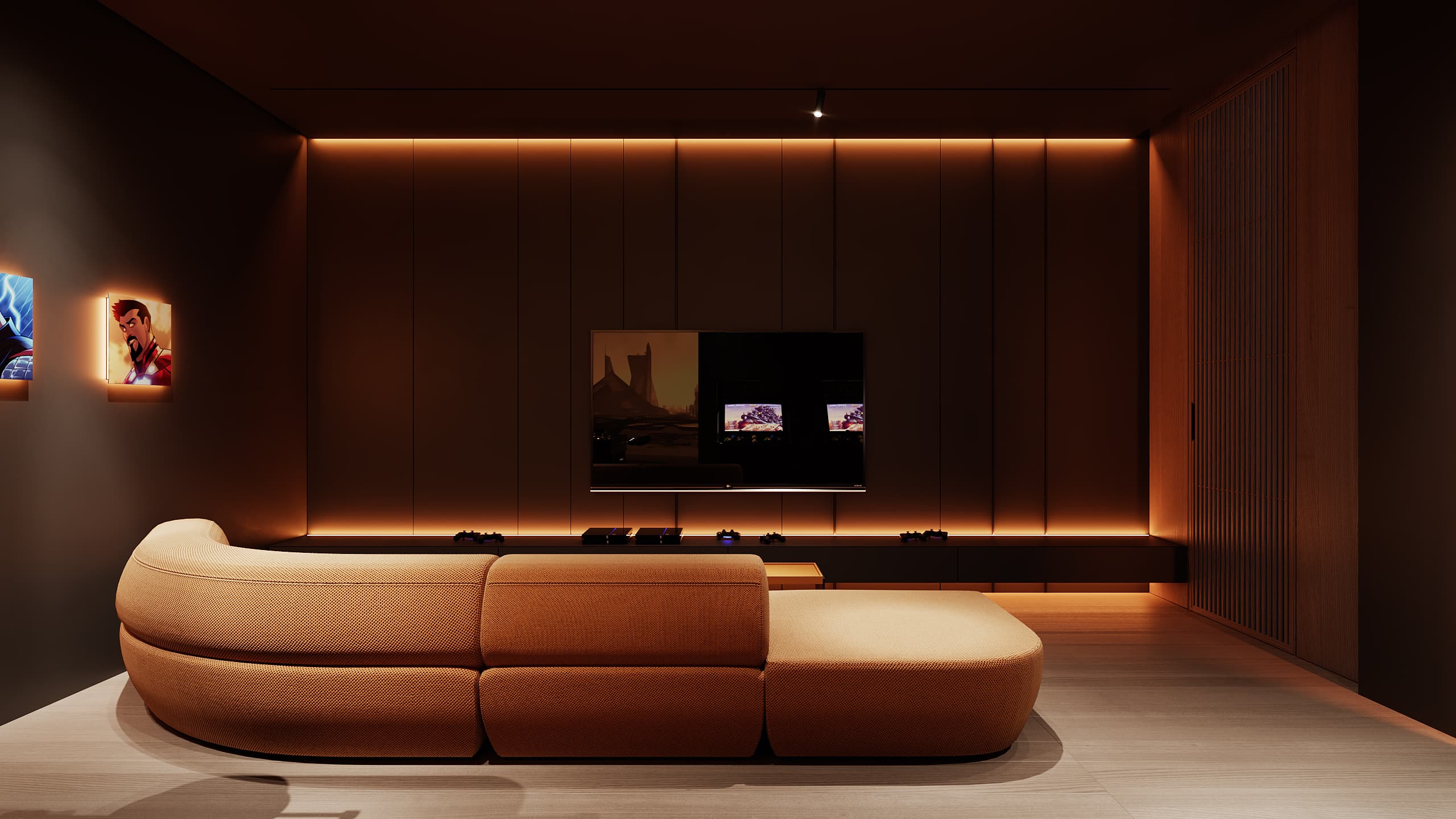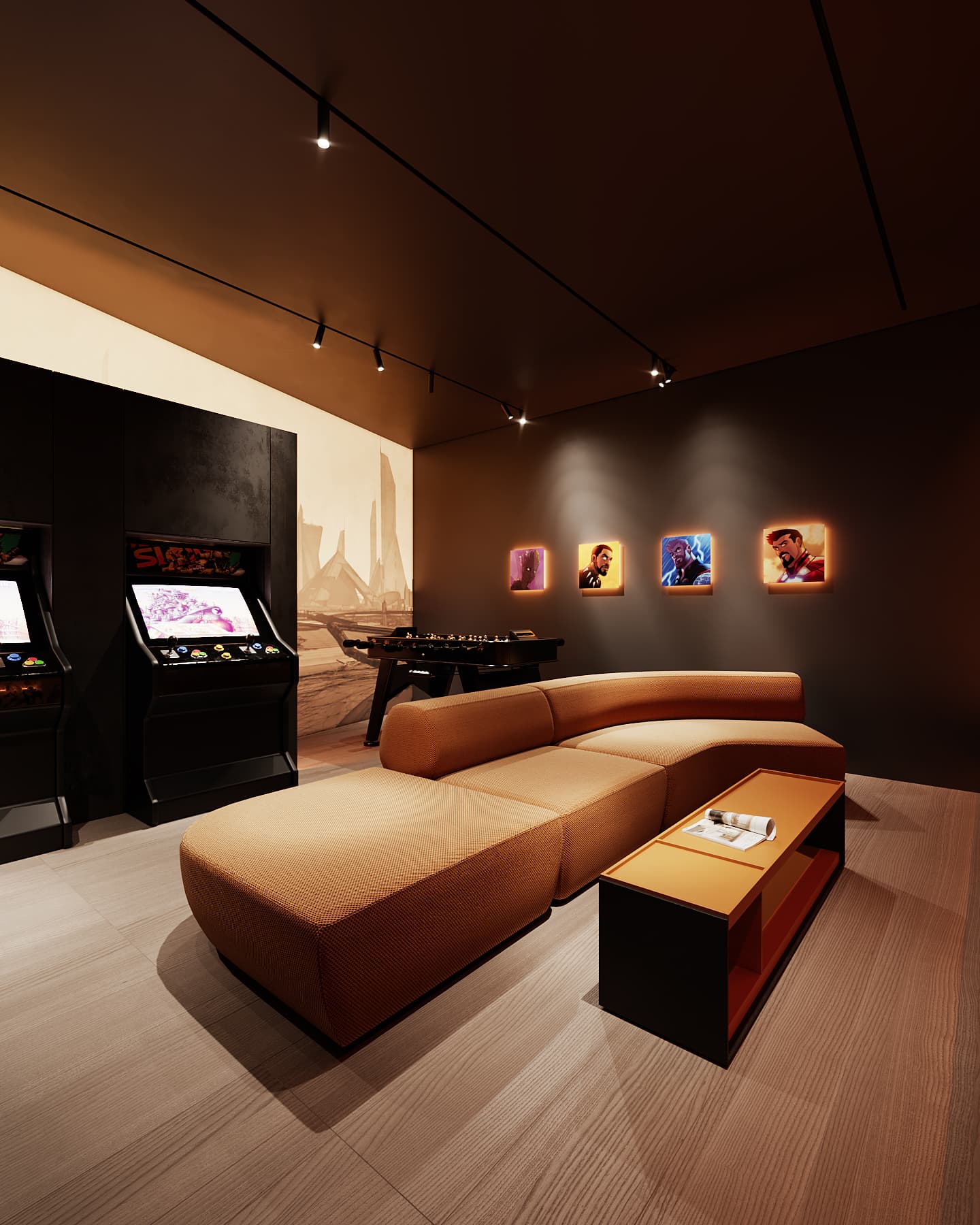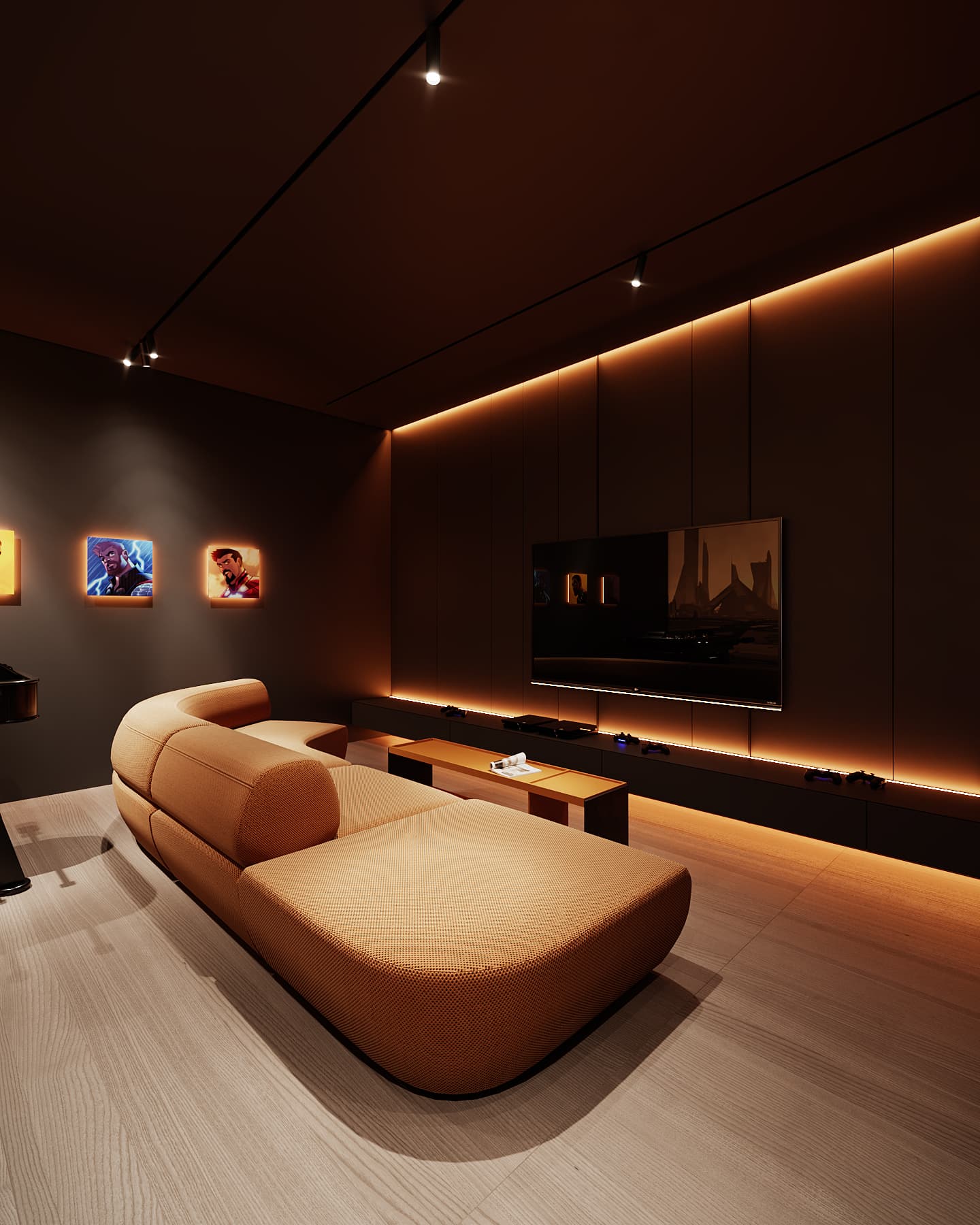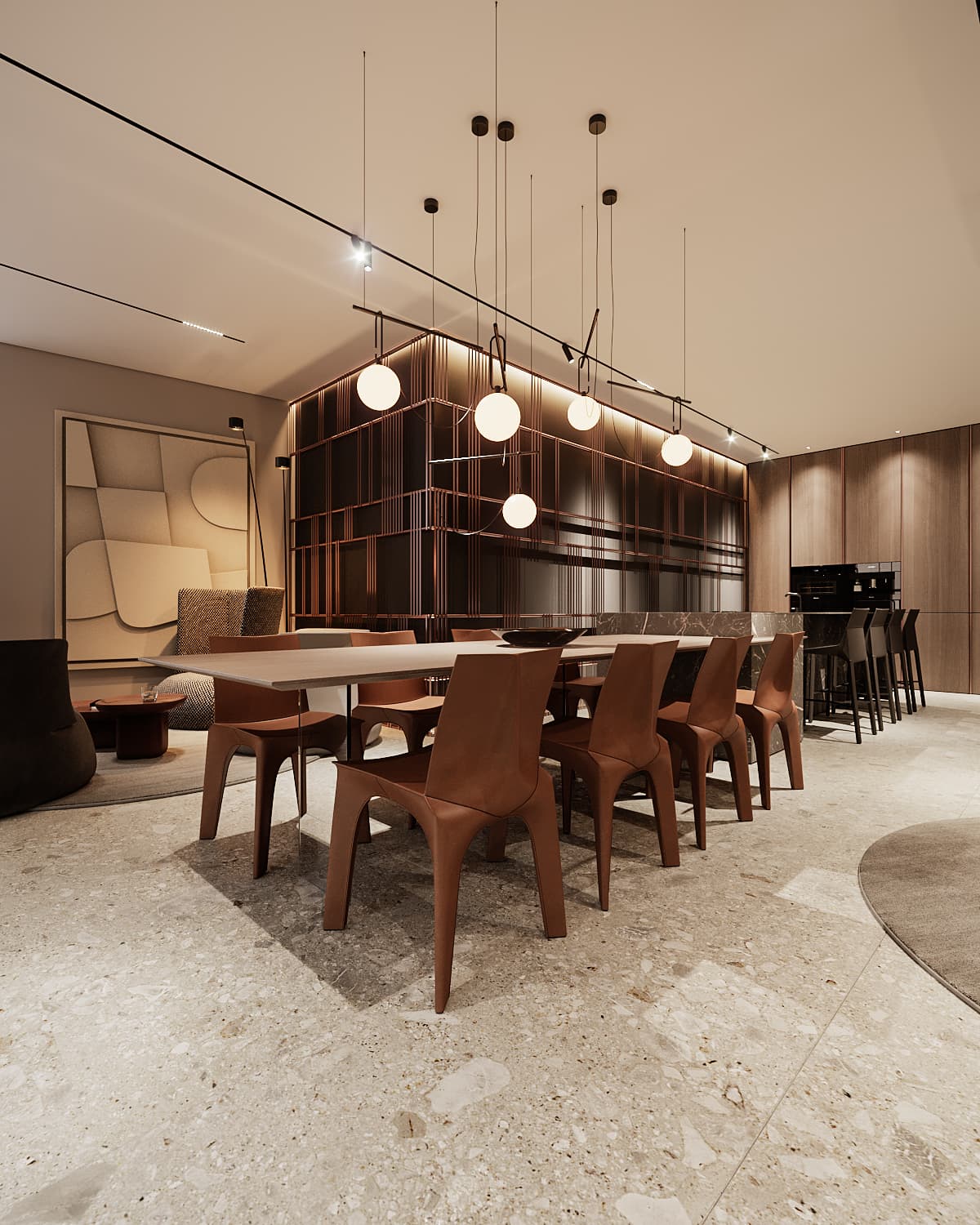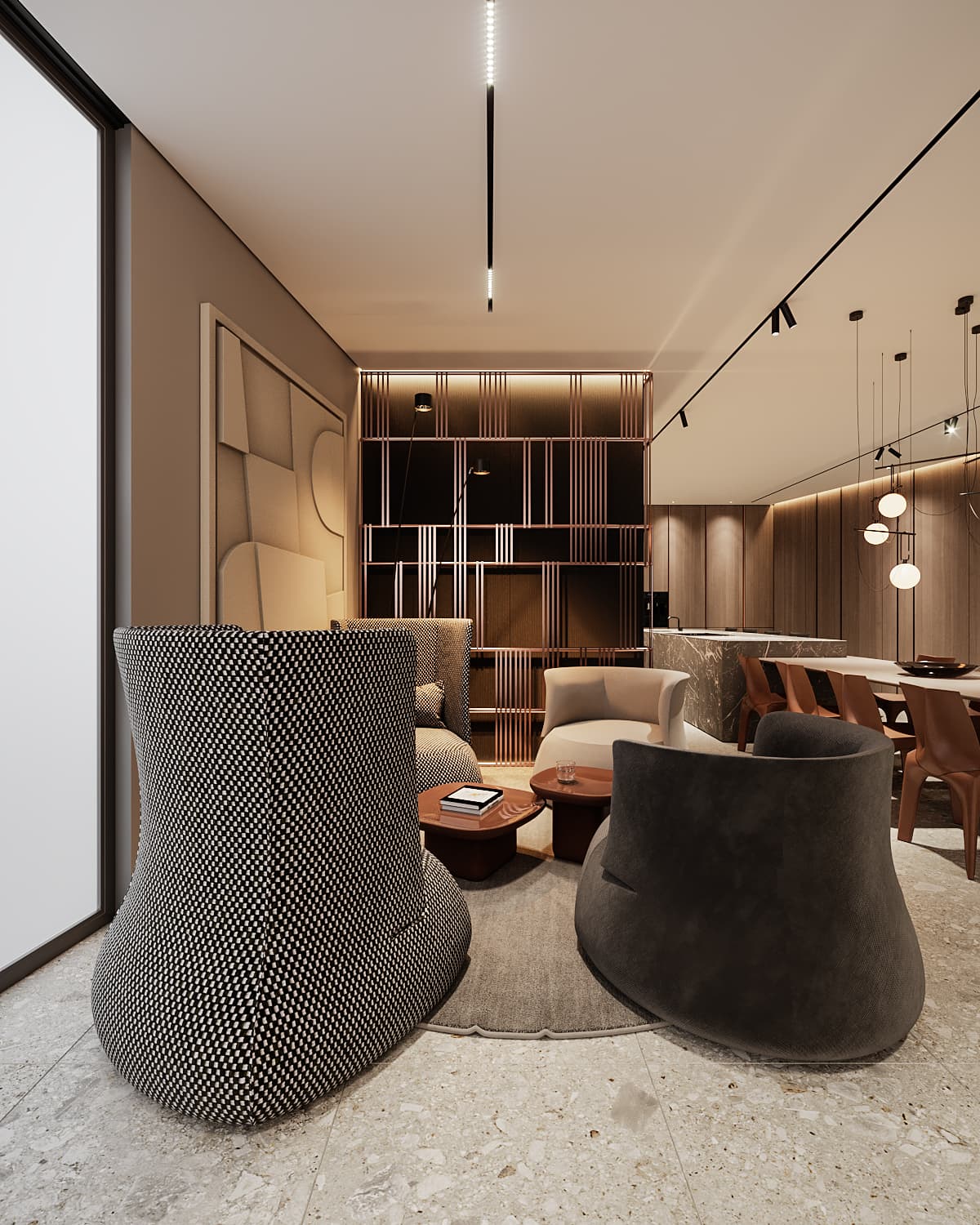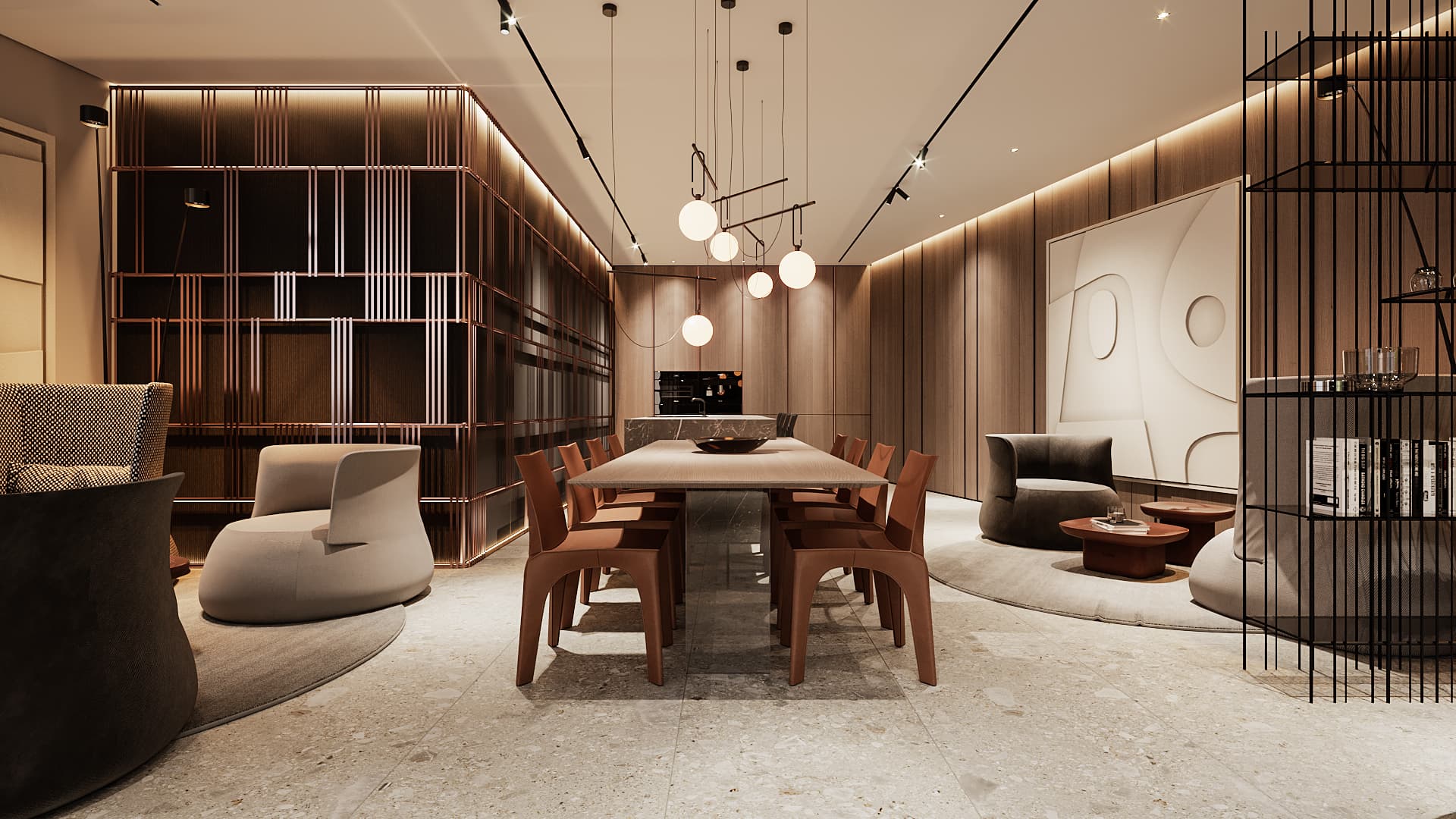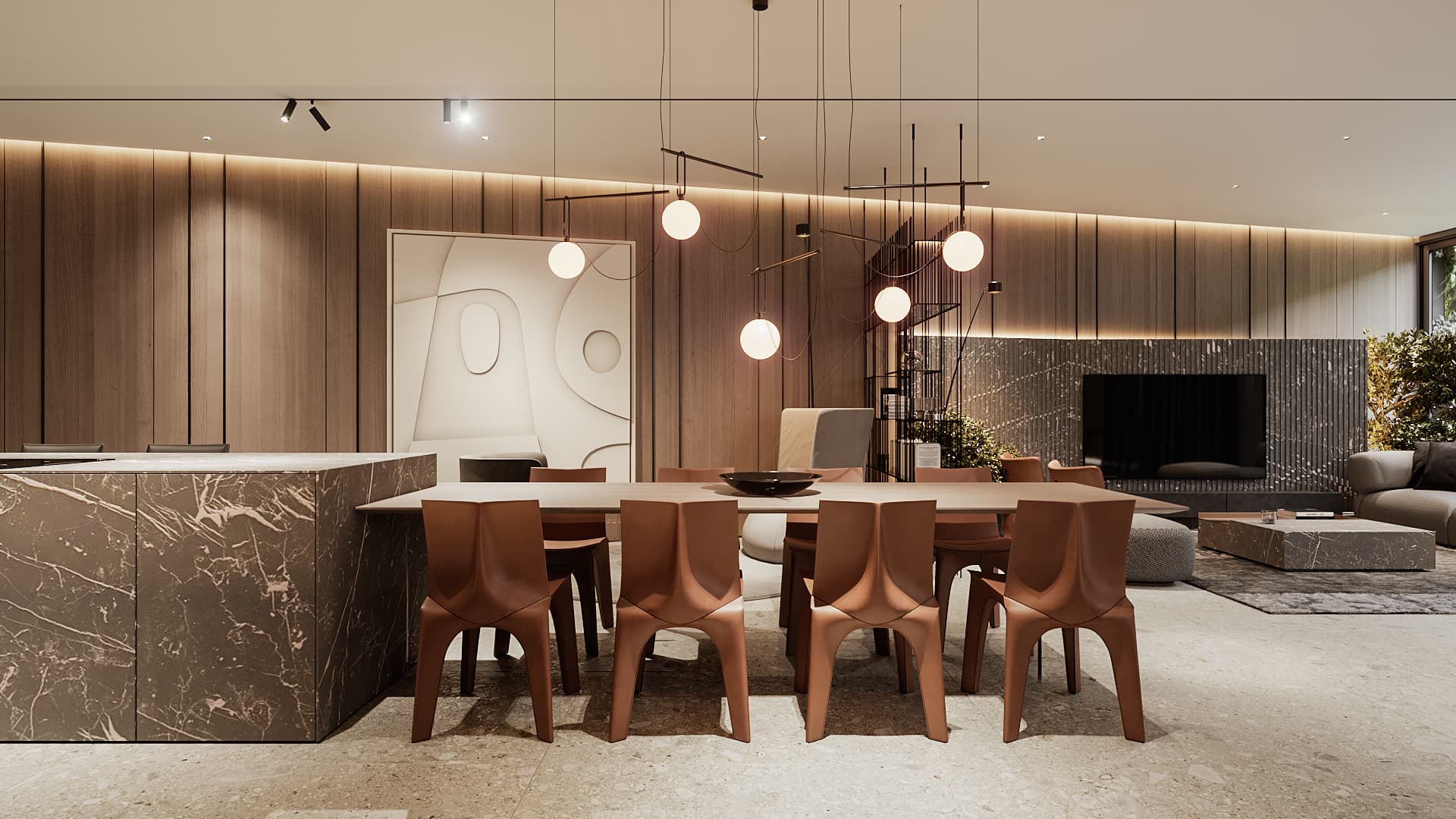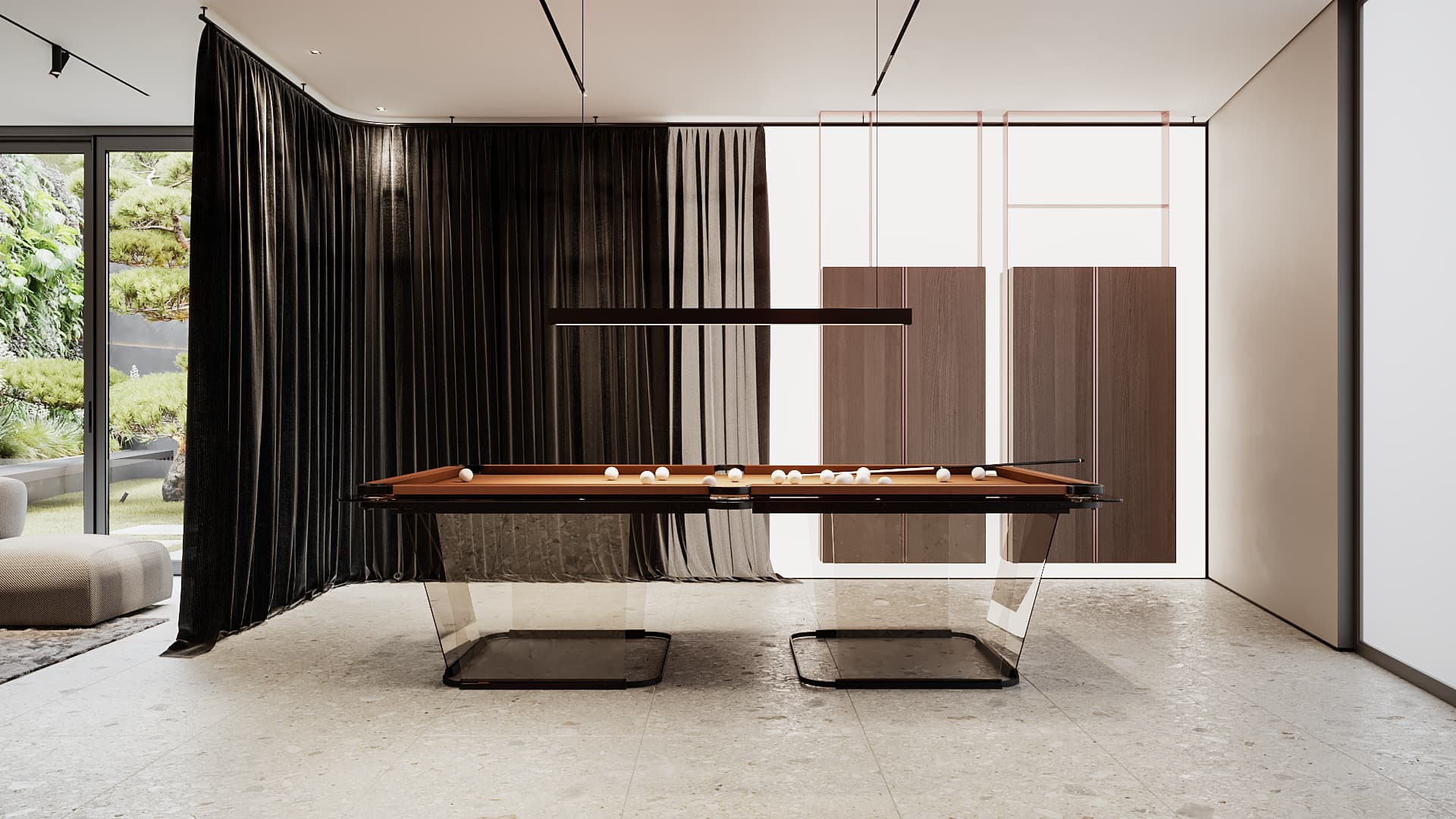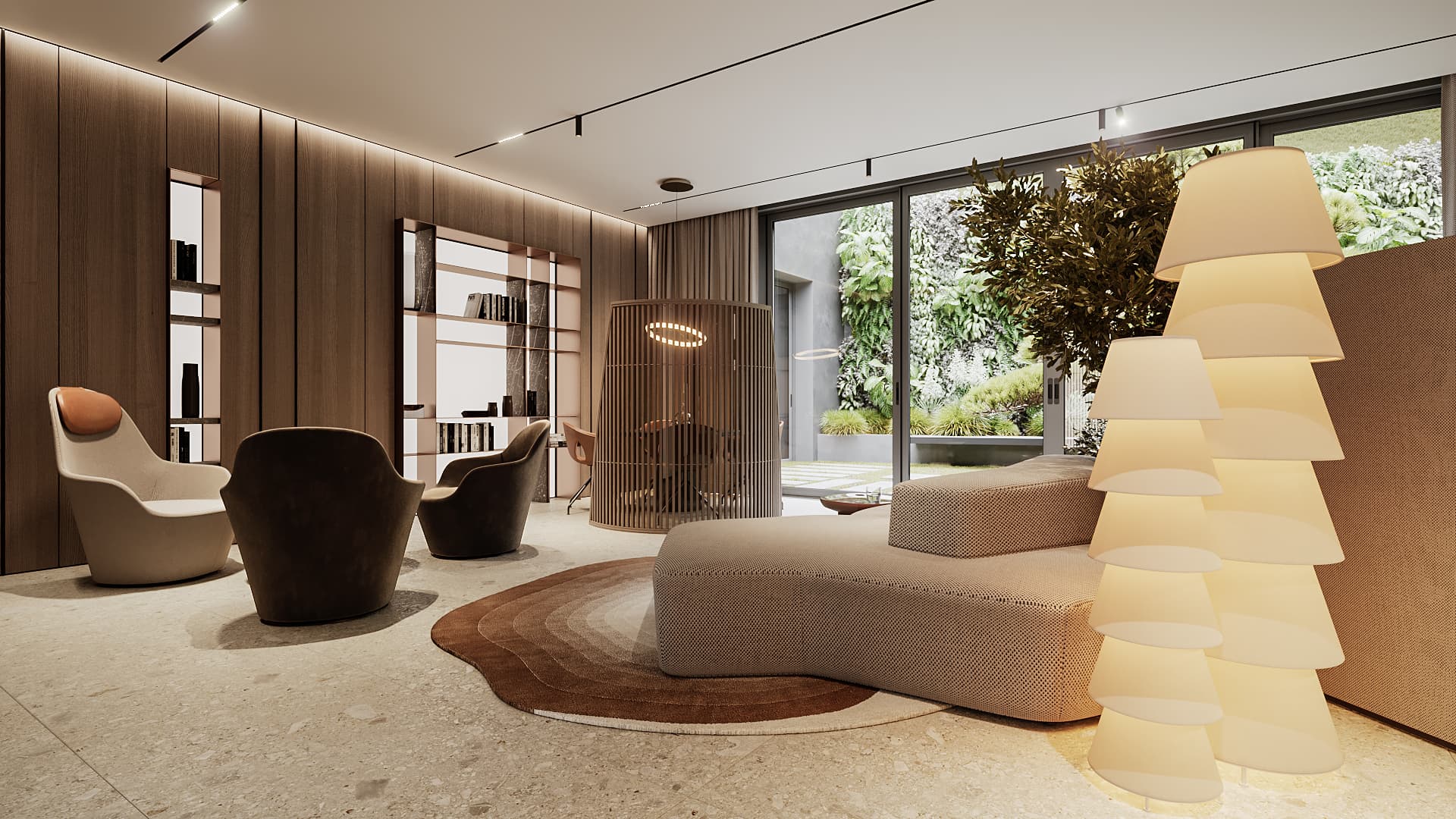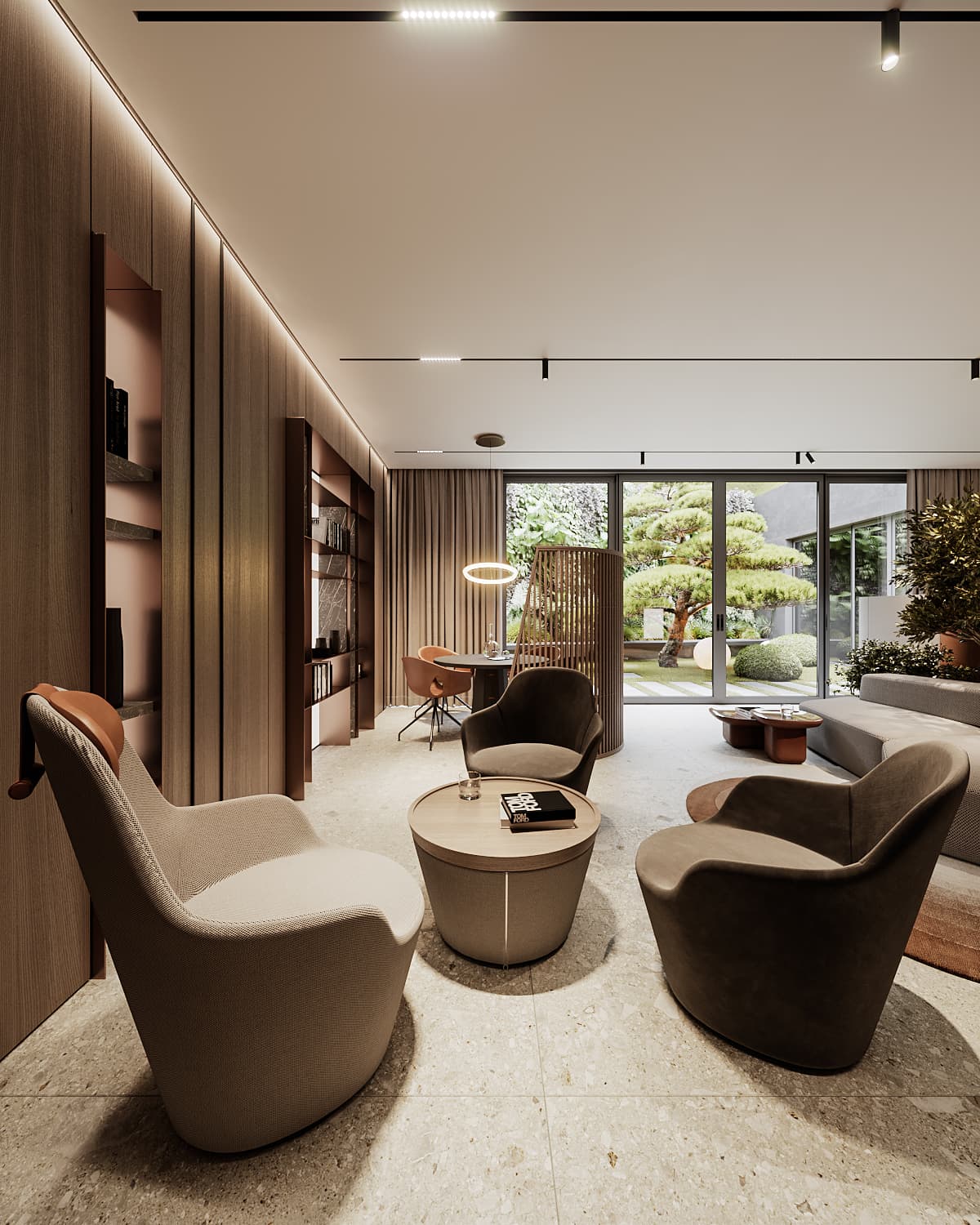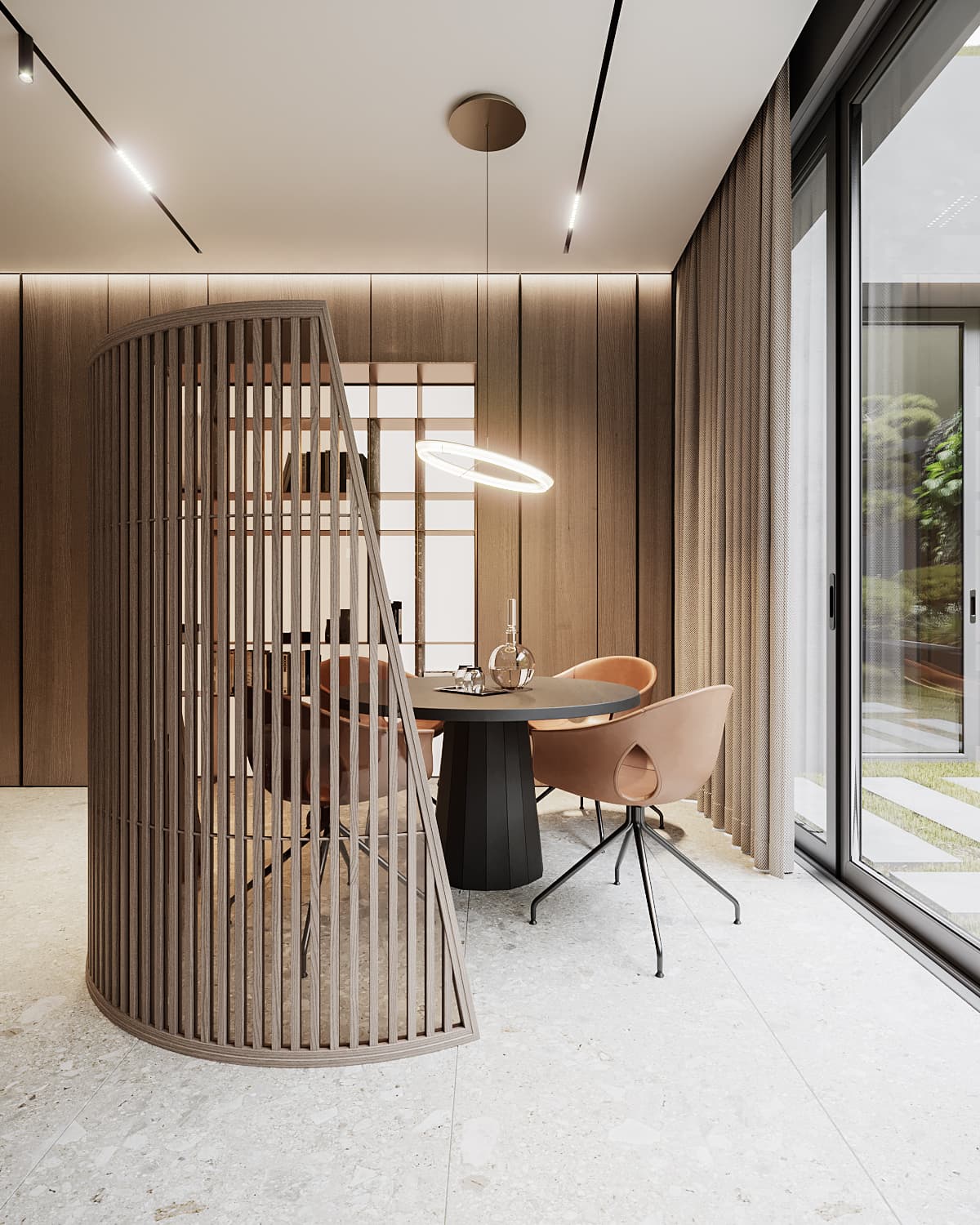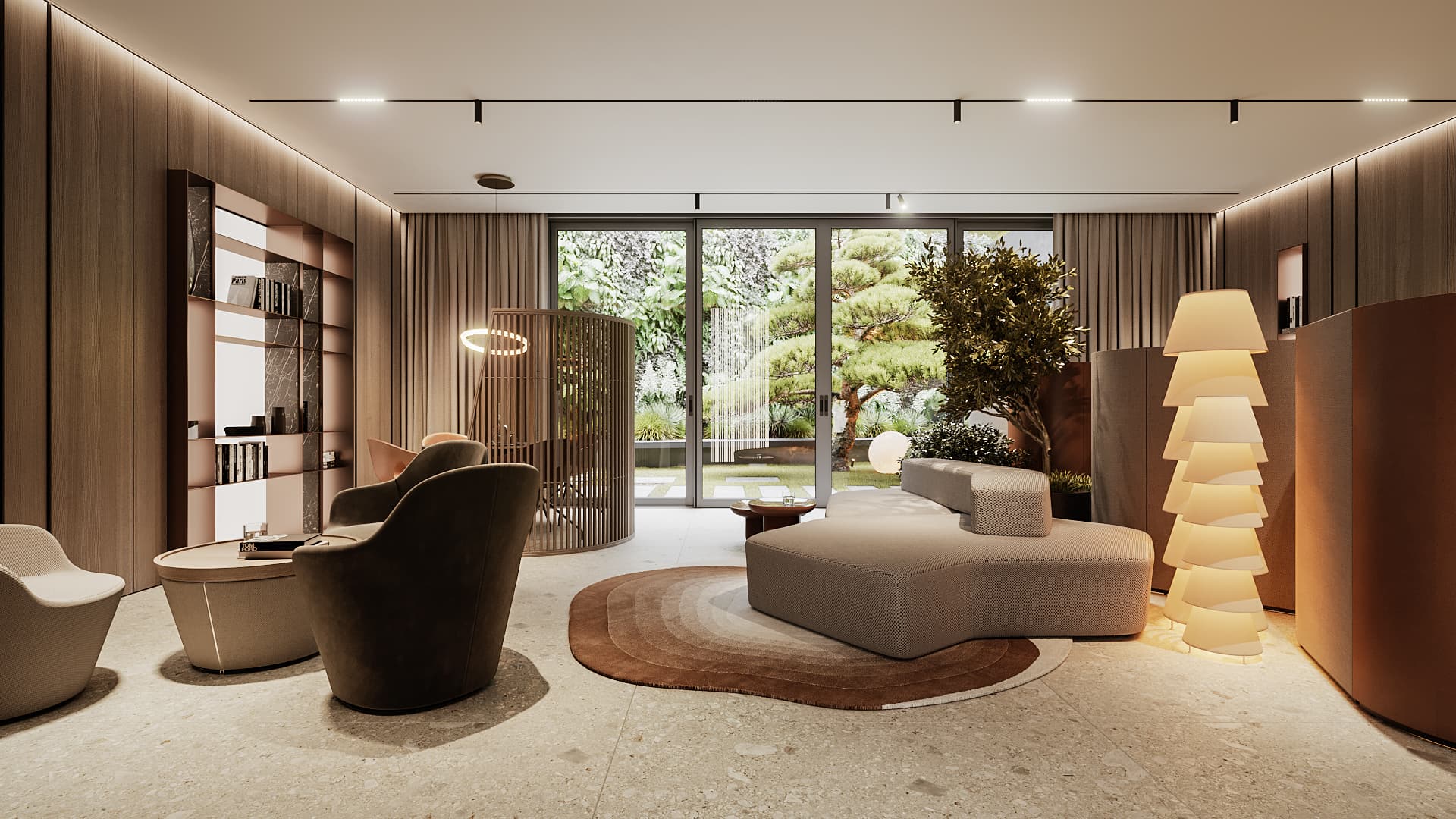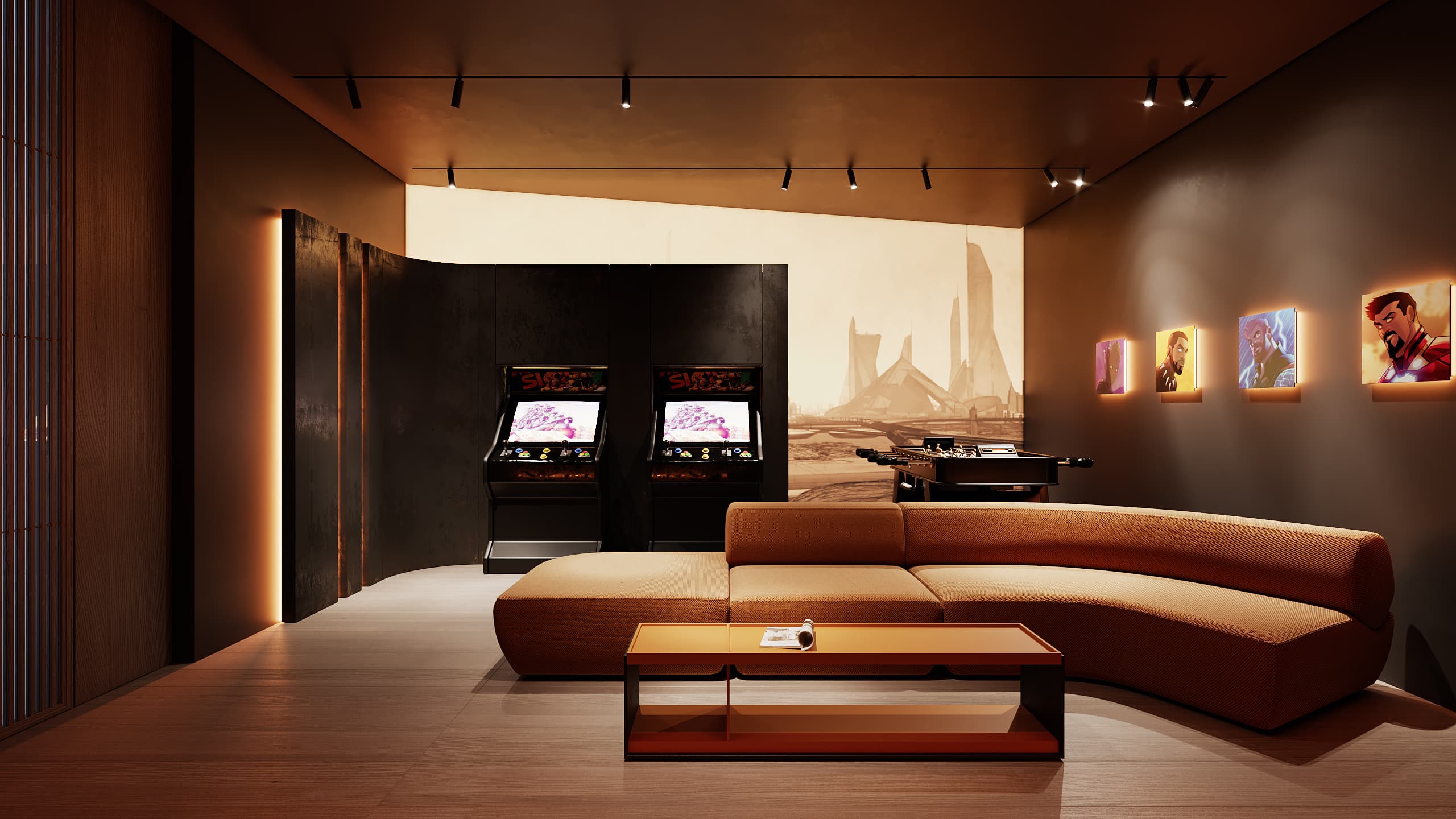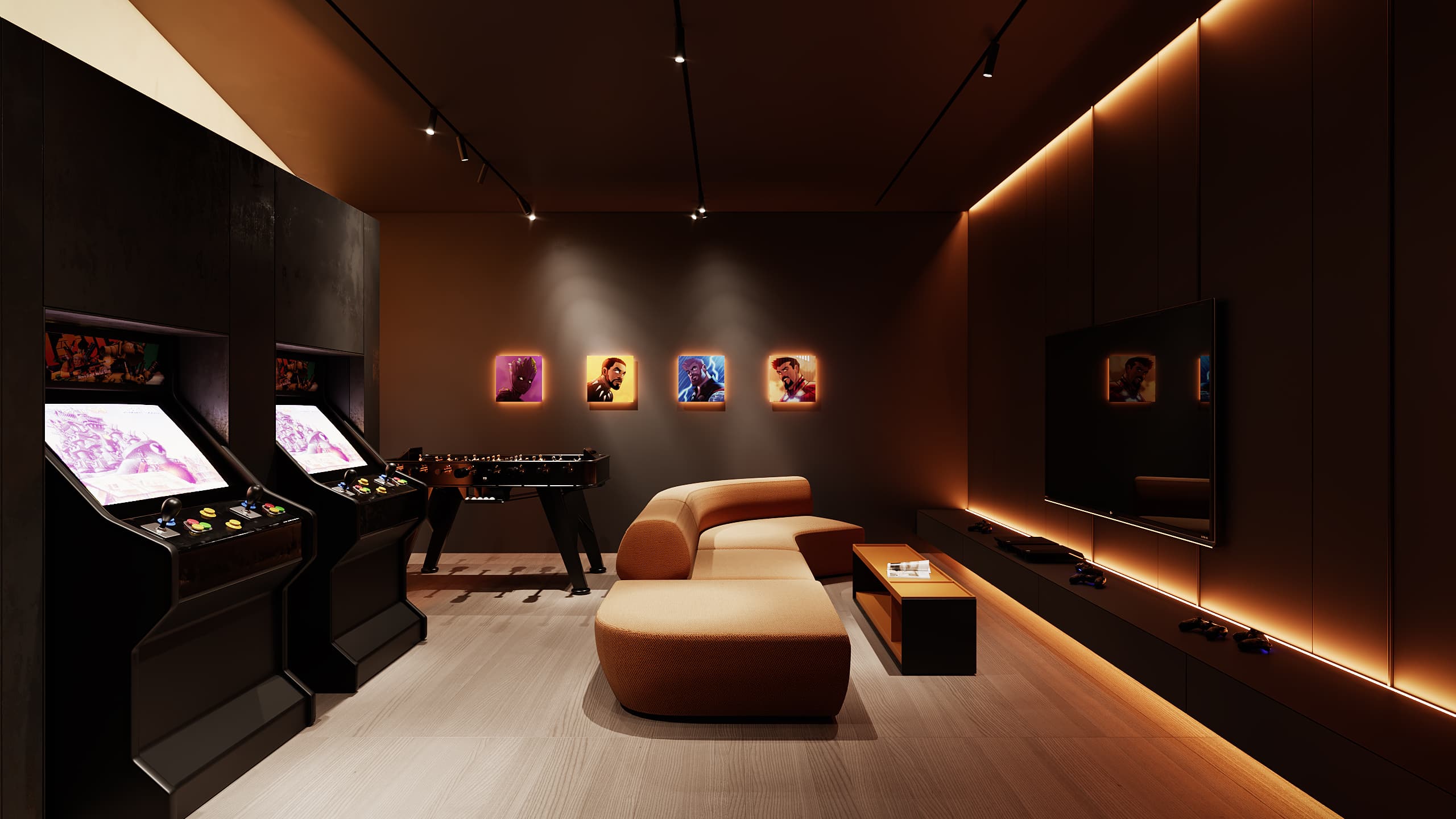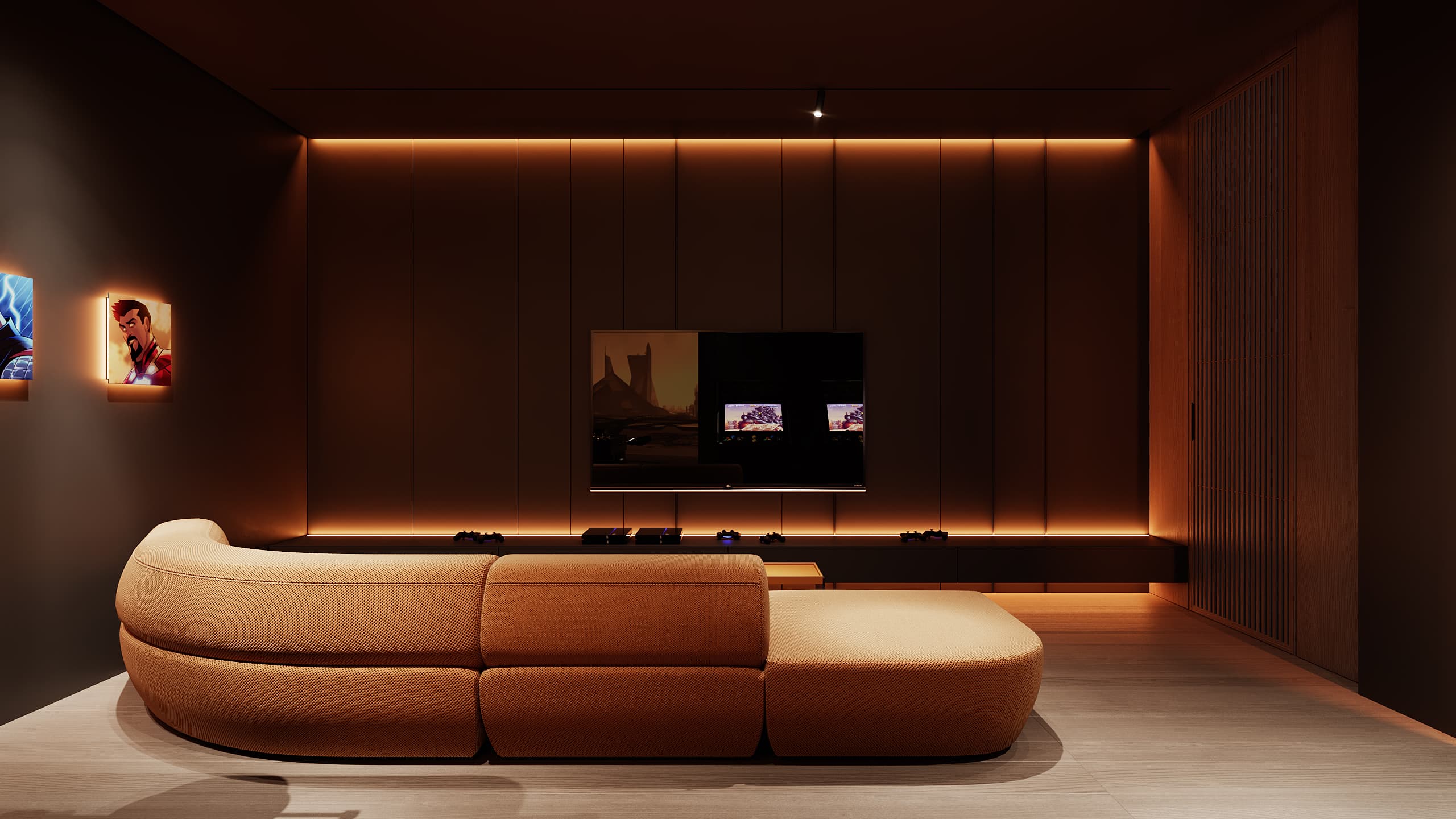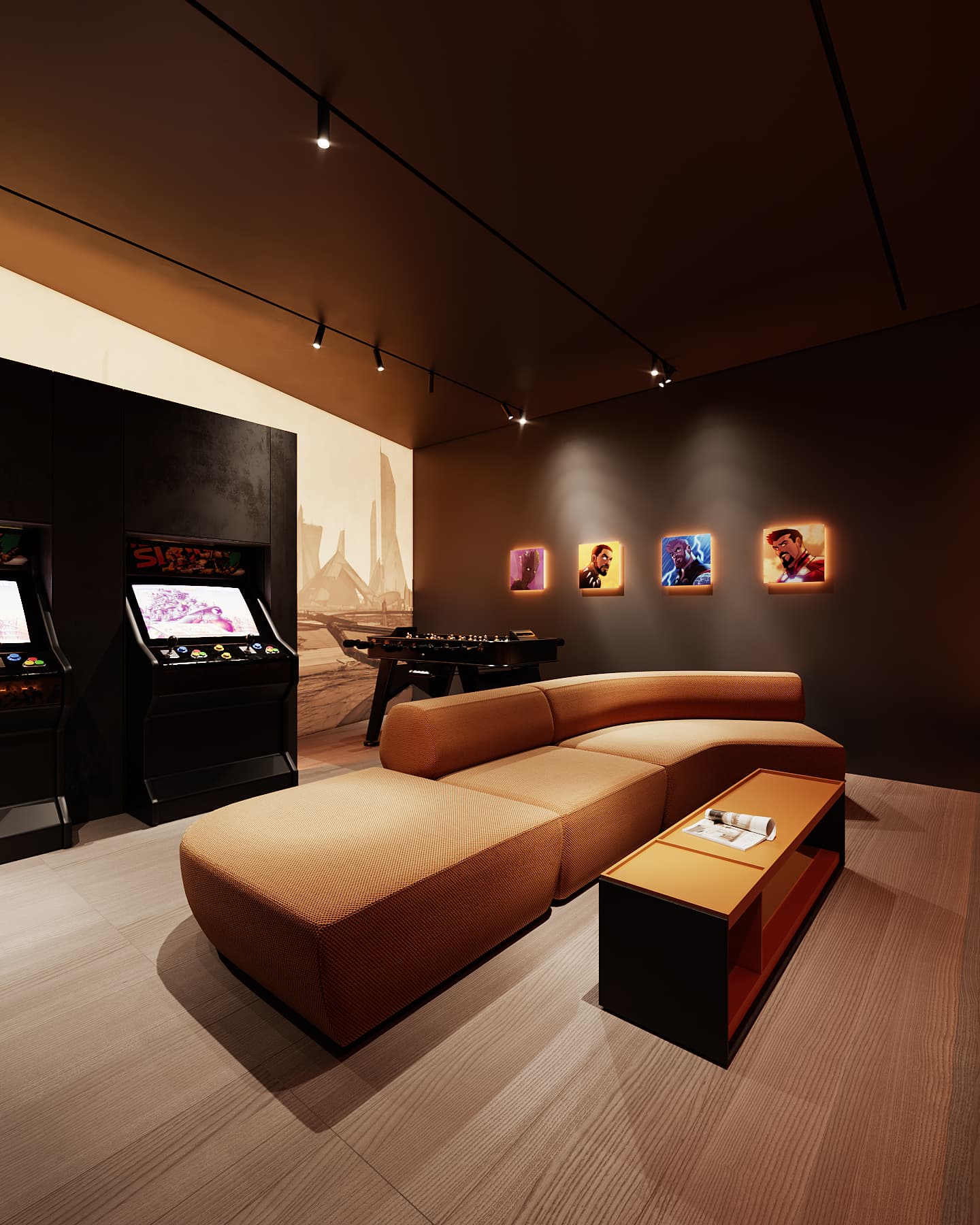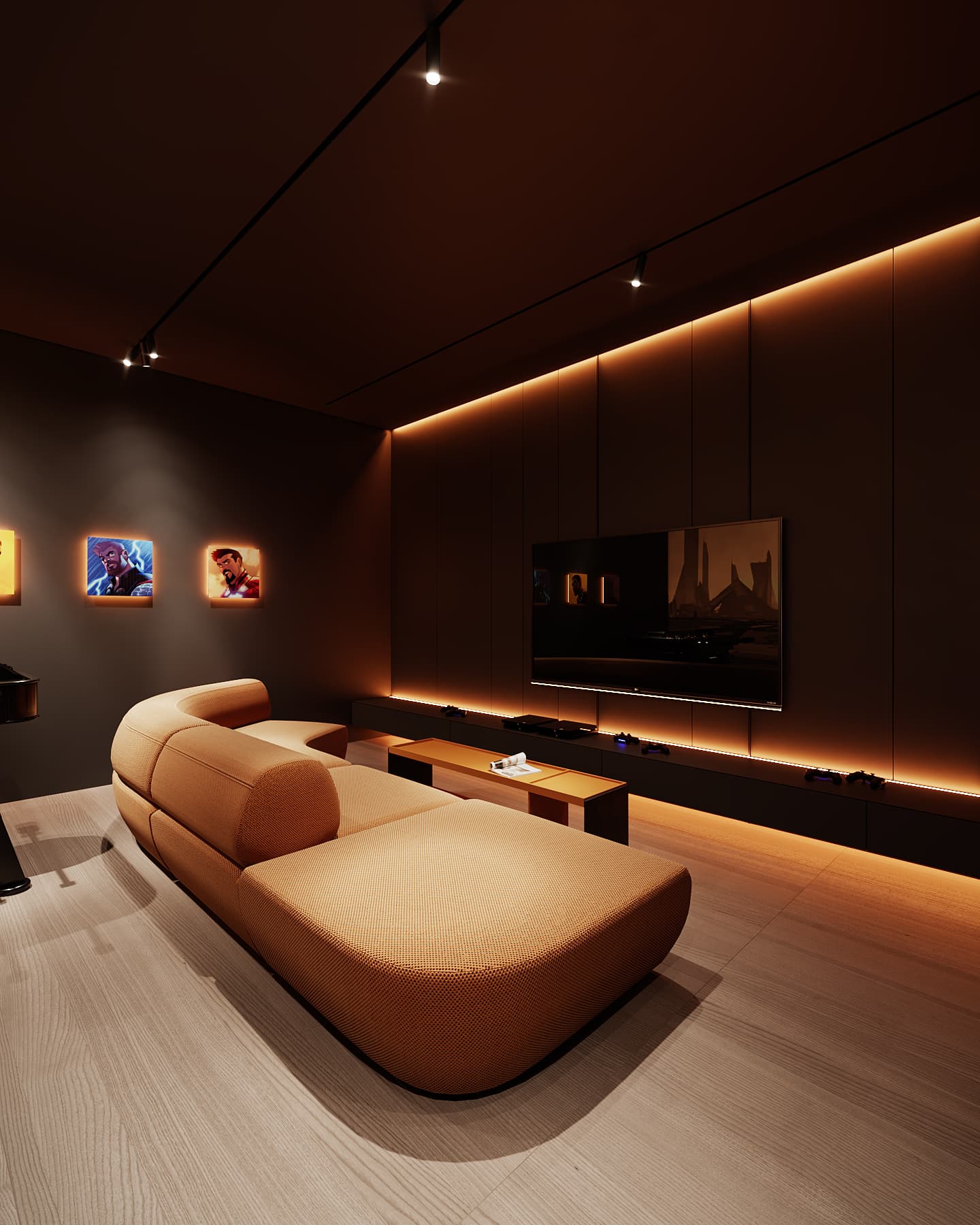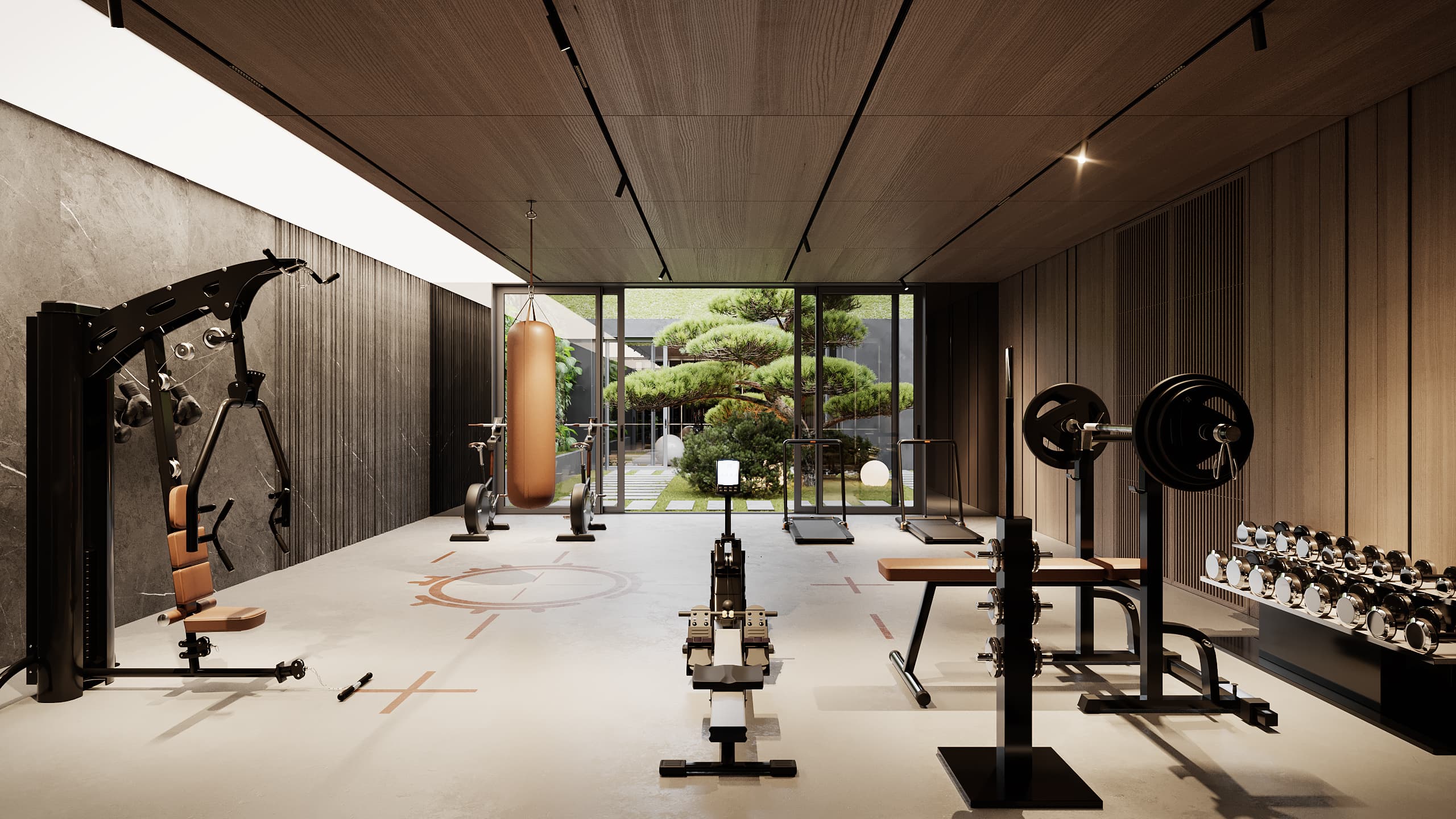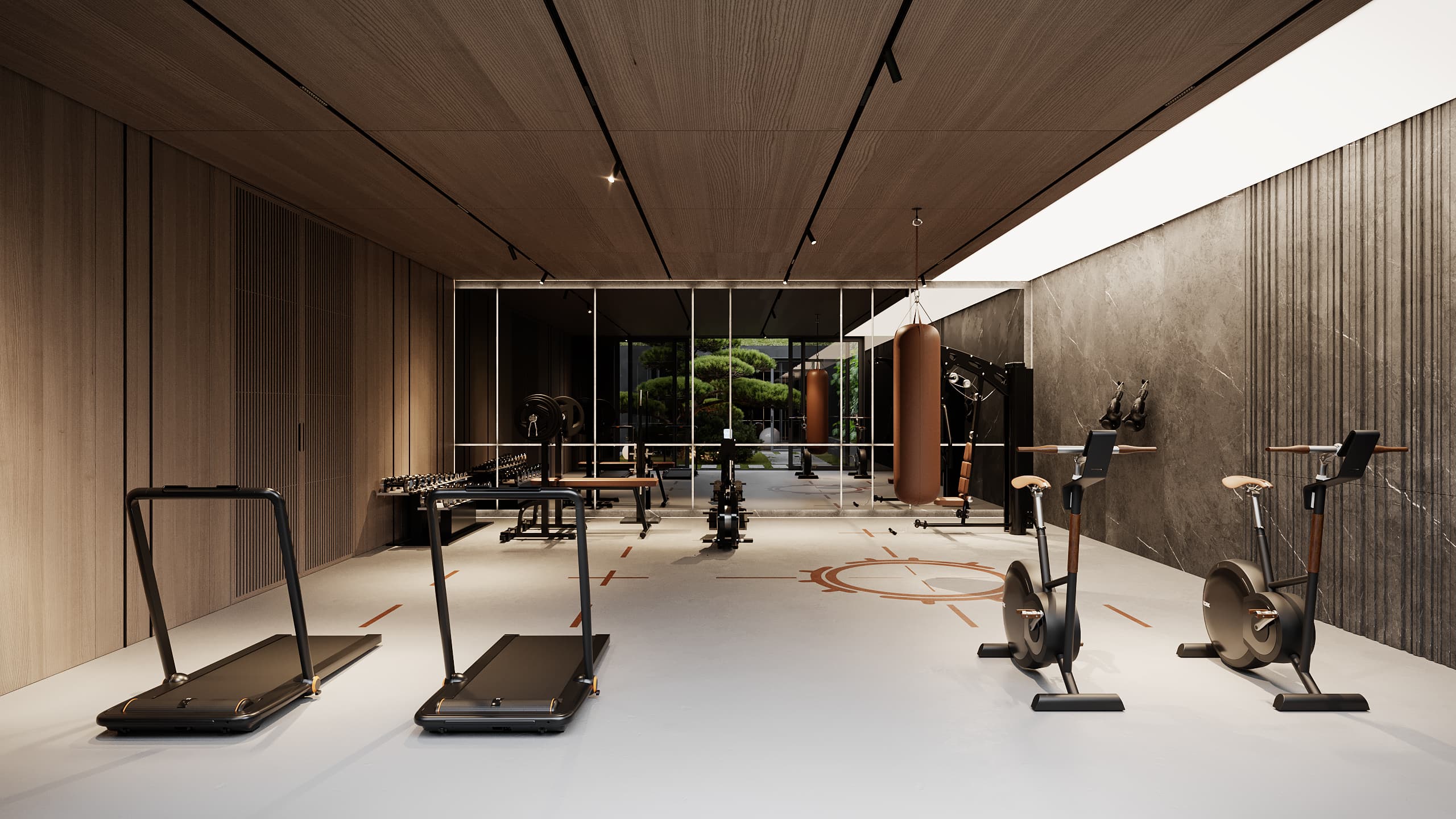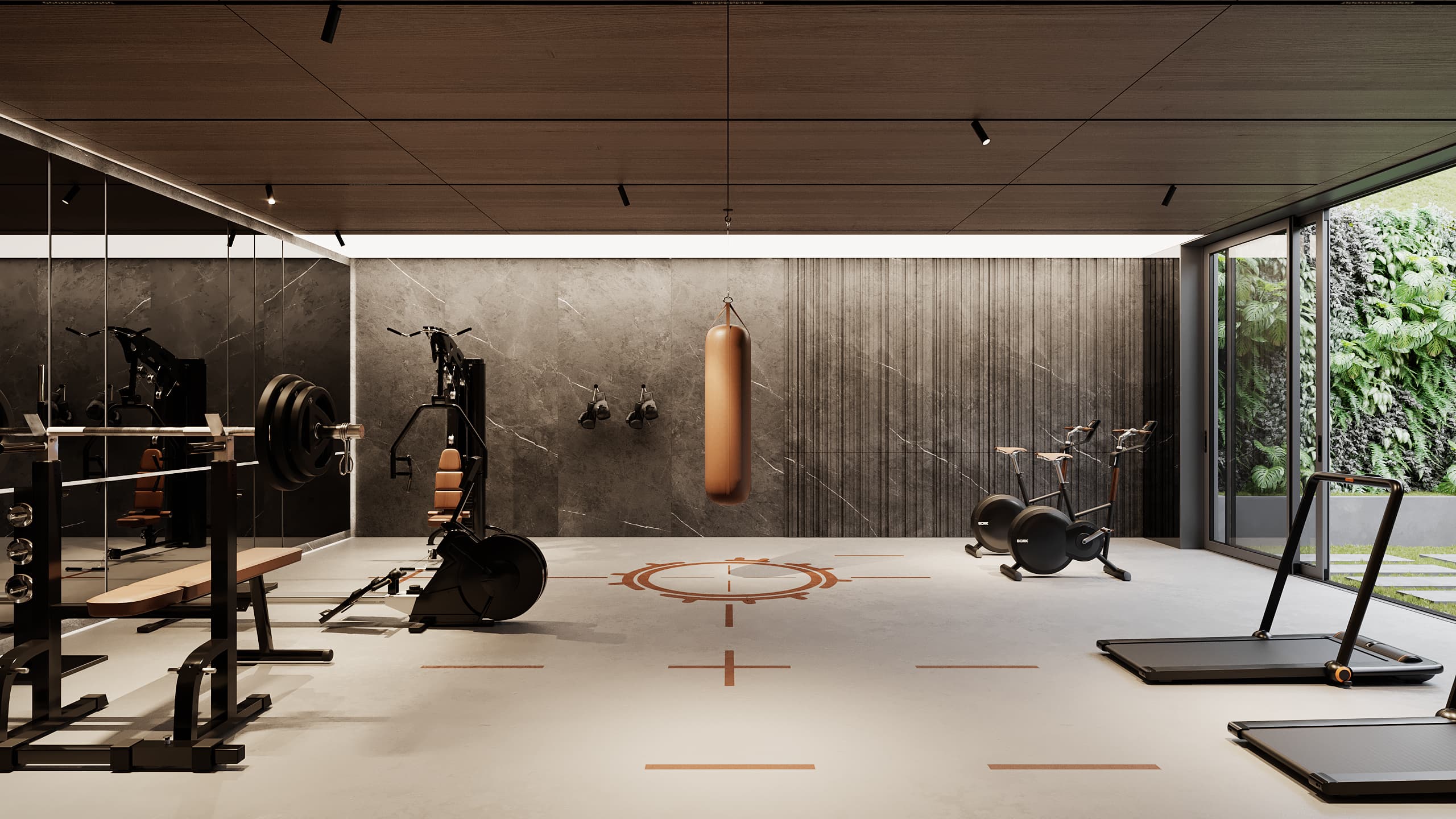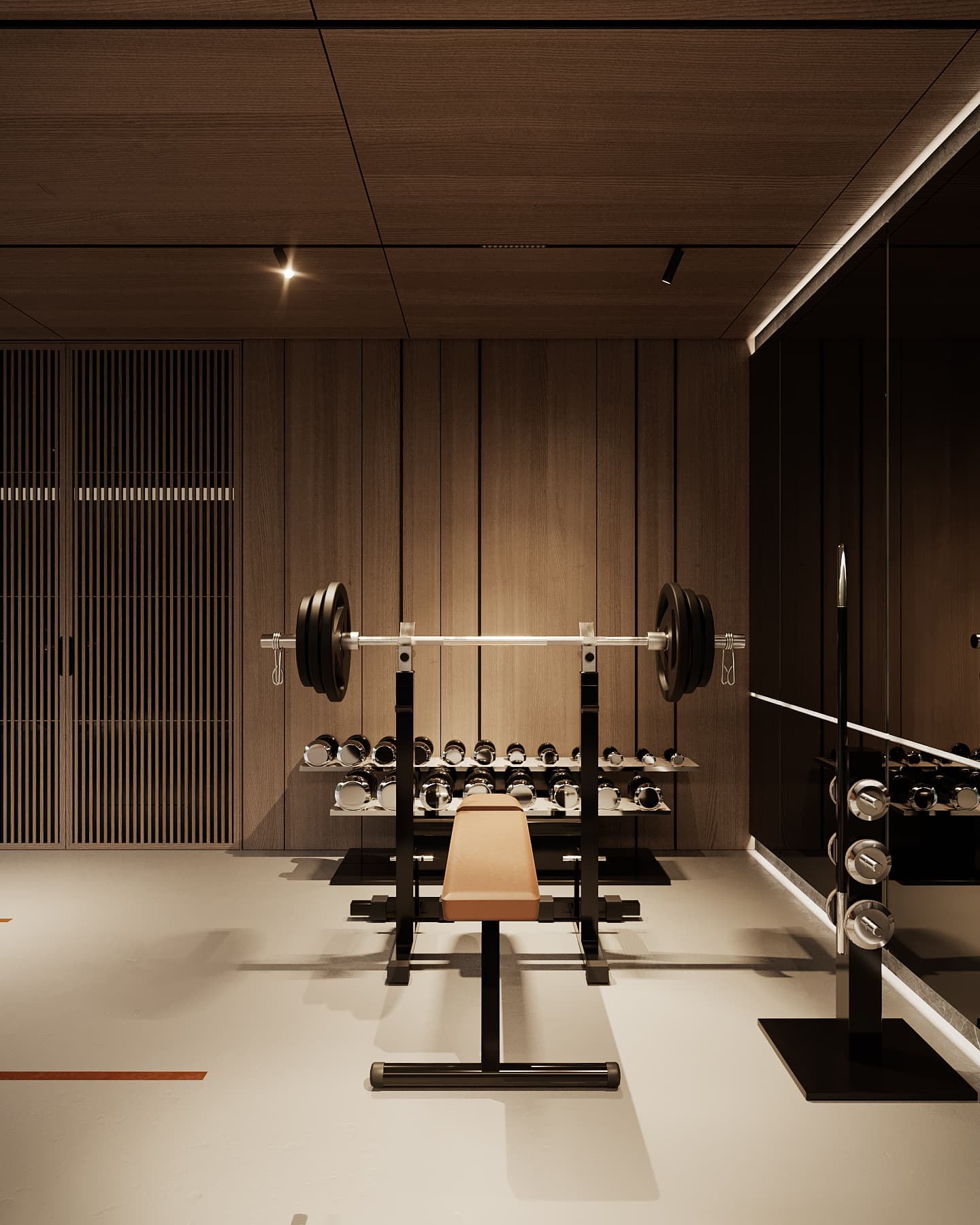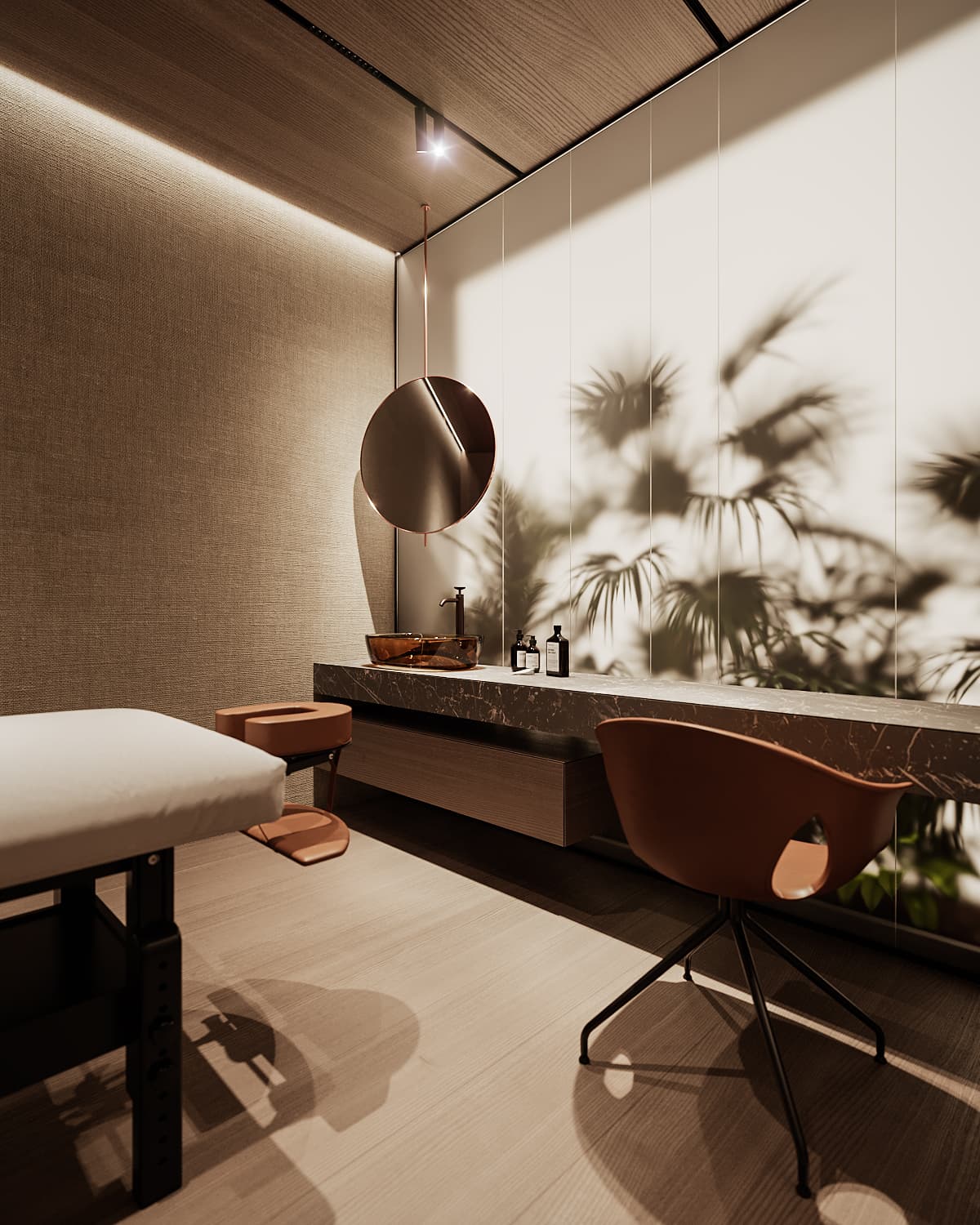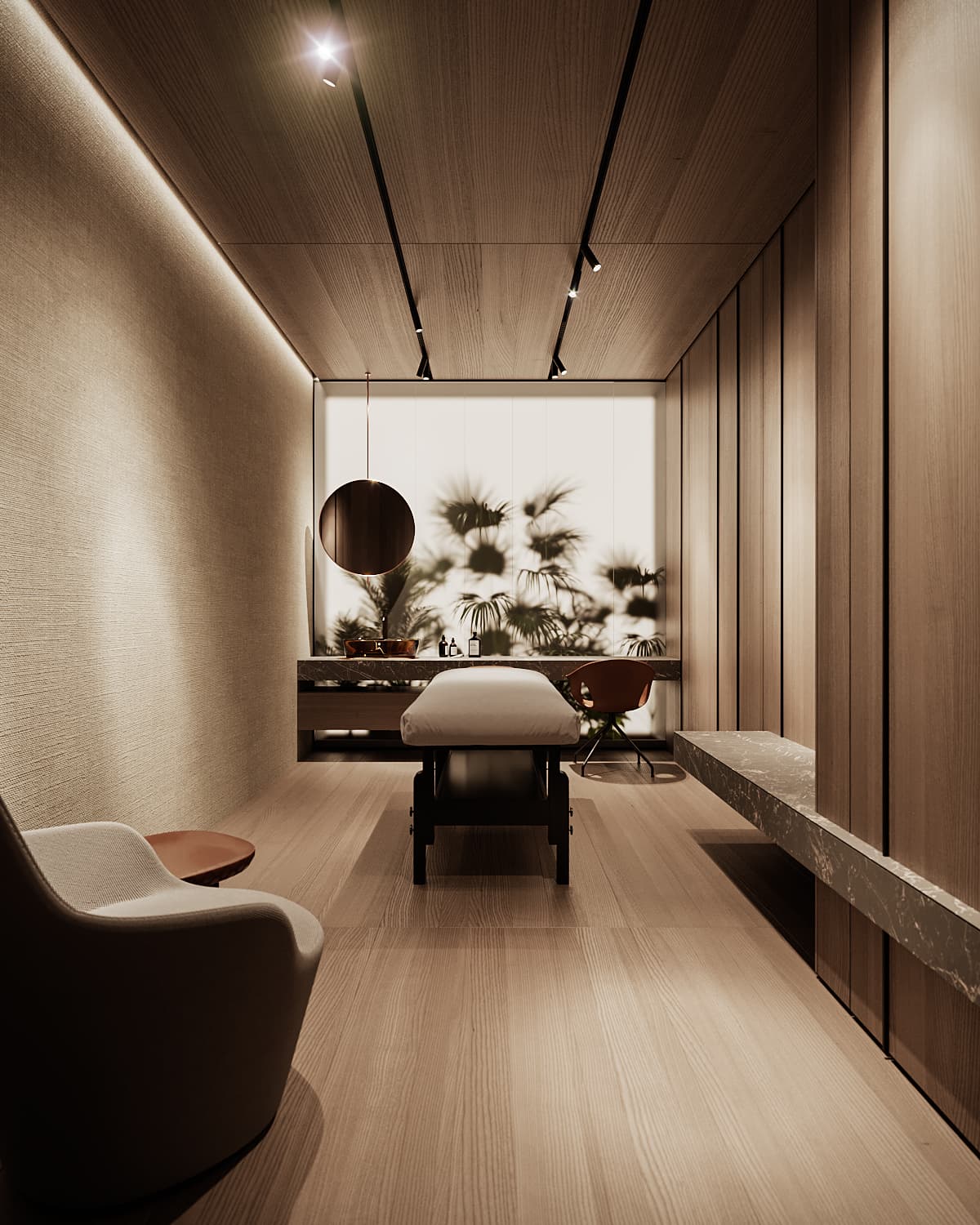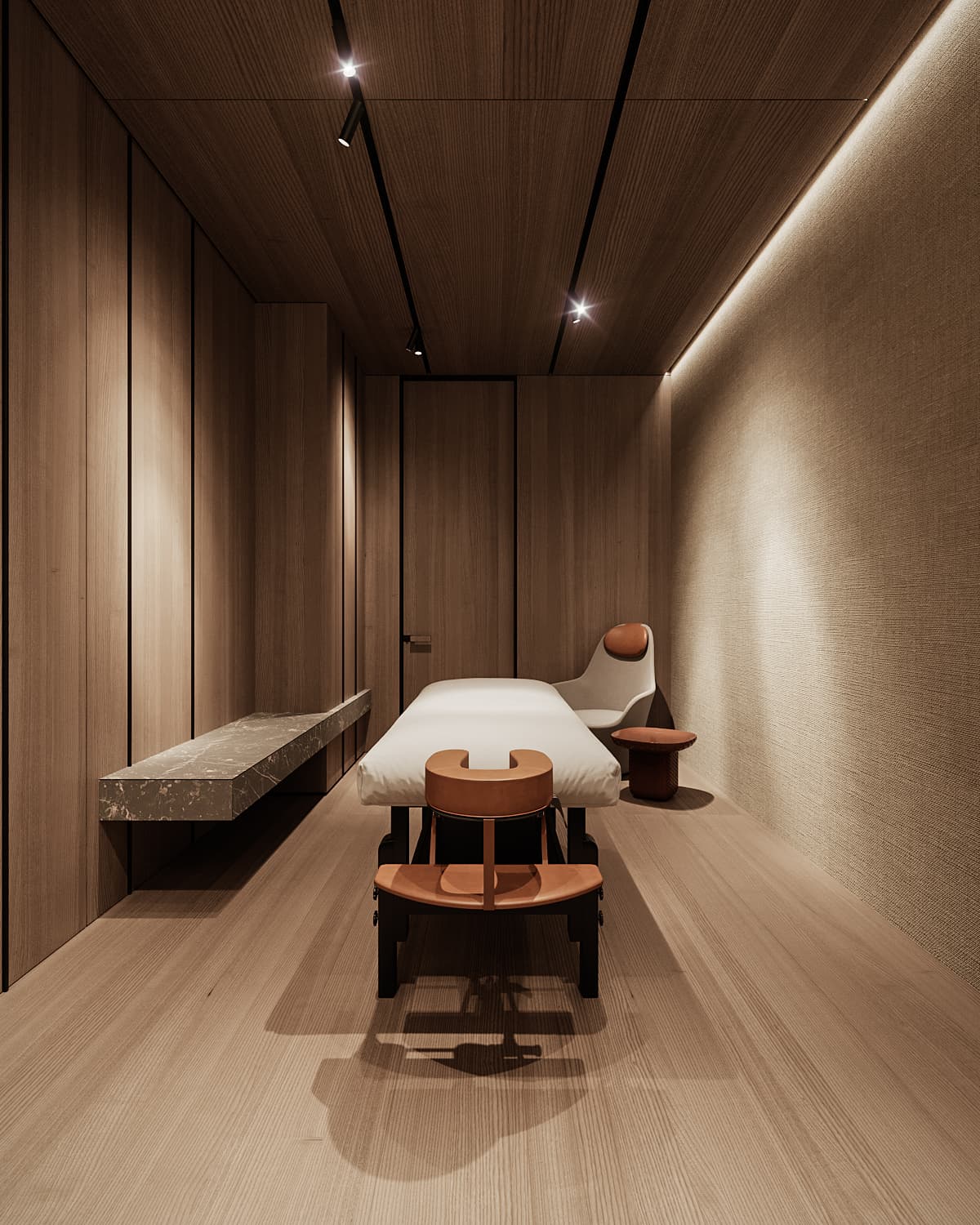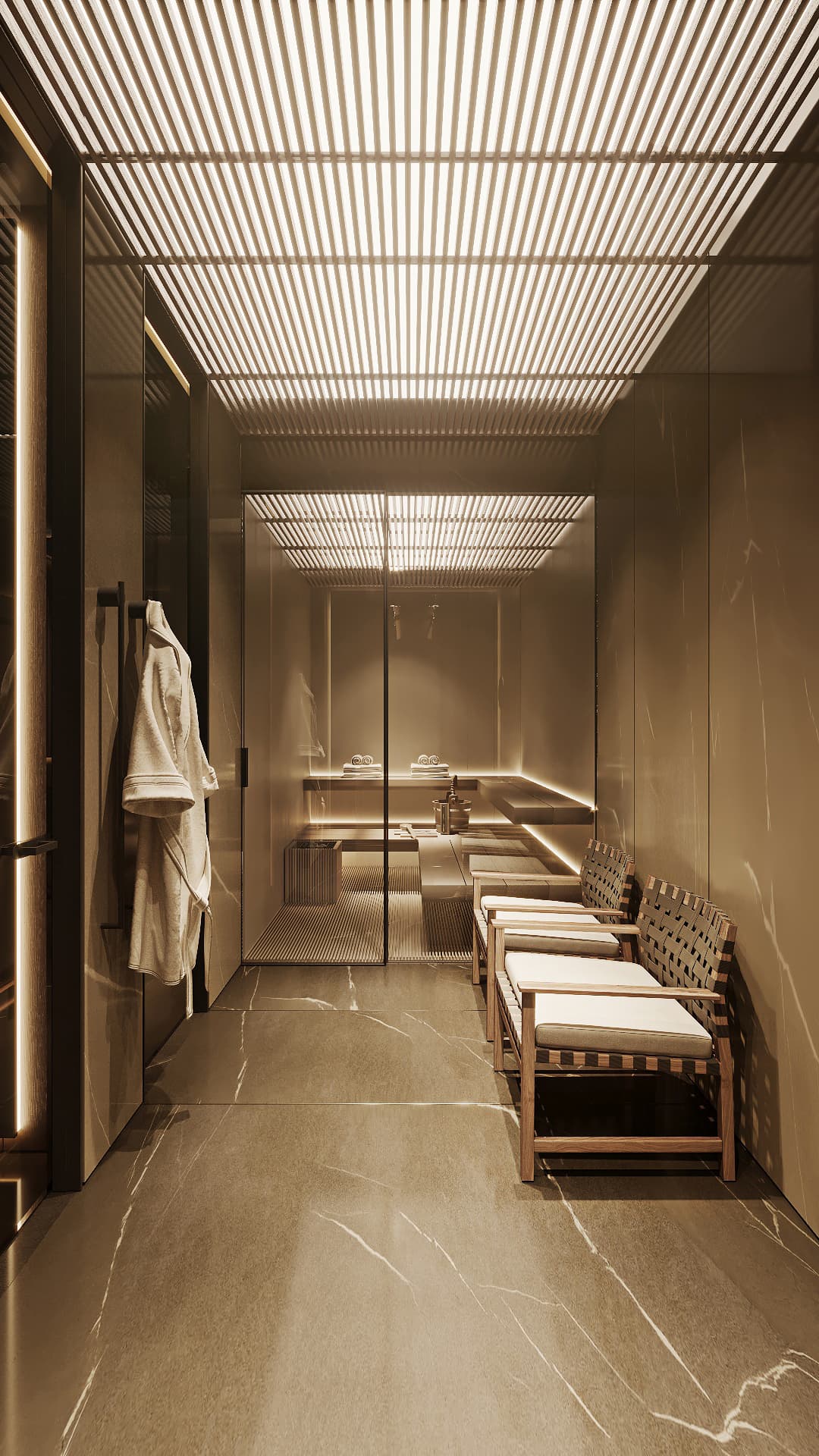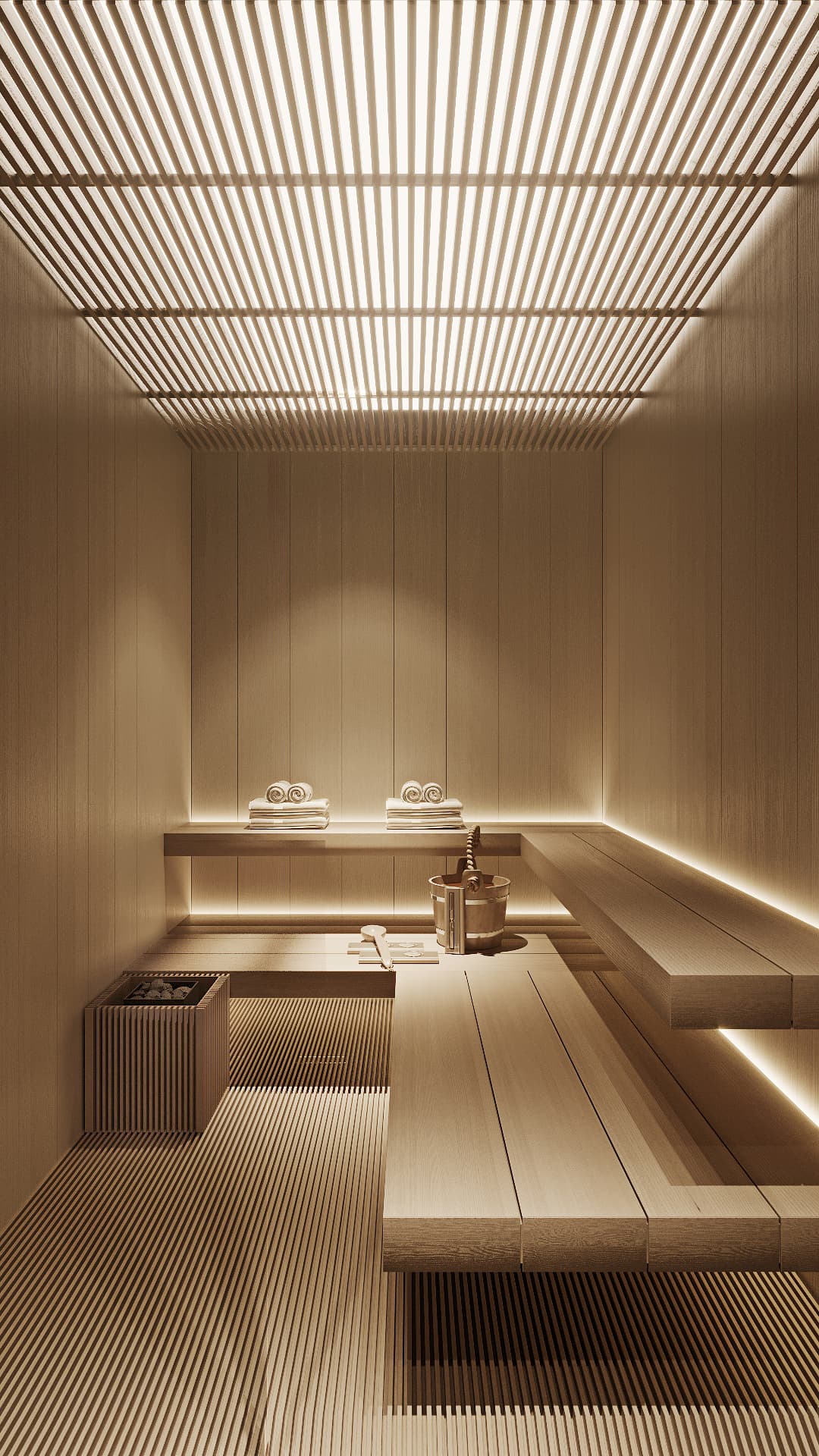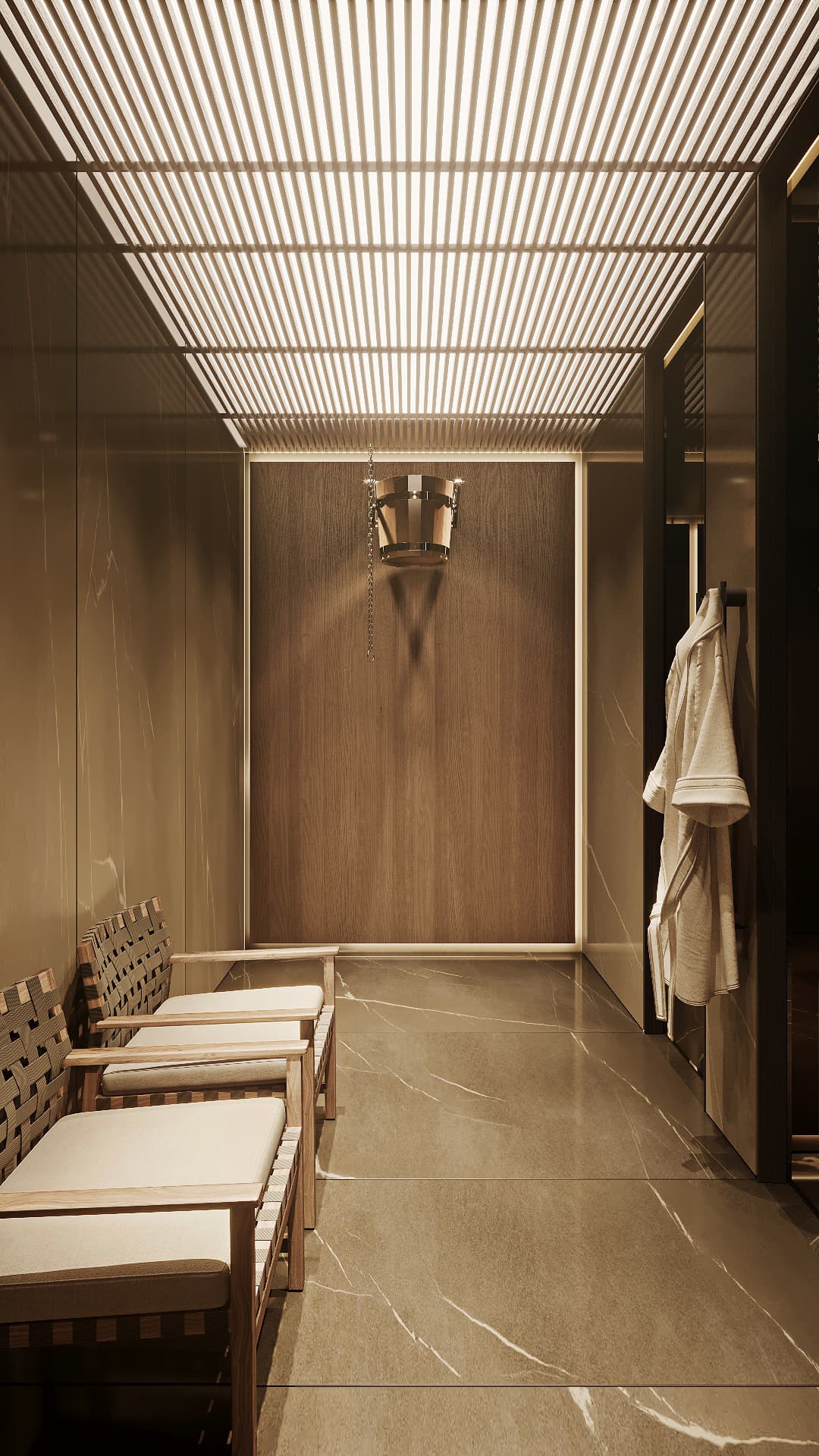 05
Fitness, yoga and pilates
Private gym within your reach.
Forget about the gym pass! Specially for the N14 residents we have designed a modern room to practice different kinds of sports. We provide the best quality sports equipment of a unique design. Bad news: looking at it won't make you fit - now it's time for you to move!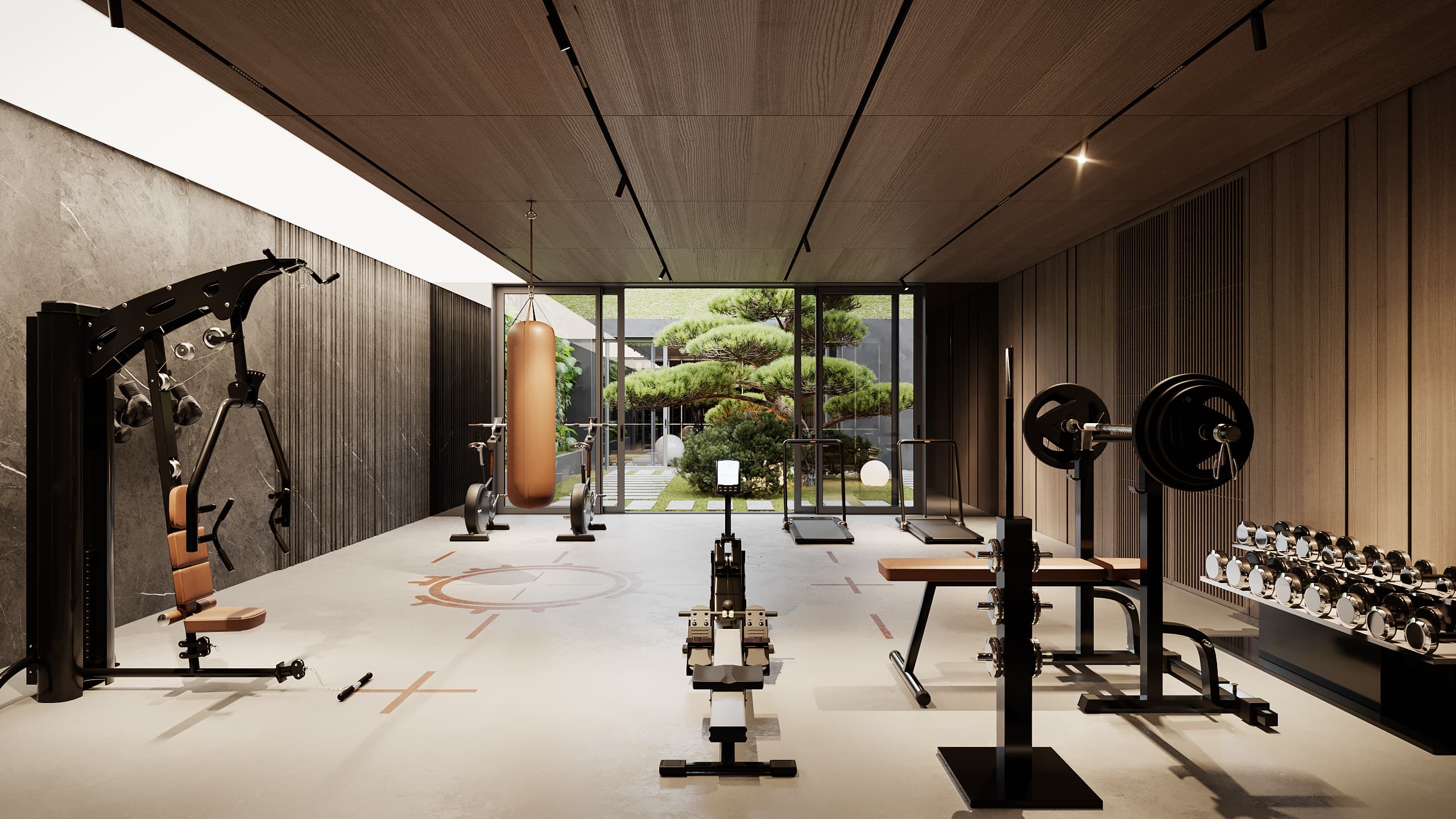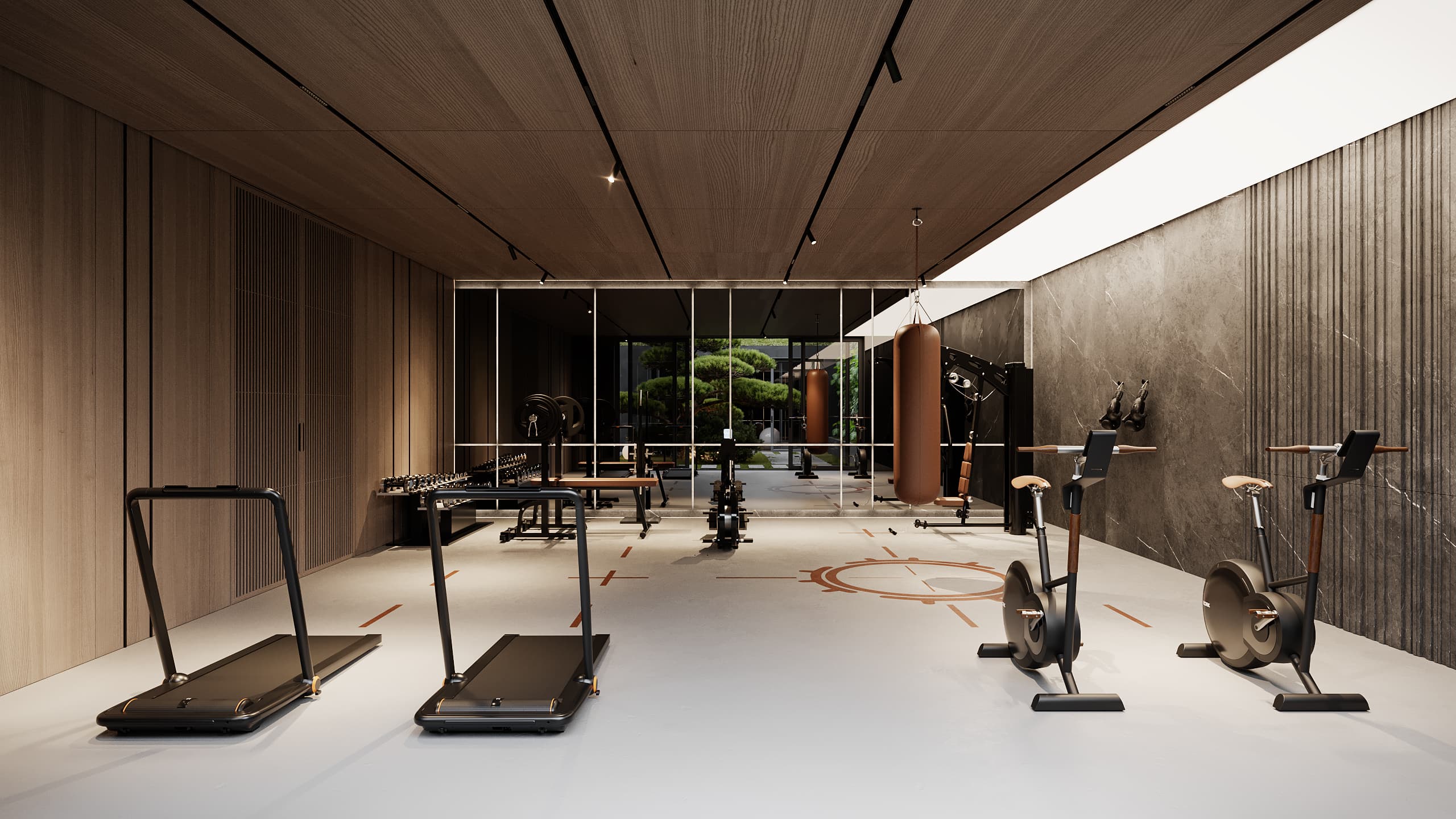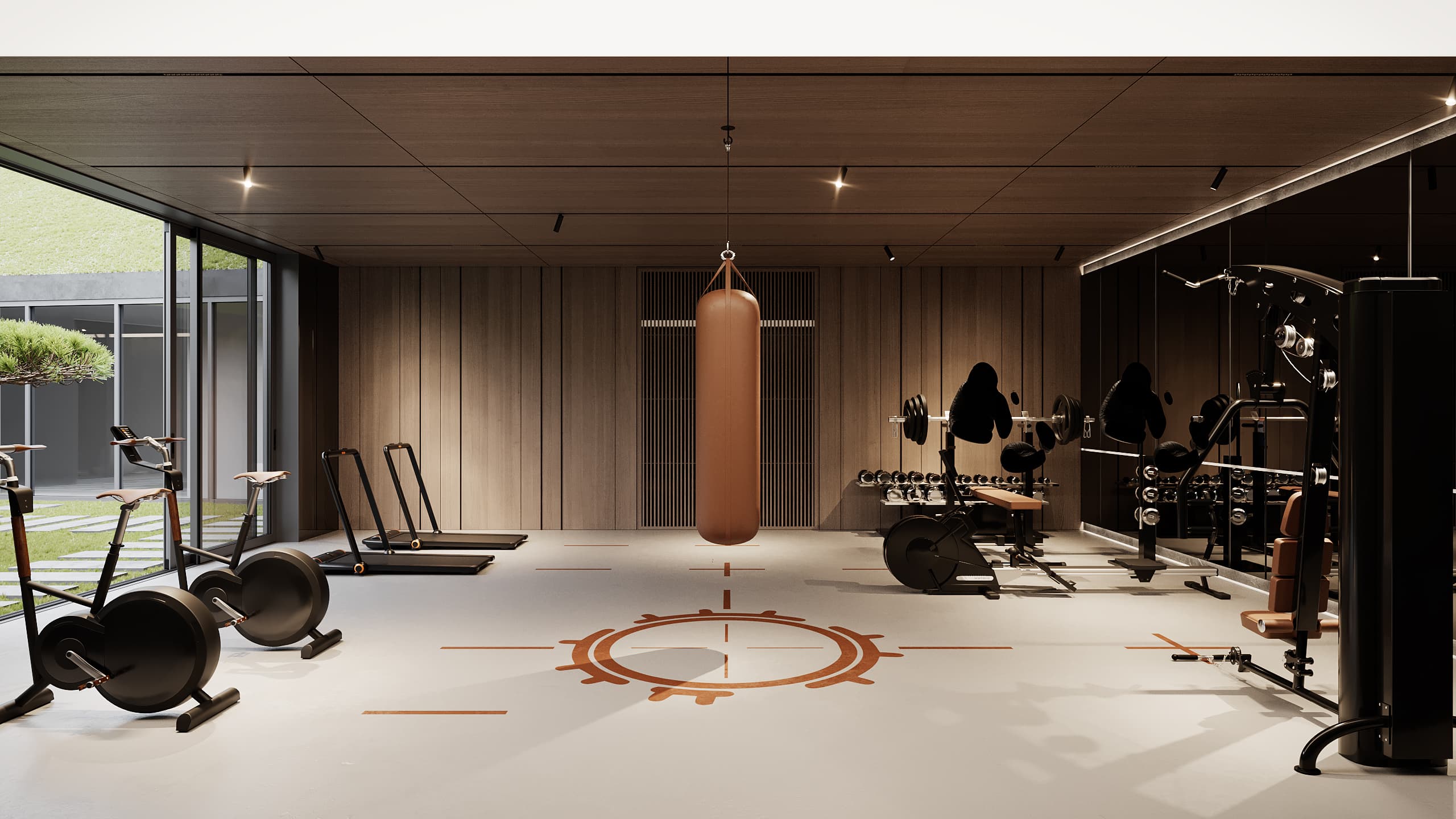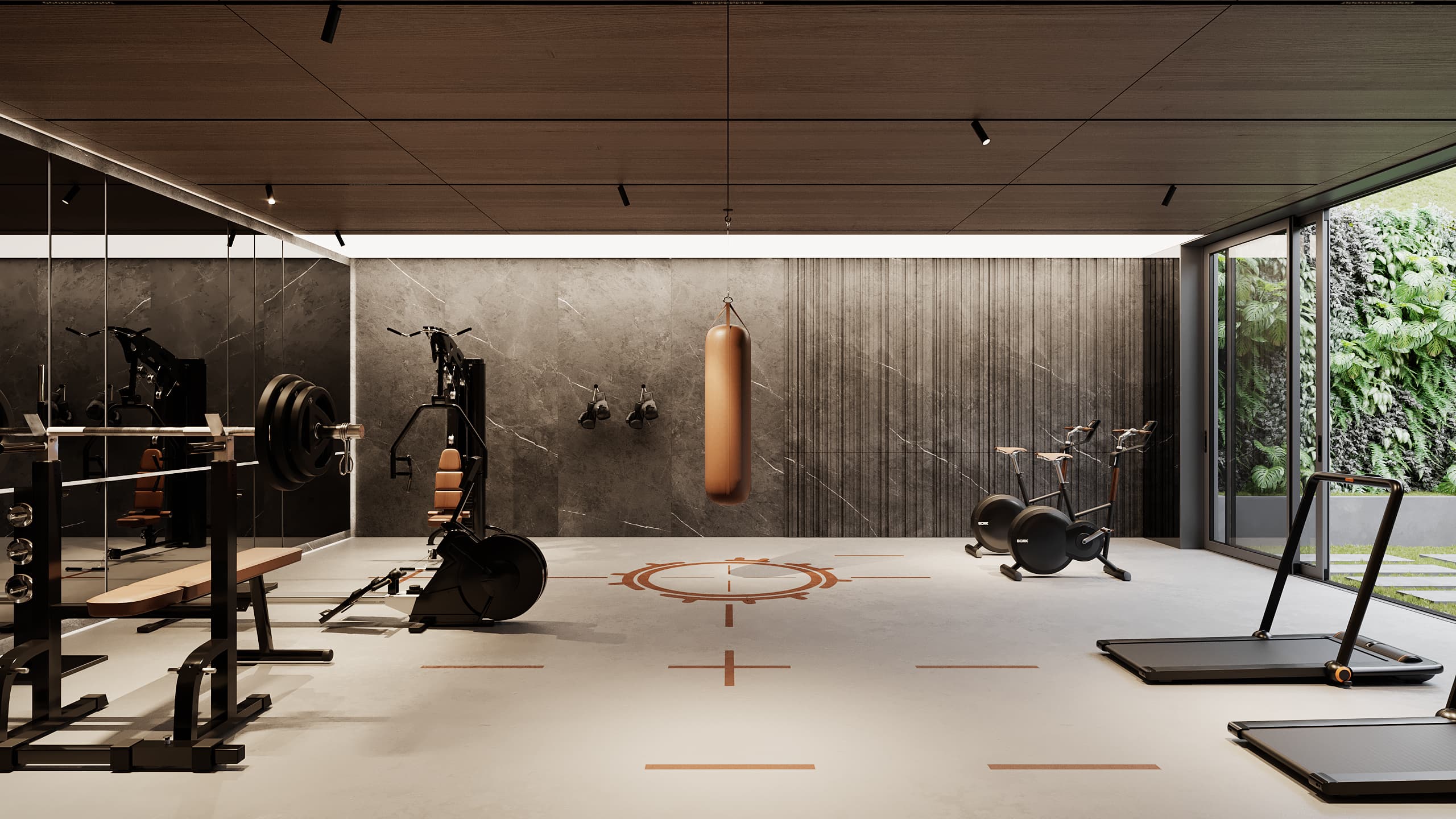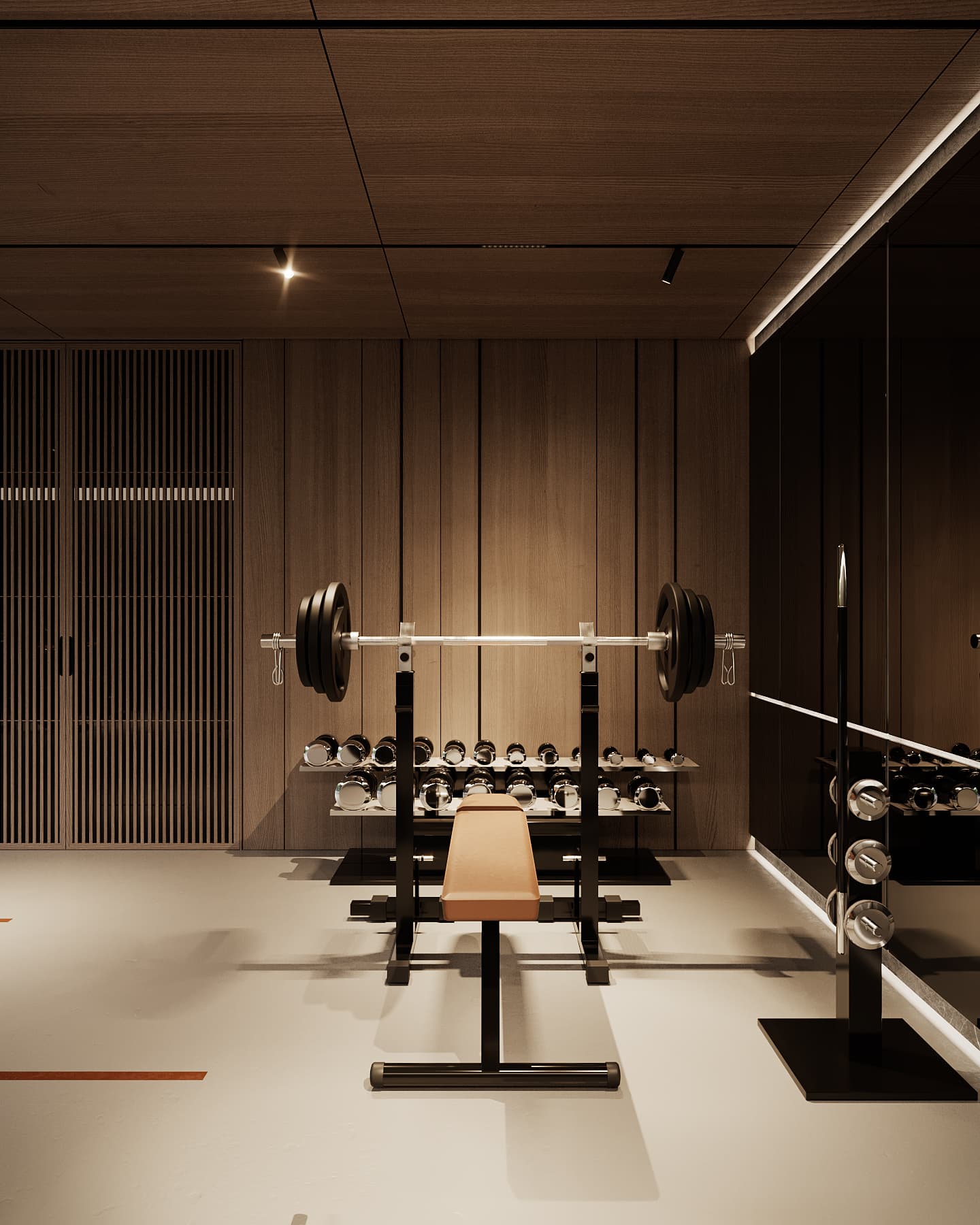 06
MASSAGE ROOM
Relax your body. And mind.
Need a moment of relaxation after a tough day at work or an intensive training session? We have thought about it. You don't have to look for the masseur at the far end of the city - a professional is waiting for you in harmoniously designed room in your own house. You are in good hands now!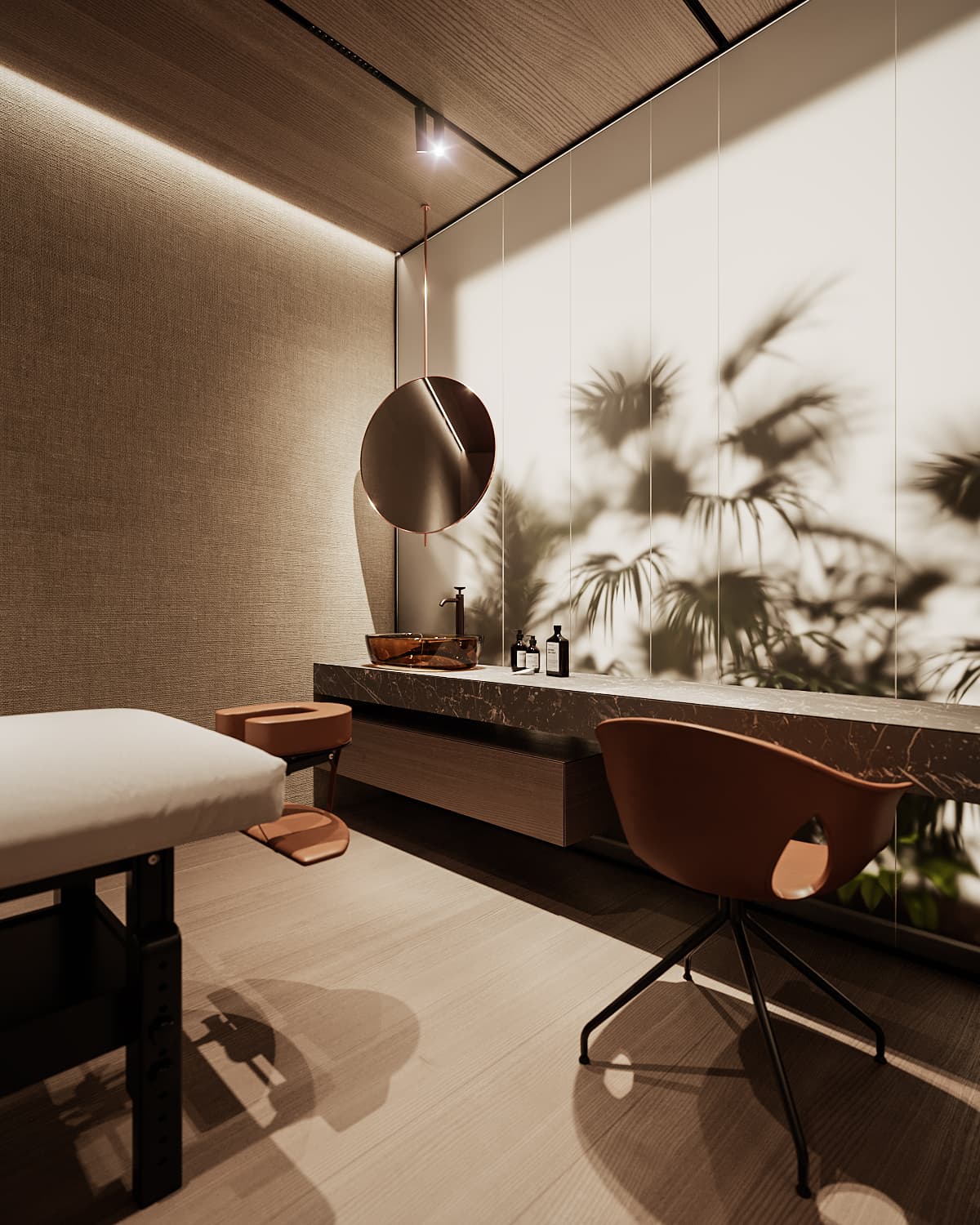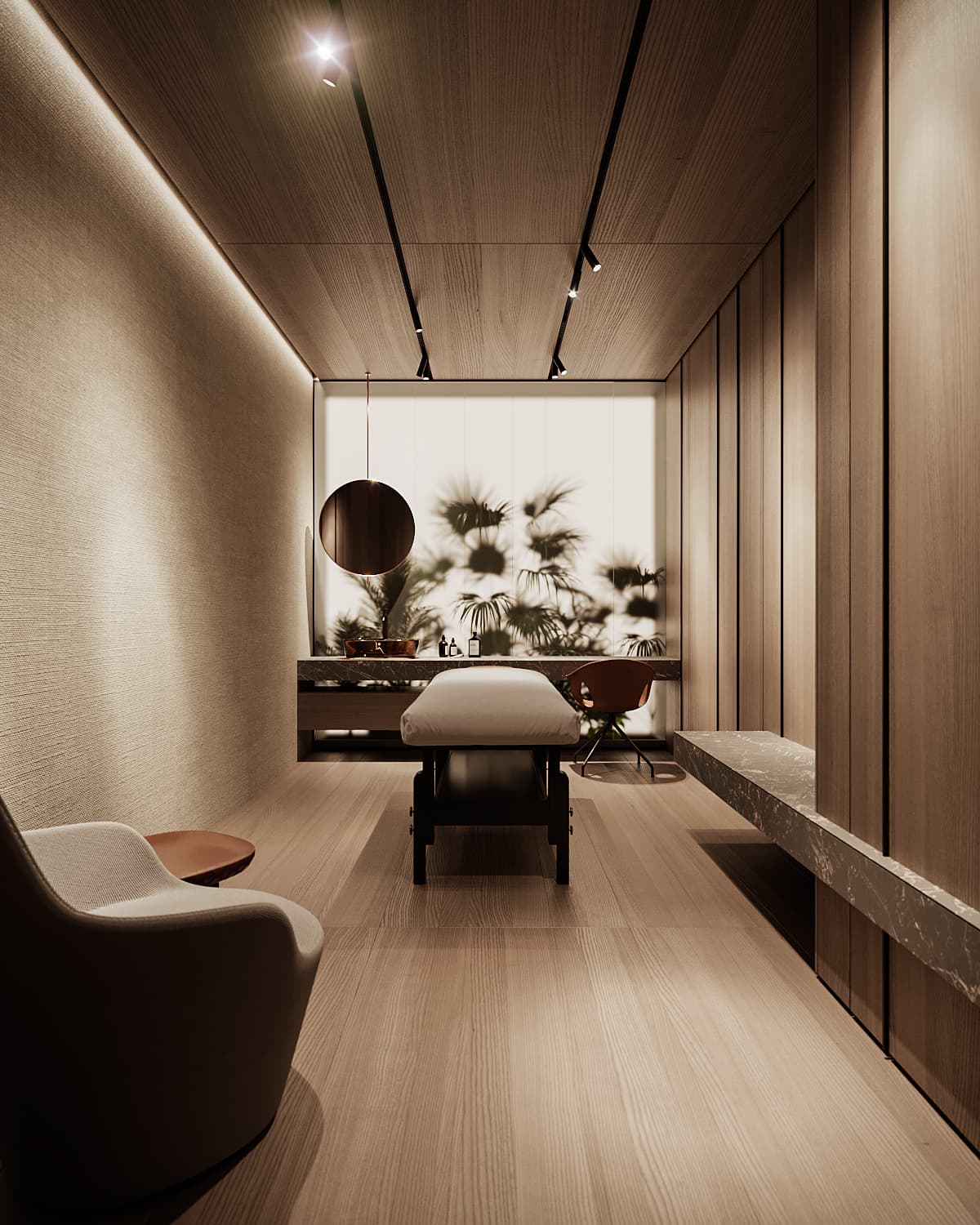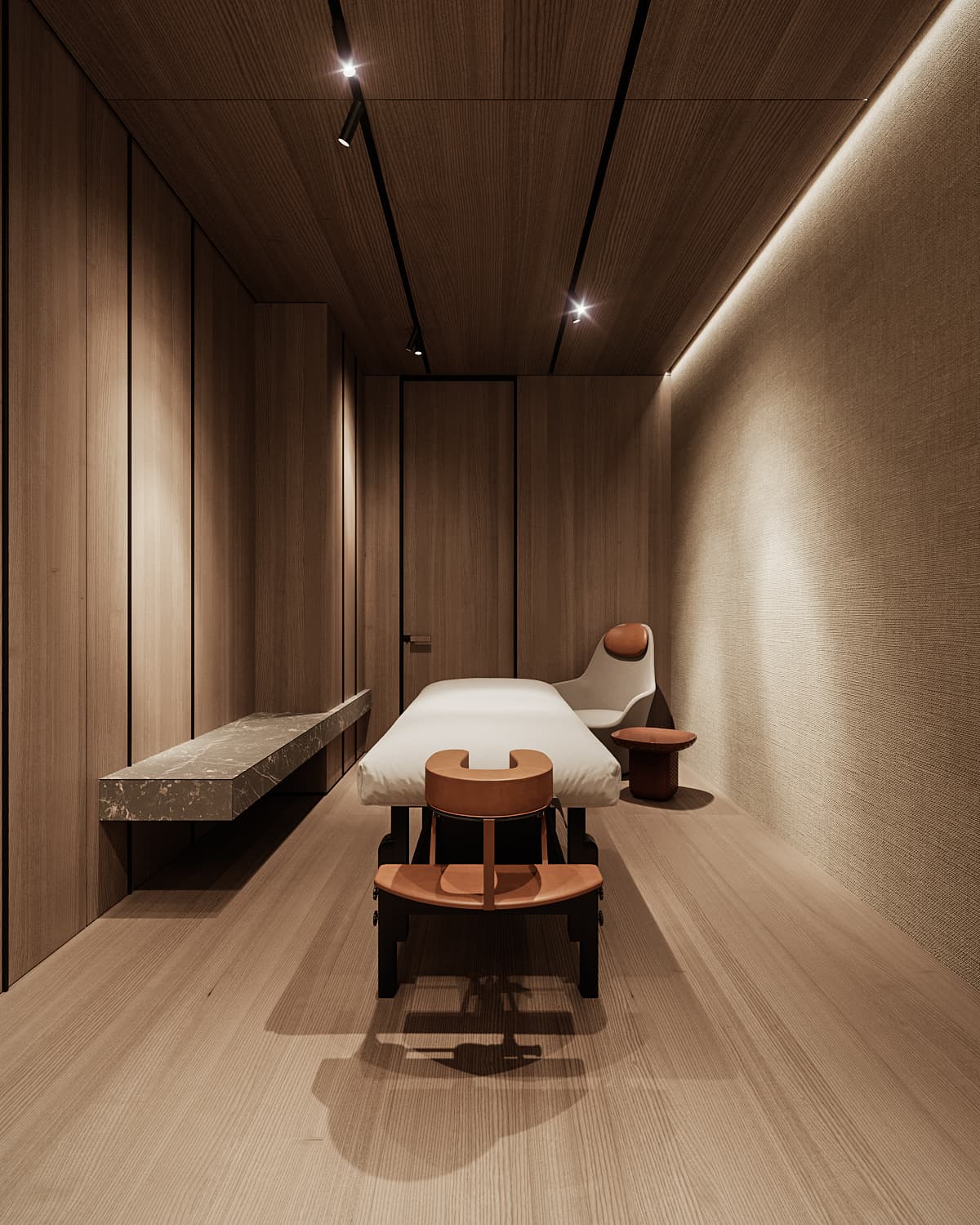 07
Sauna
Because there is nothing more purifying than visiting sauna.
As the old Finnish saying goes: nothing is necessary but sauna. We are not that radical so we have prepared the other stuff too! But sauna was definitely one of the priorities on the list - we know how much you like it!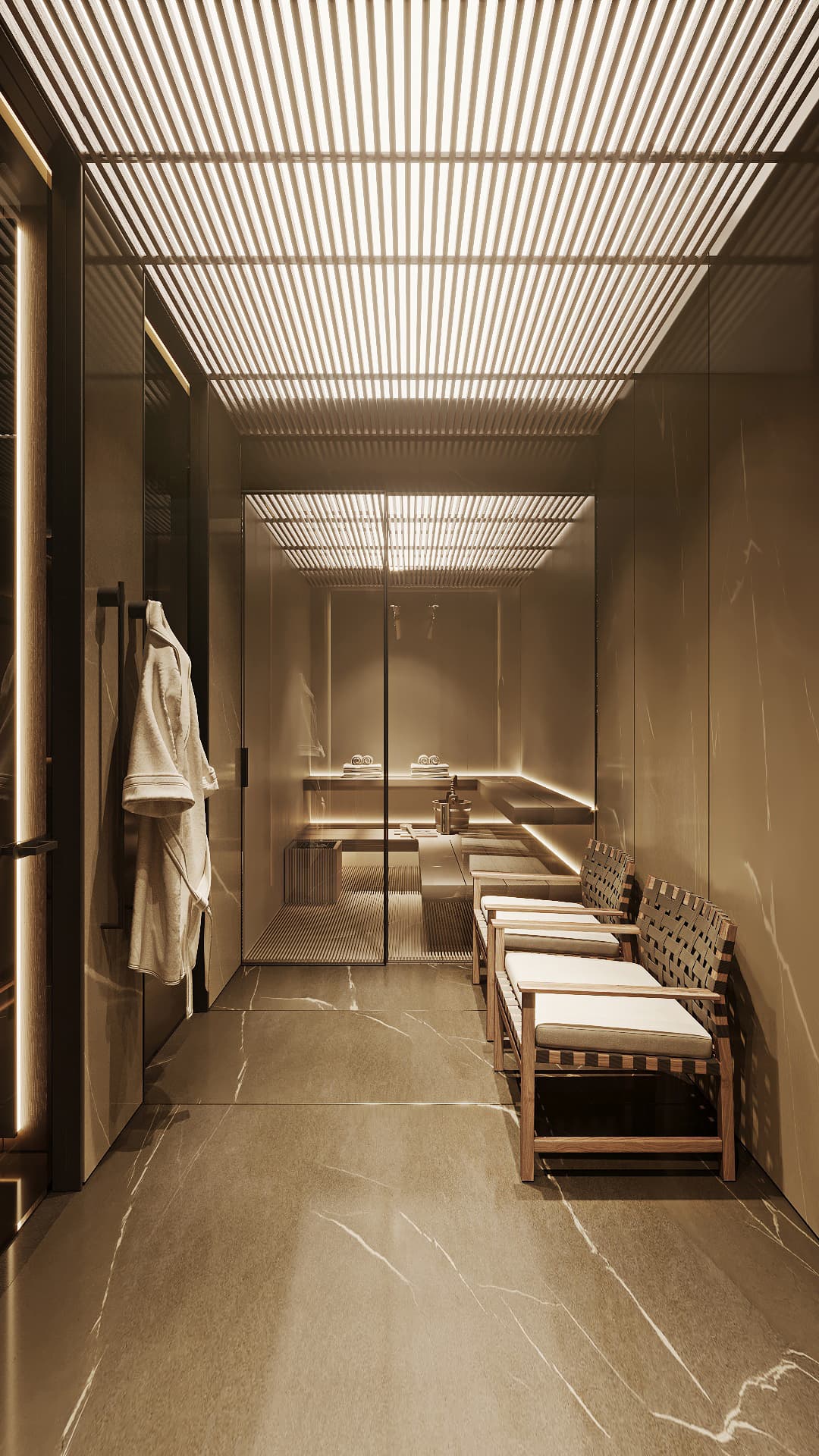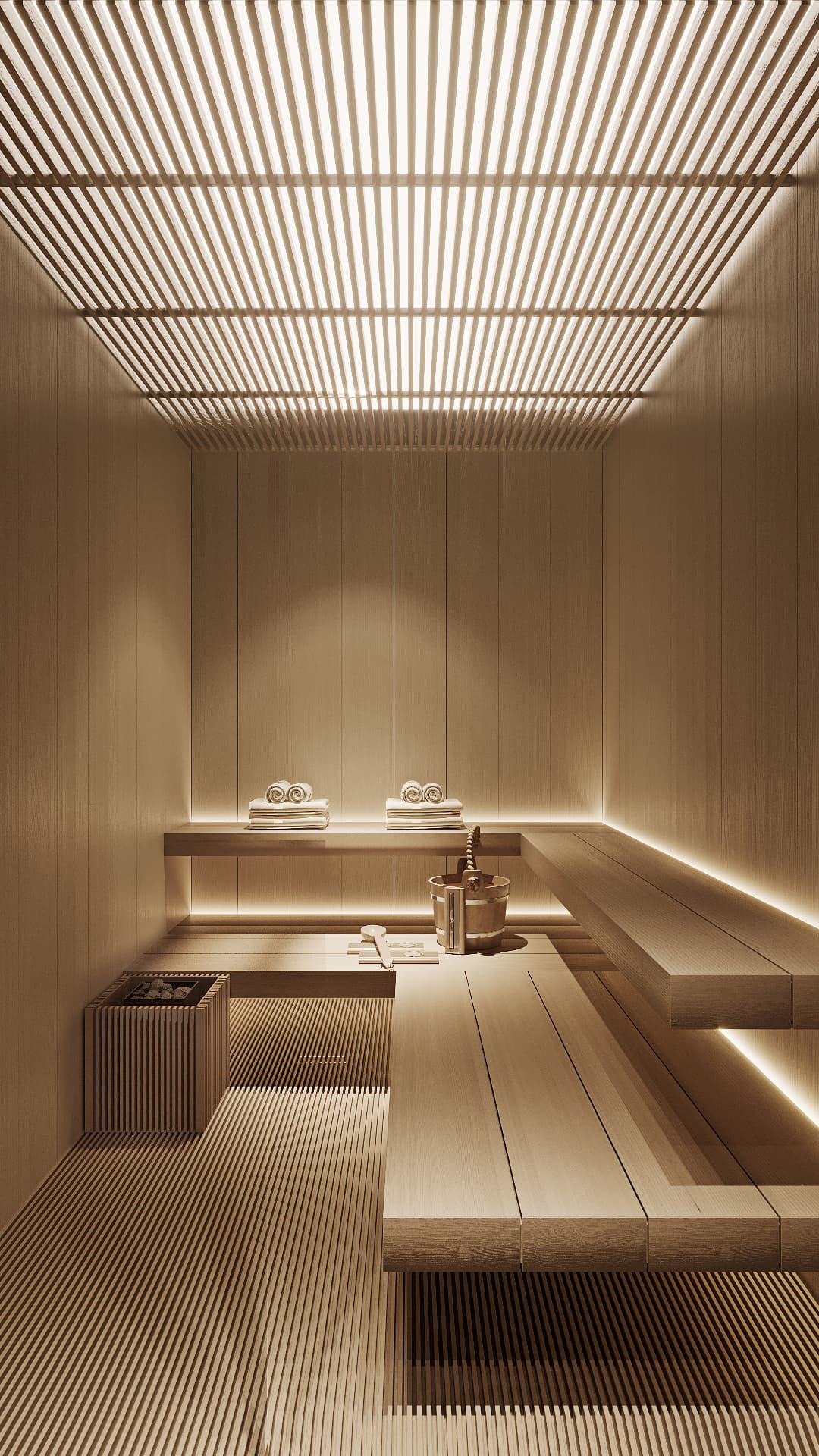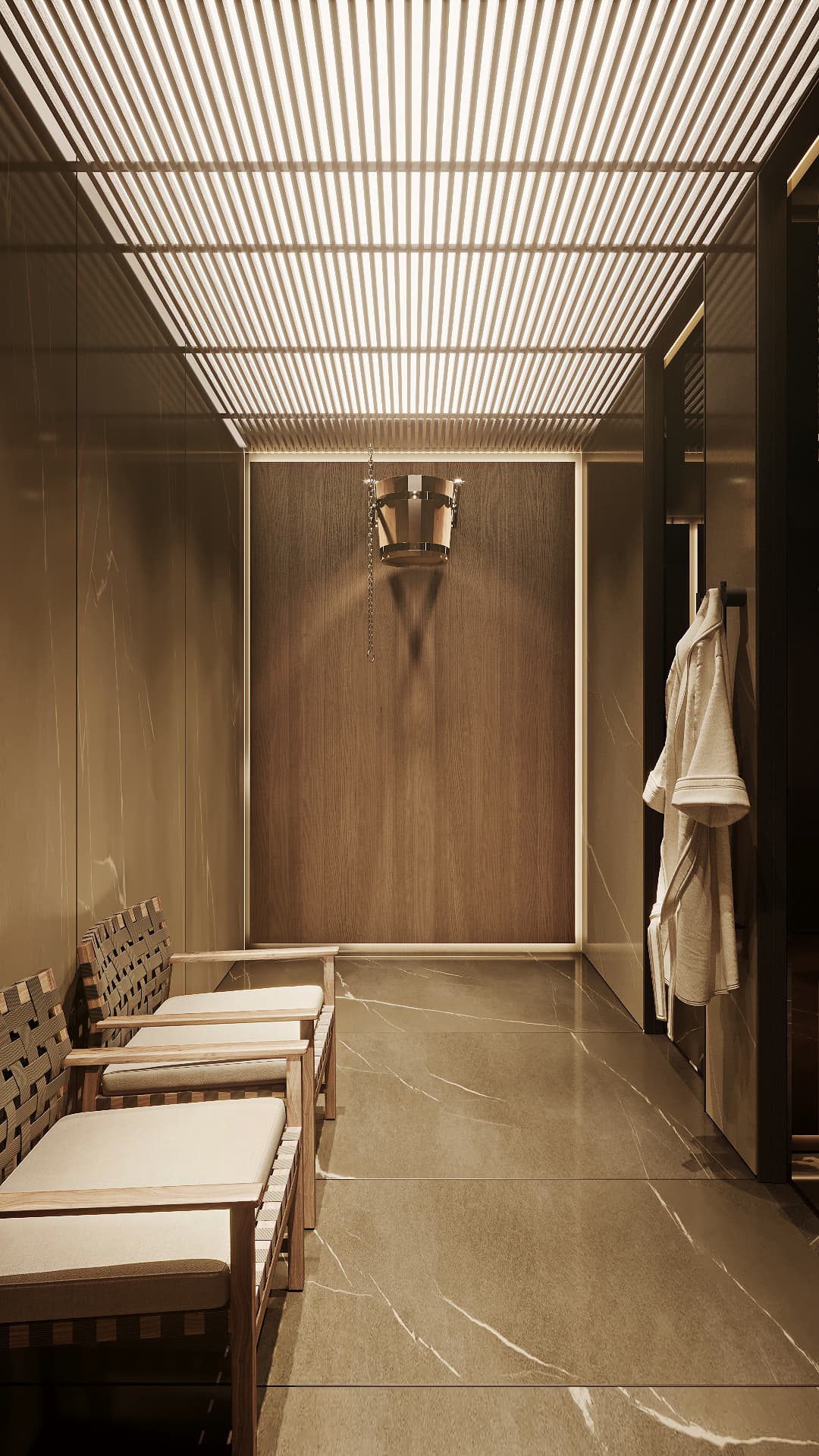 09
Kids zone
"We need to take children's playing seriously as there is no better way of learning."
André Stern
In NOHO we take everyone seriously, including children. Specially for your child we have designed and created a stimulating kids zone where they will have an opportunity to develop their natural talents, discover inspiring passions and hobbies or make new friends.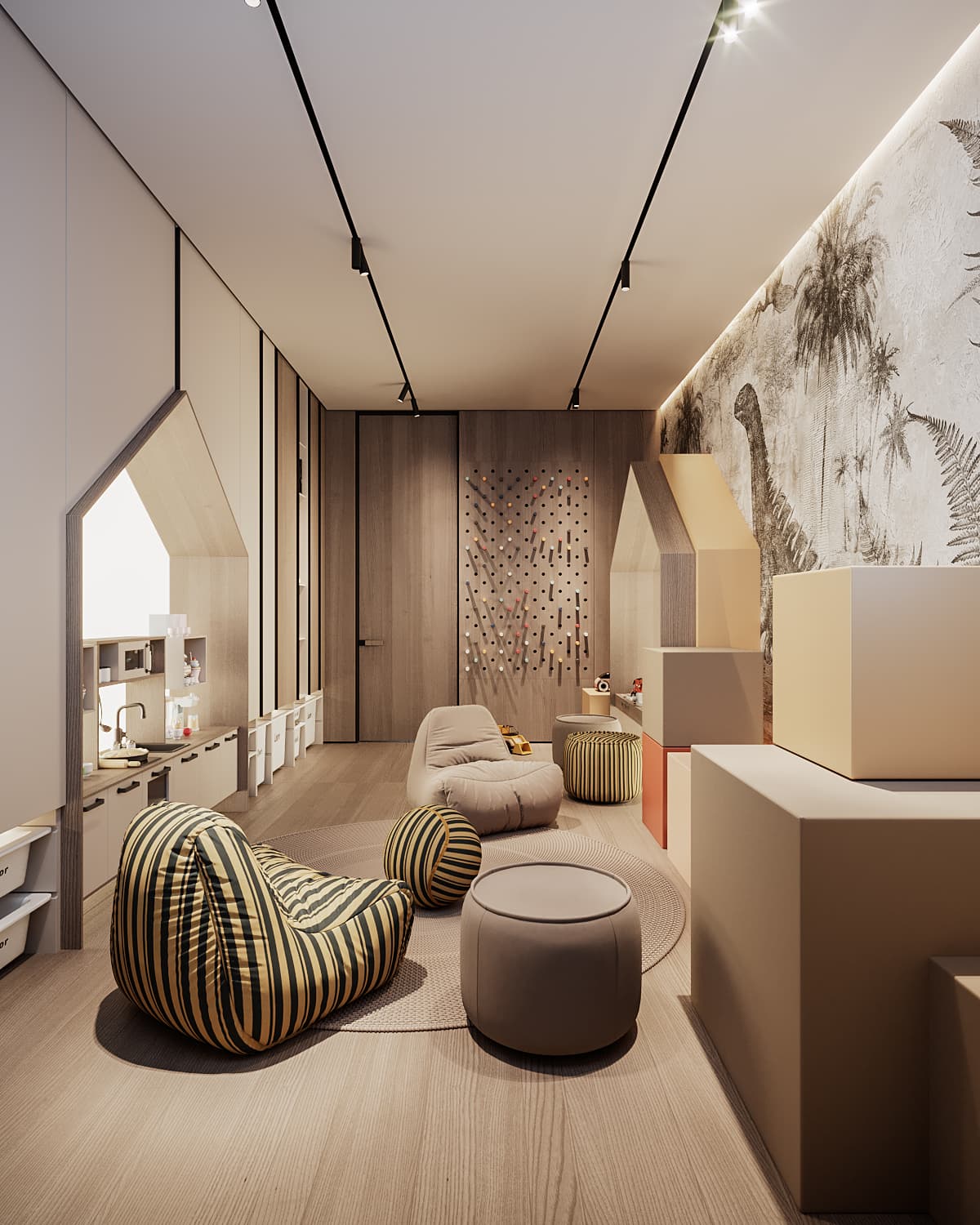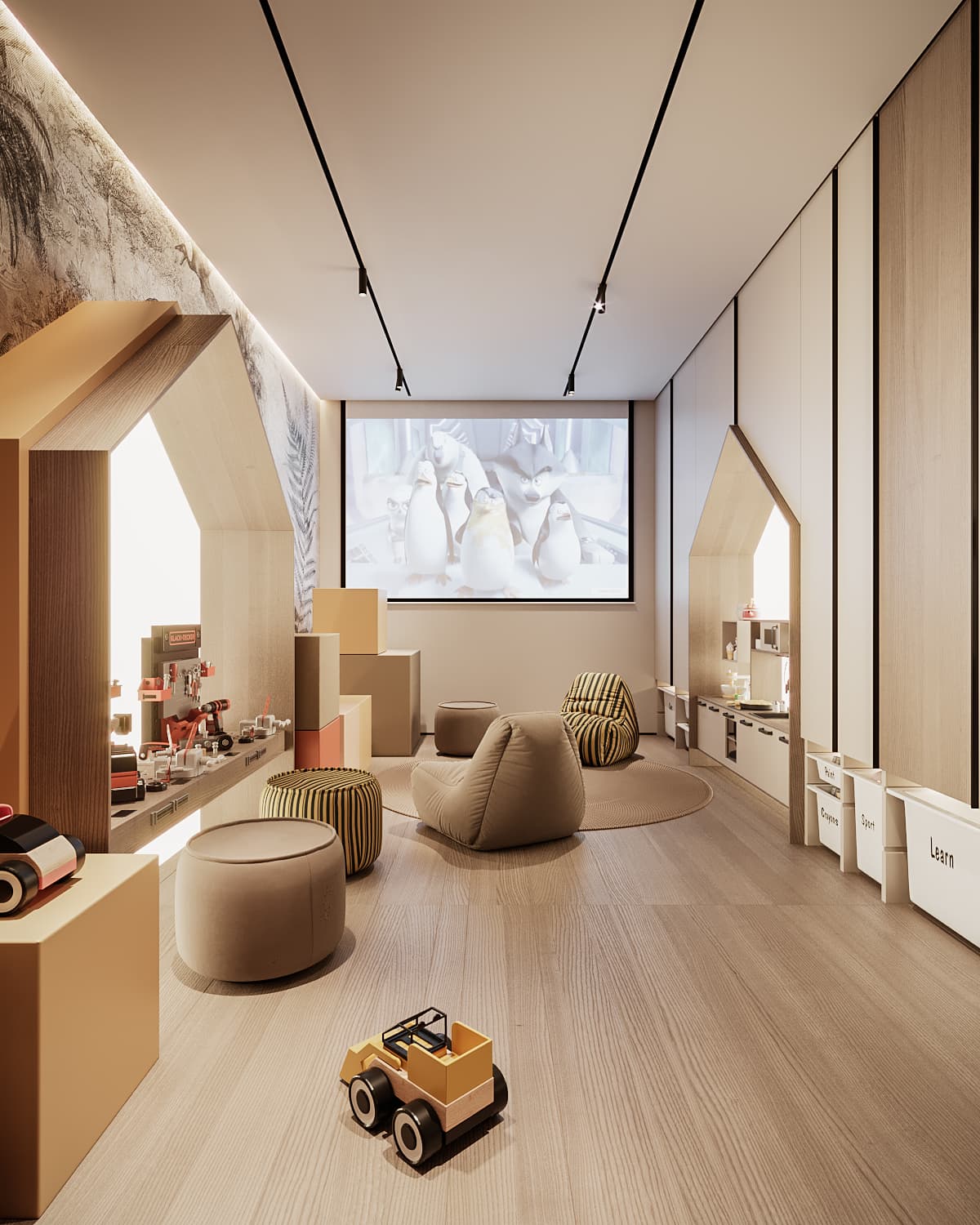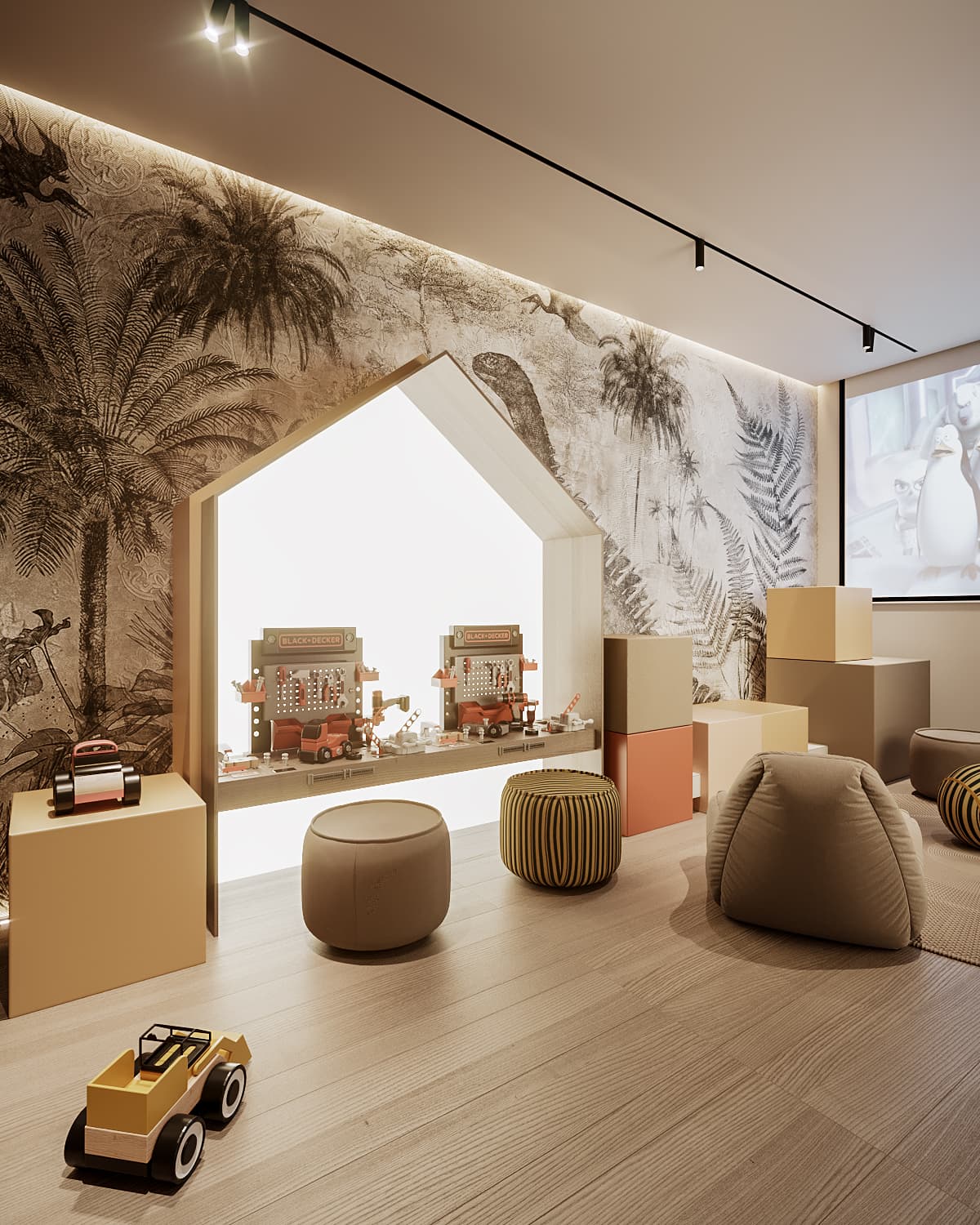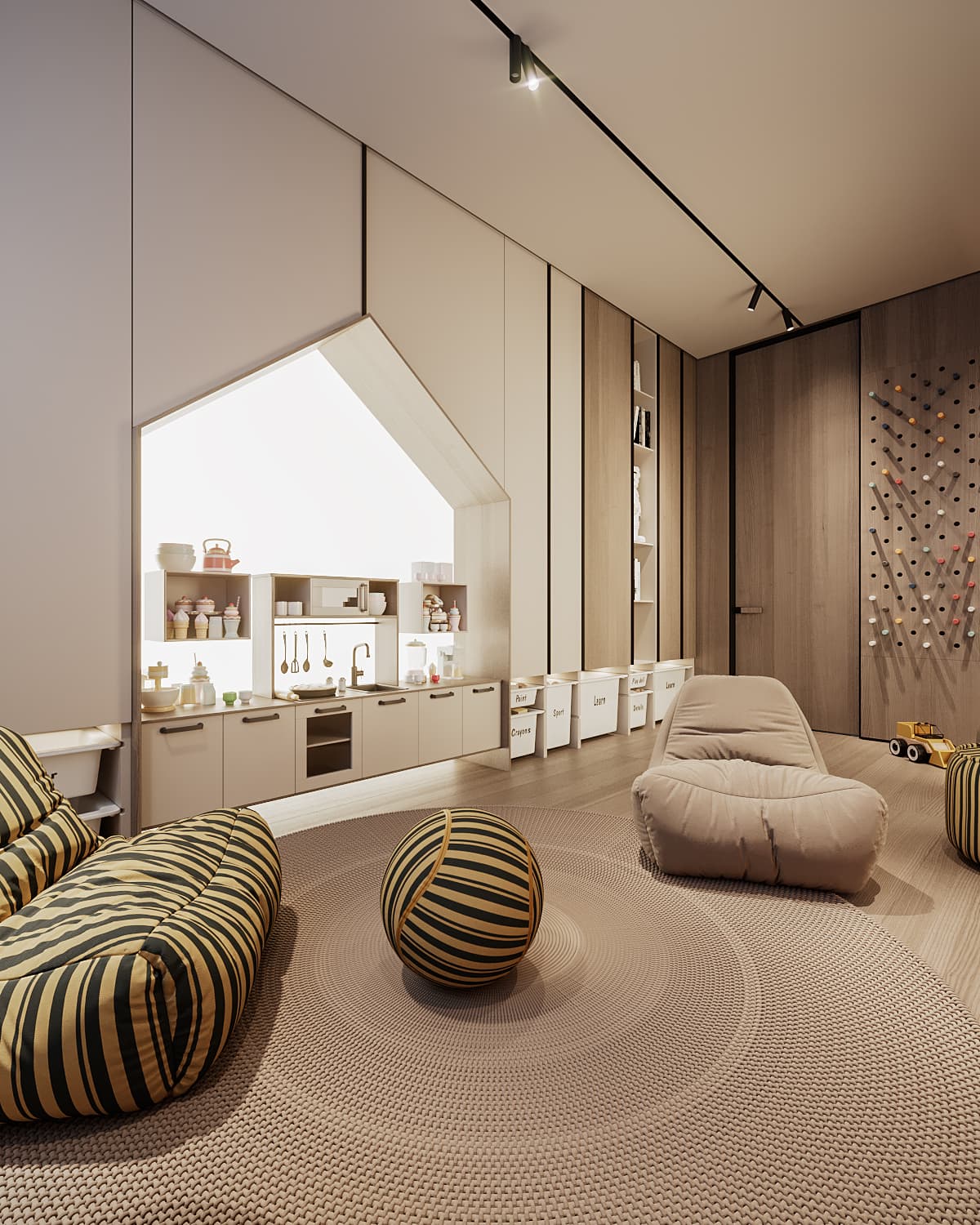 10
A garage for car owners
An underground garage on the highest level.
What do we leave at your disposal?
various car park spaces to suite different types of vehicles (motorcycle, single or family space)
Overground car park
Traficar space - if you are the car-sharing enthusiast
In our garage you will also find a car wash and electric cars chargers.
There's no need to worry if you have a sports car - all of the driveways are low and perfectly shaped.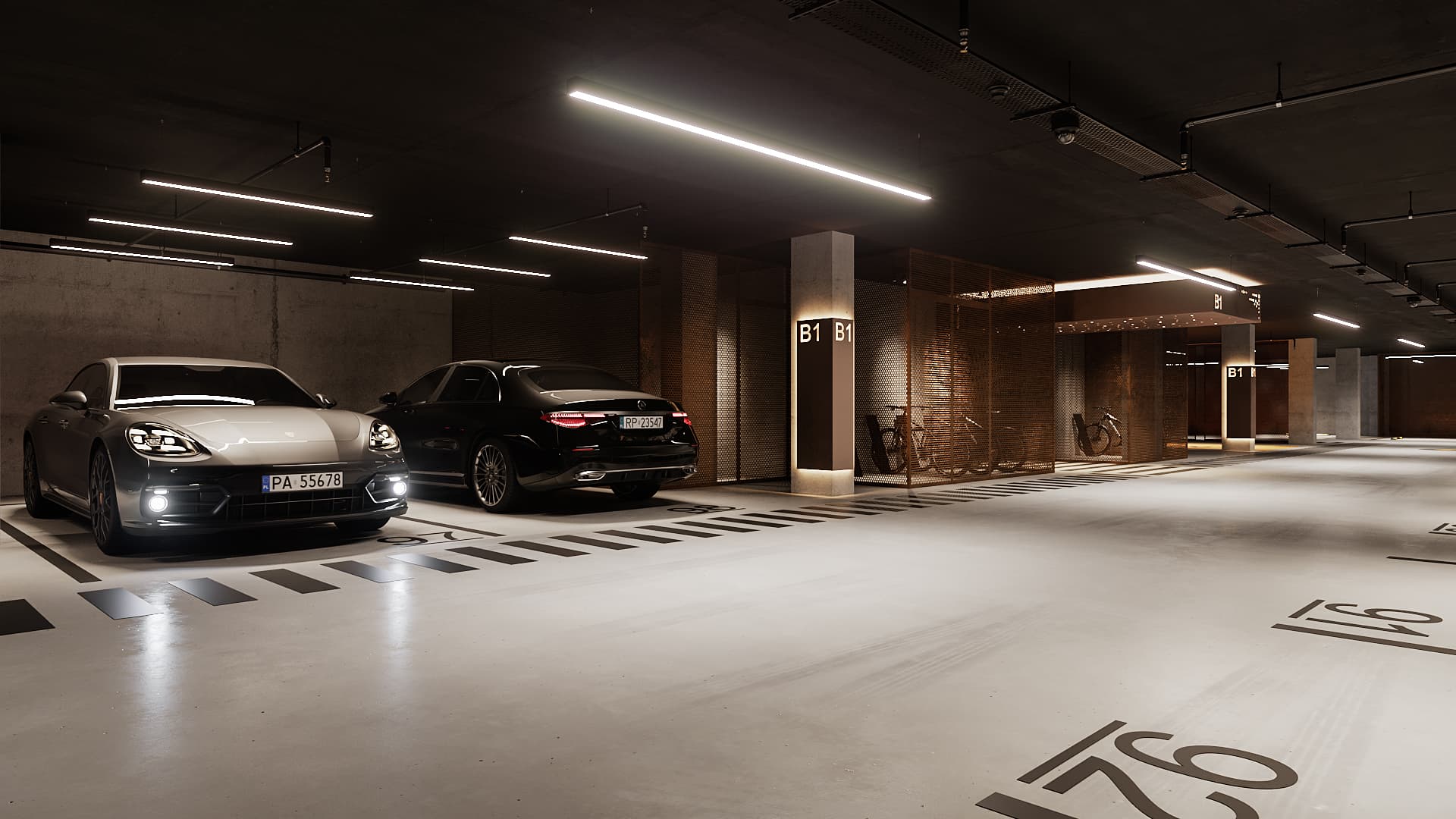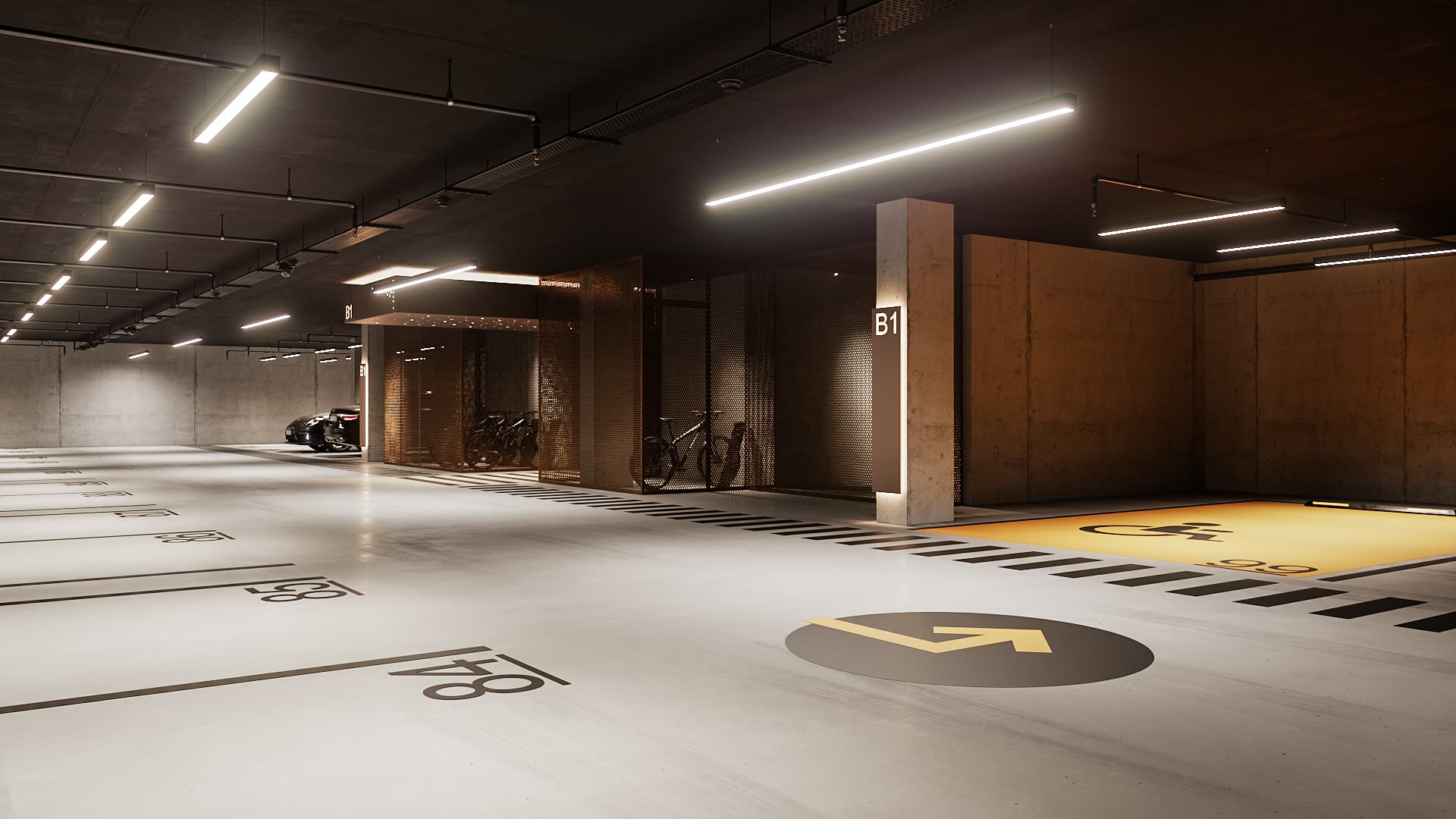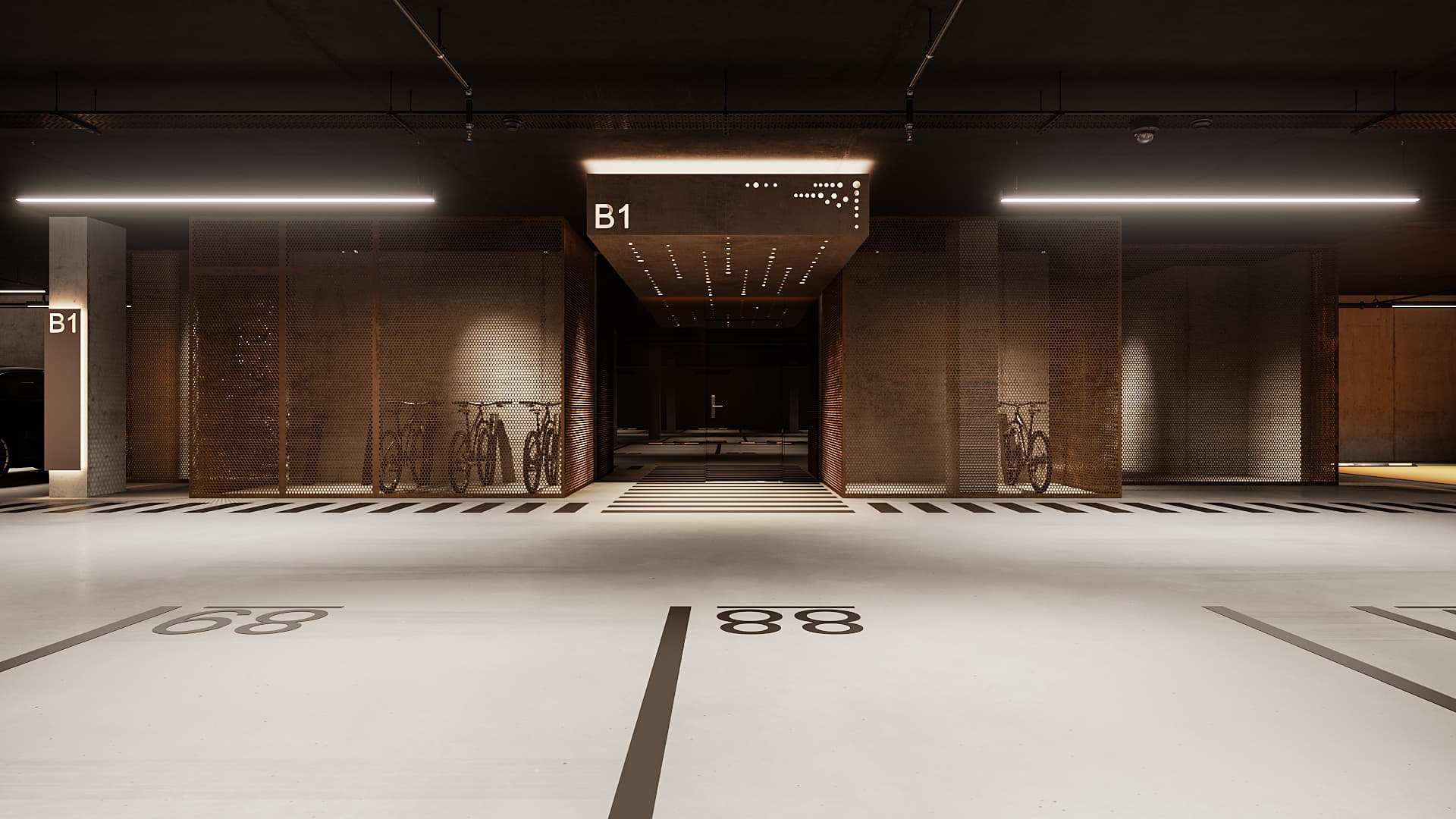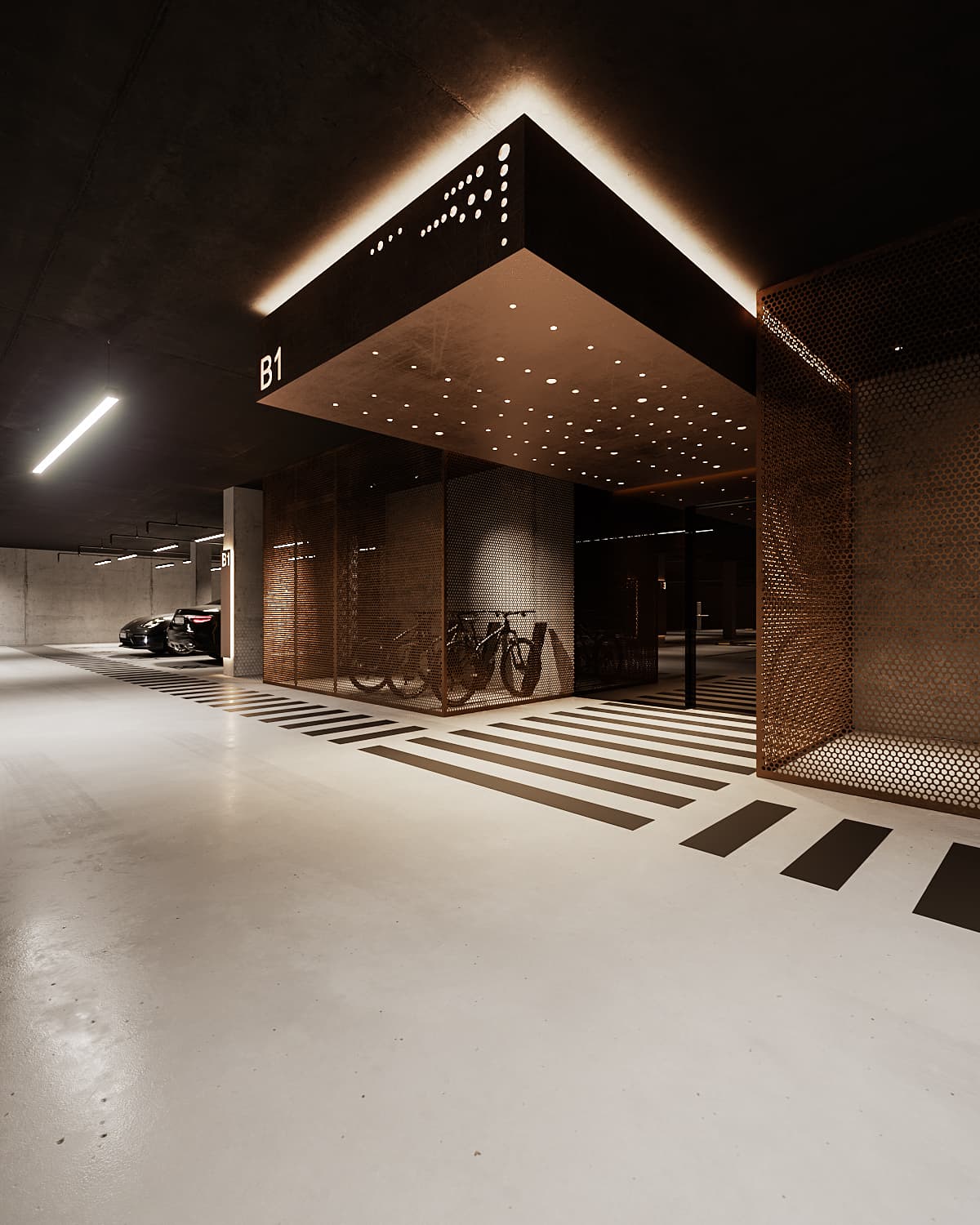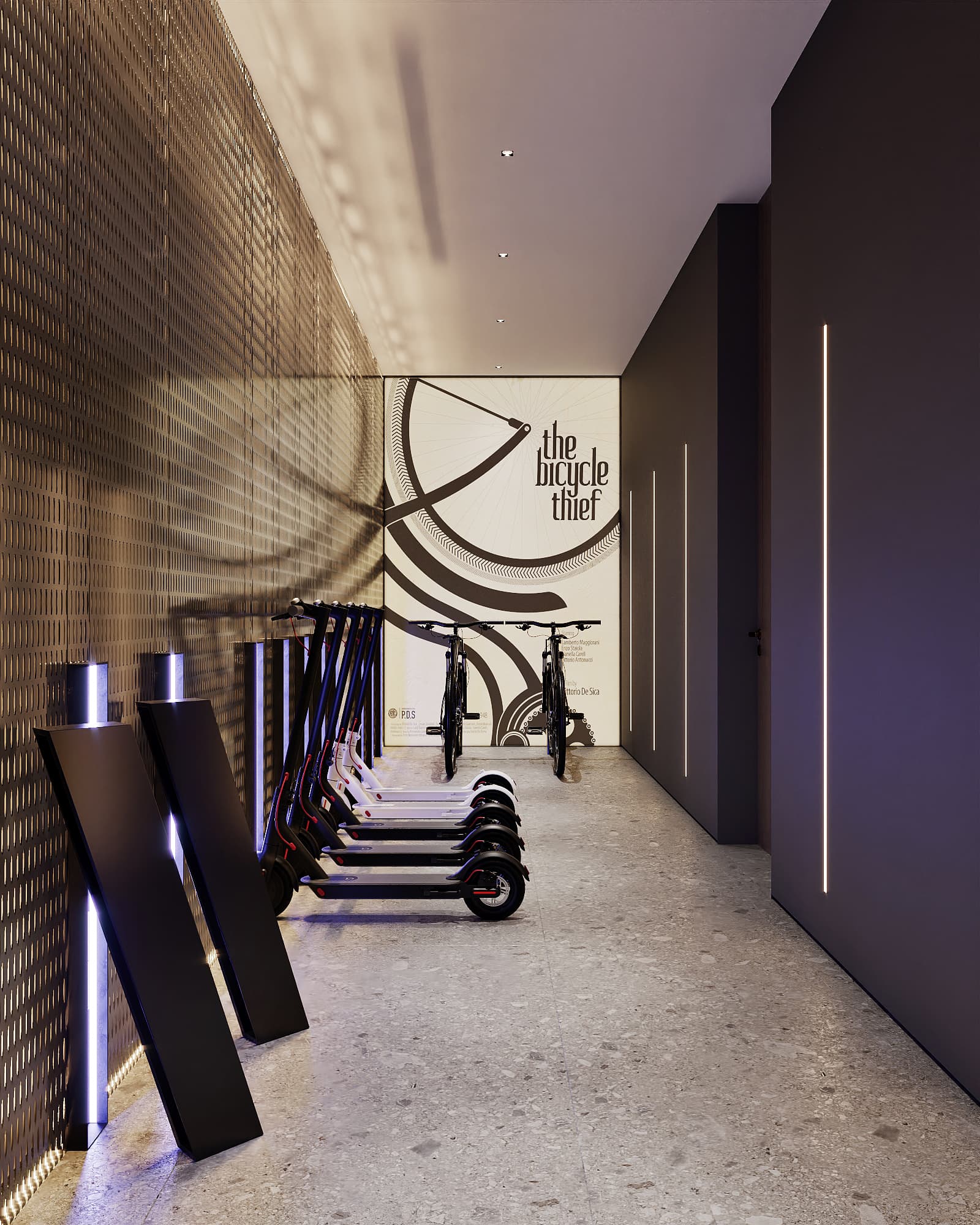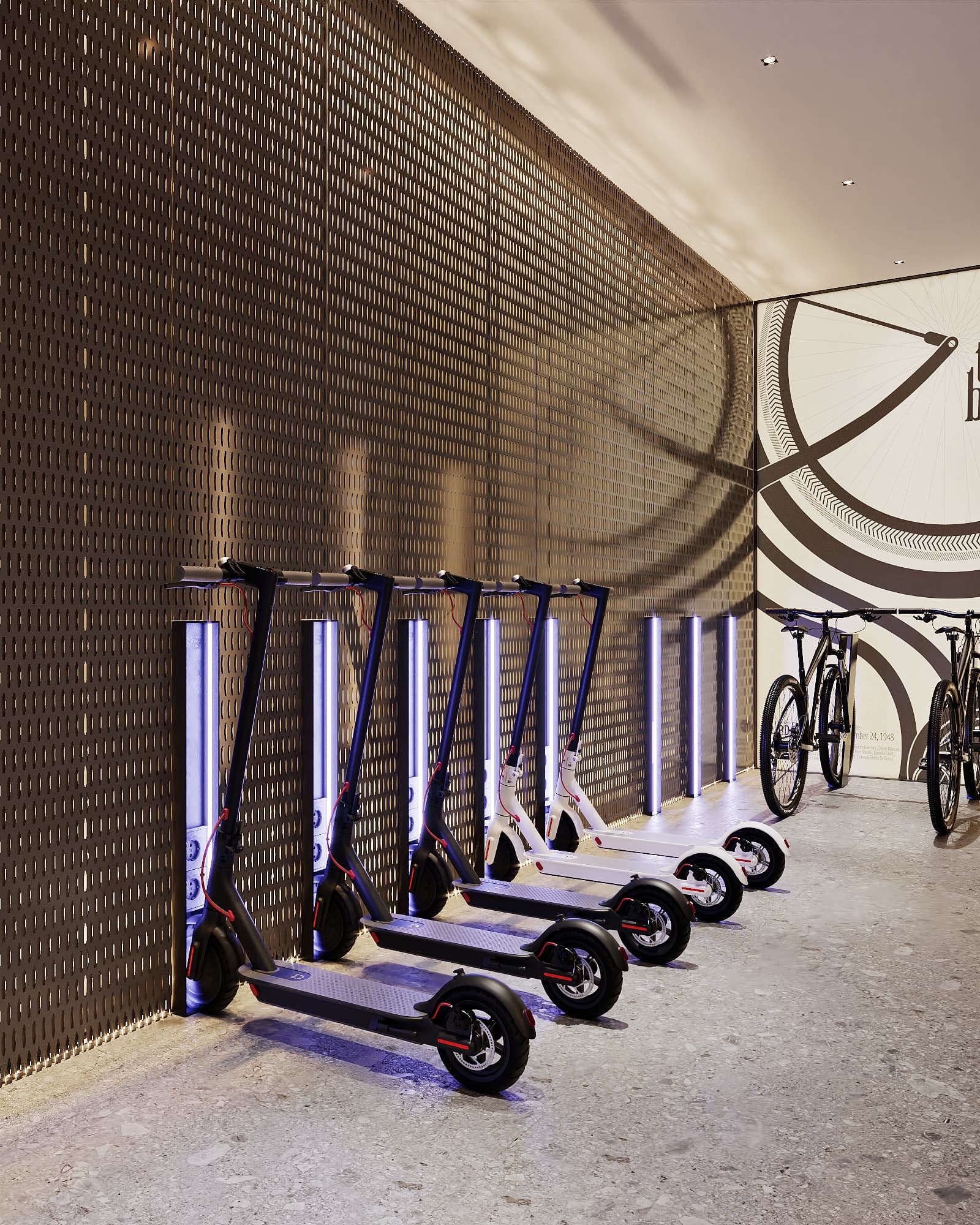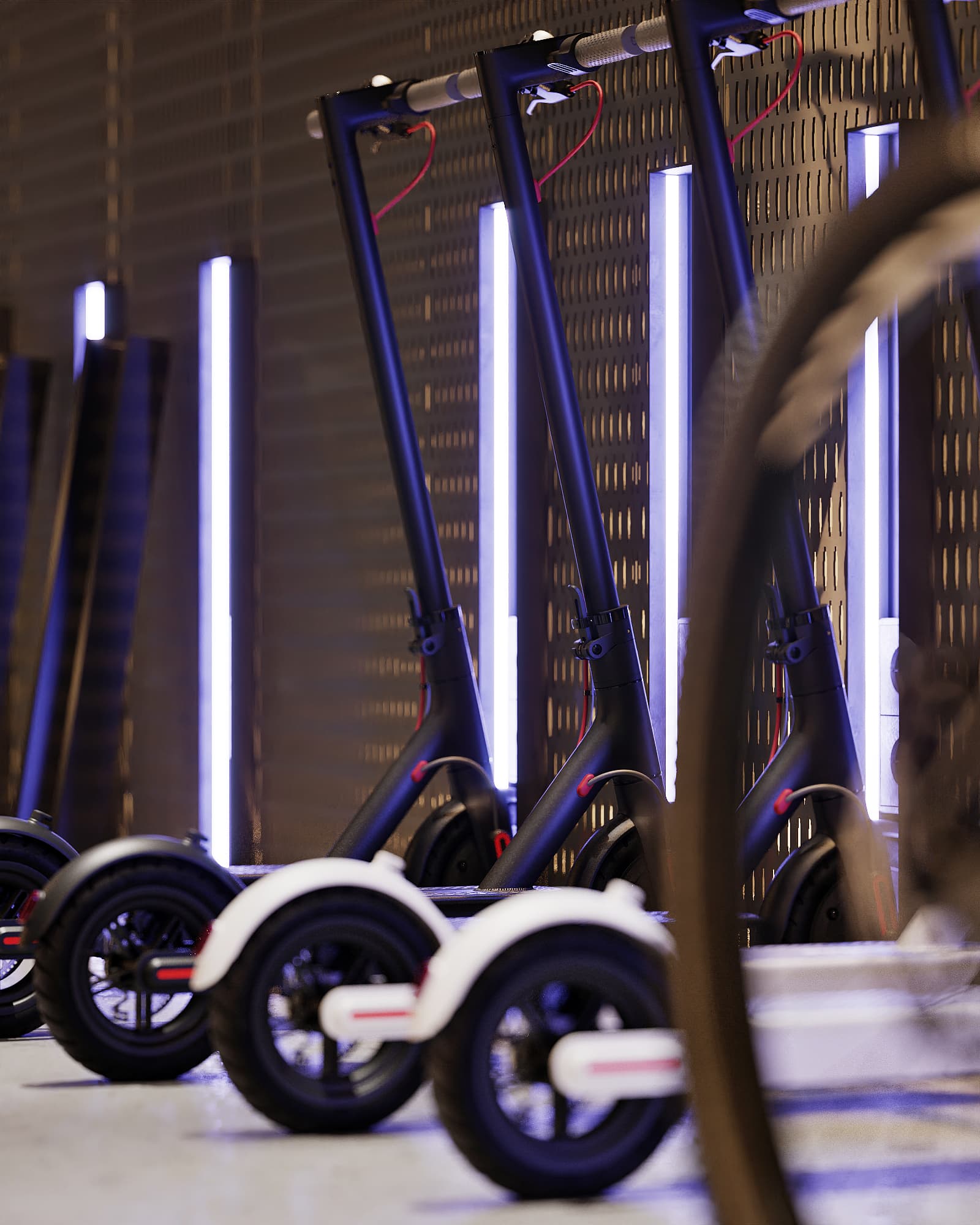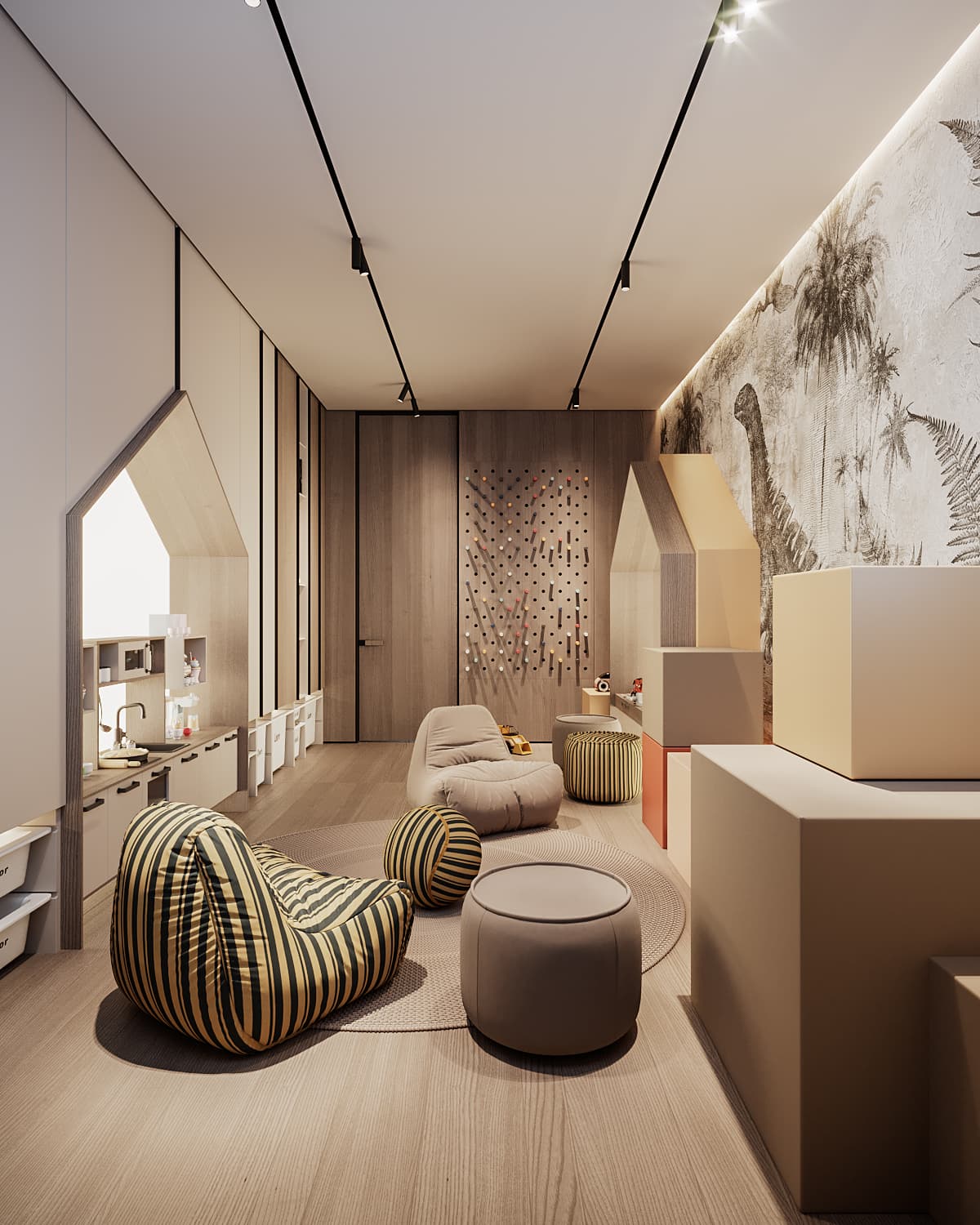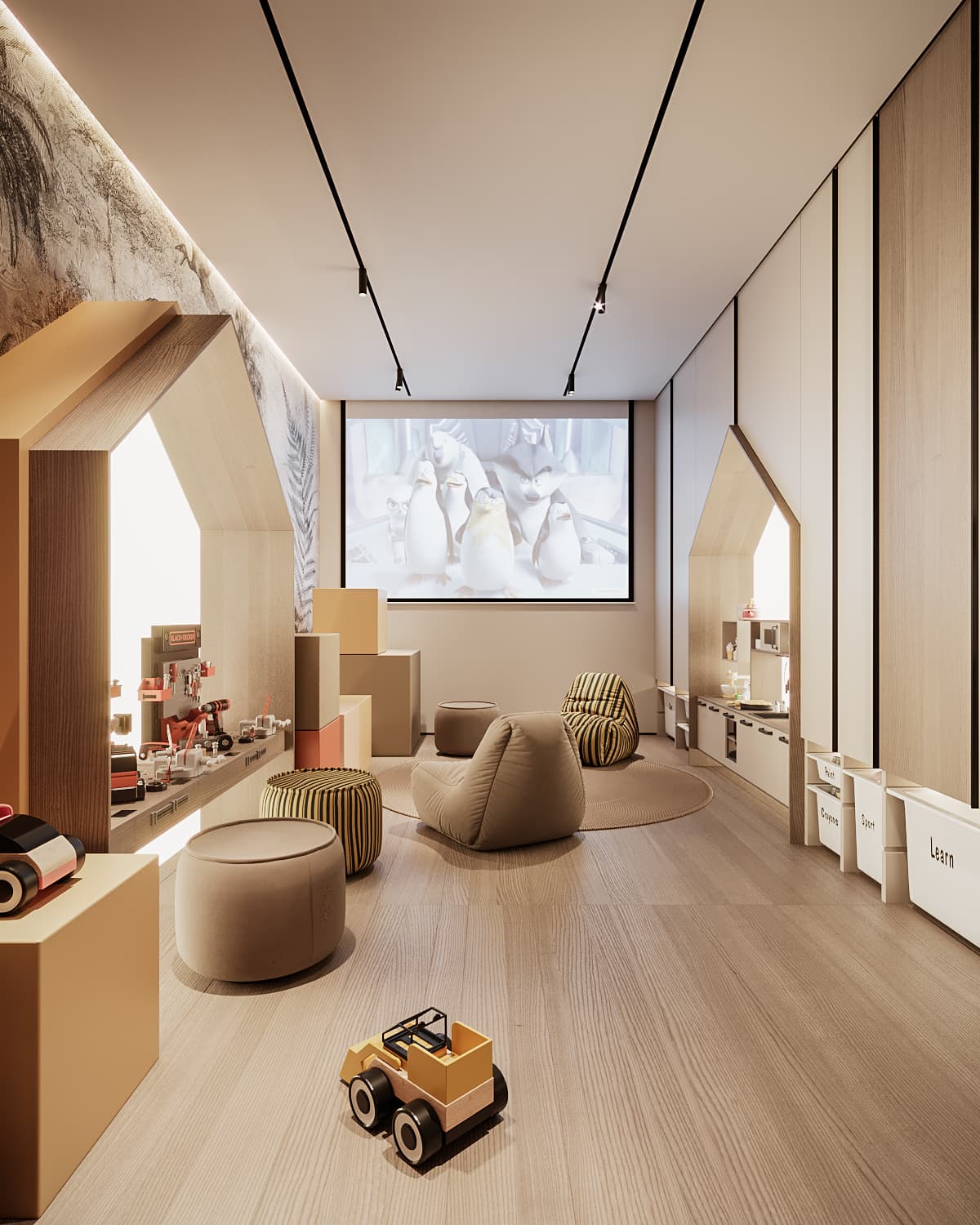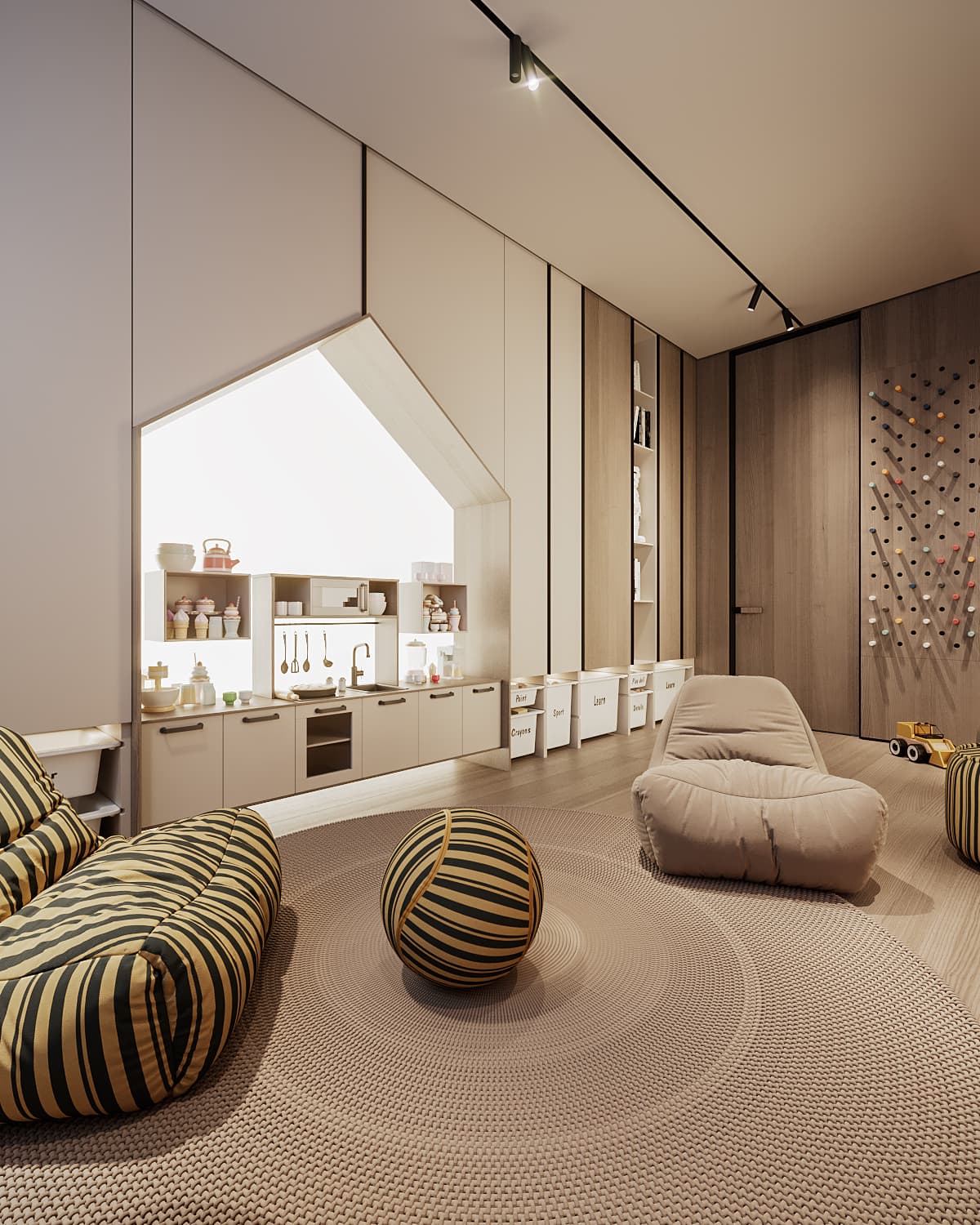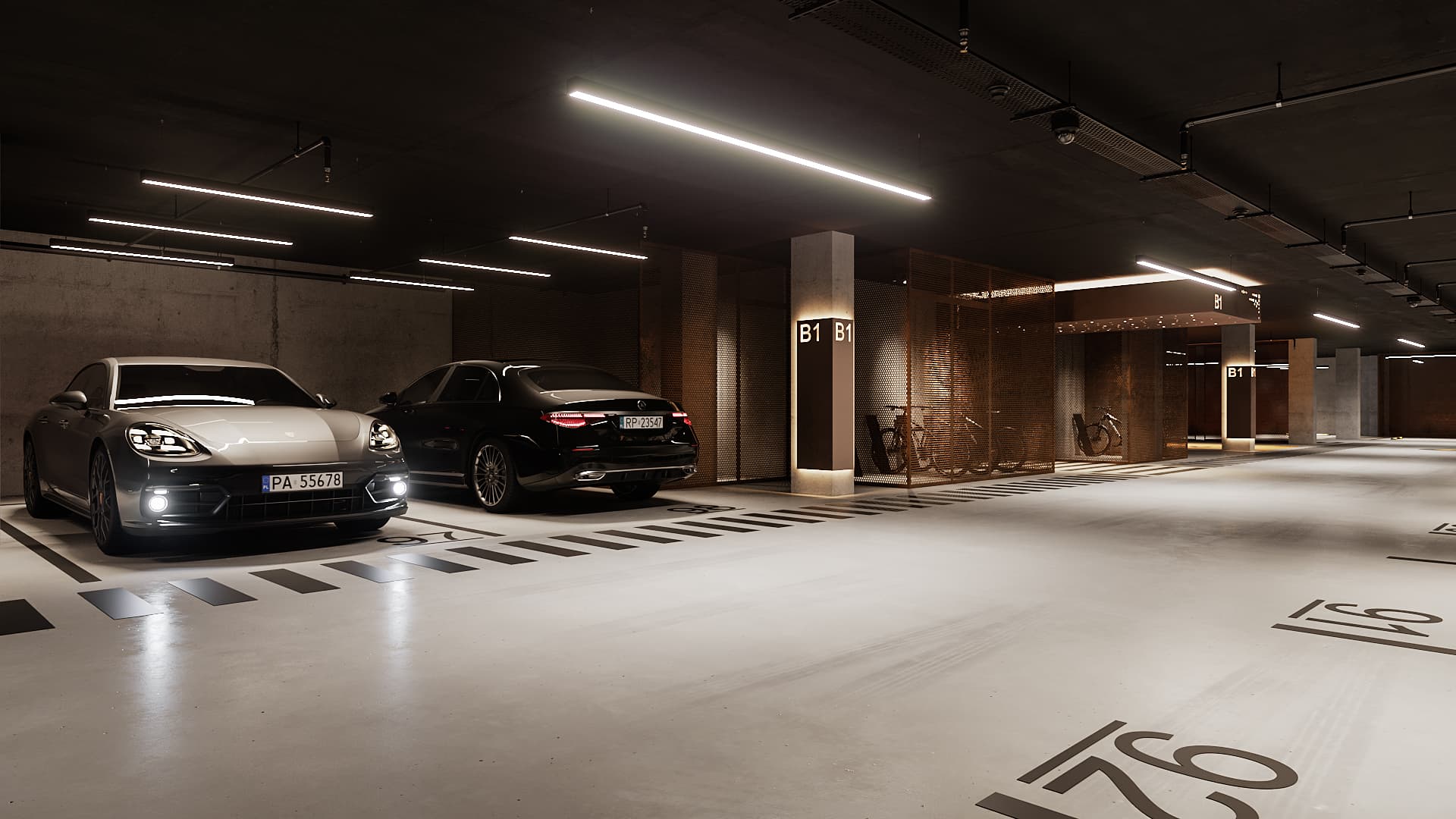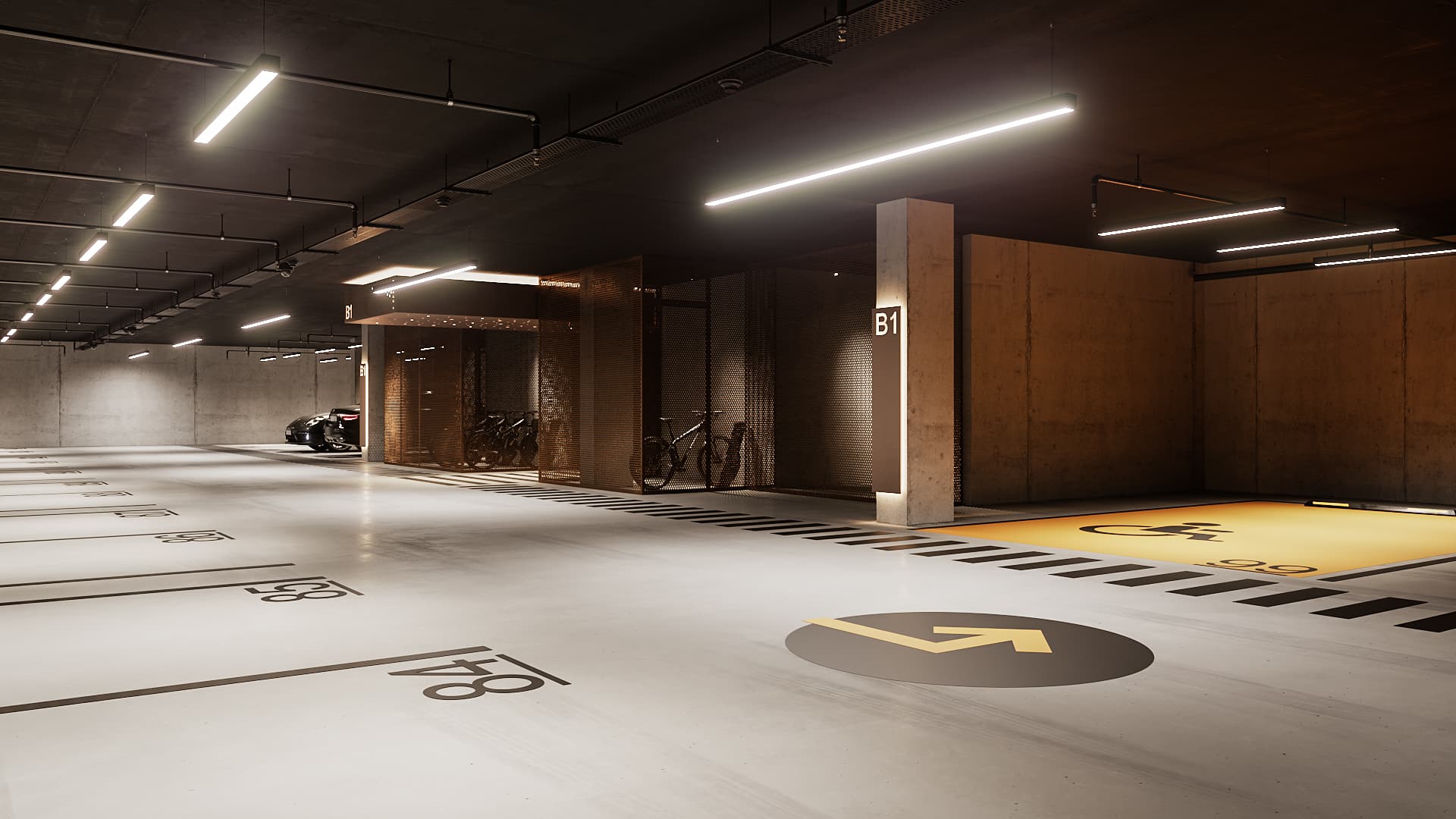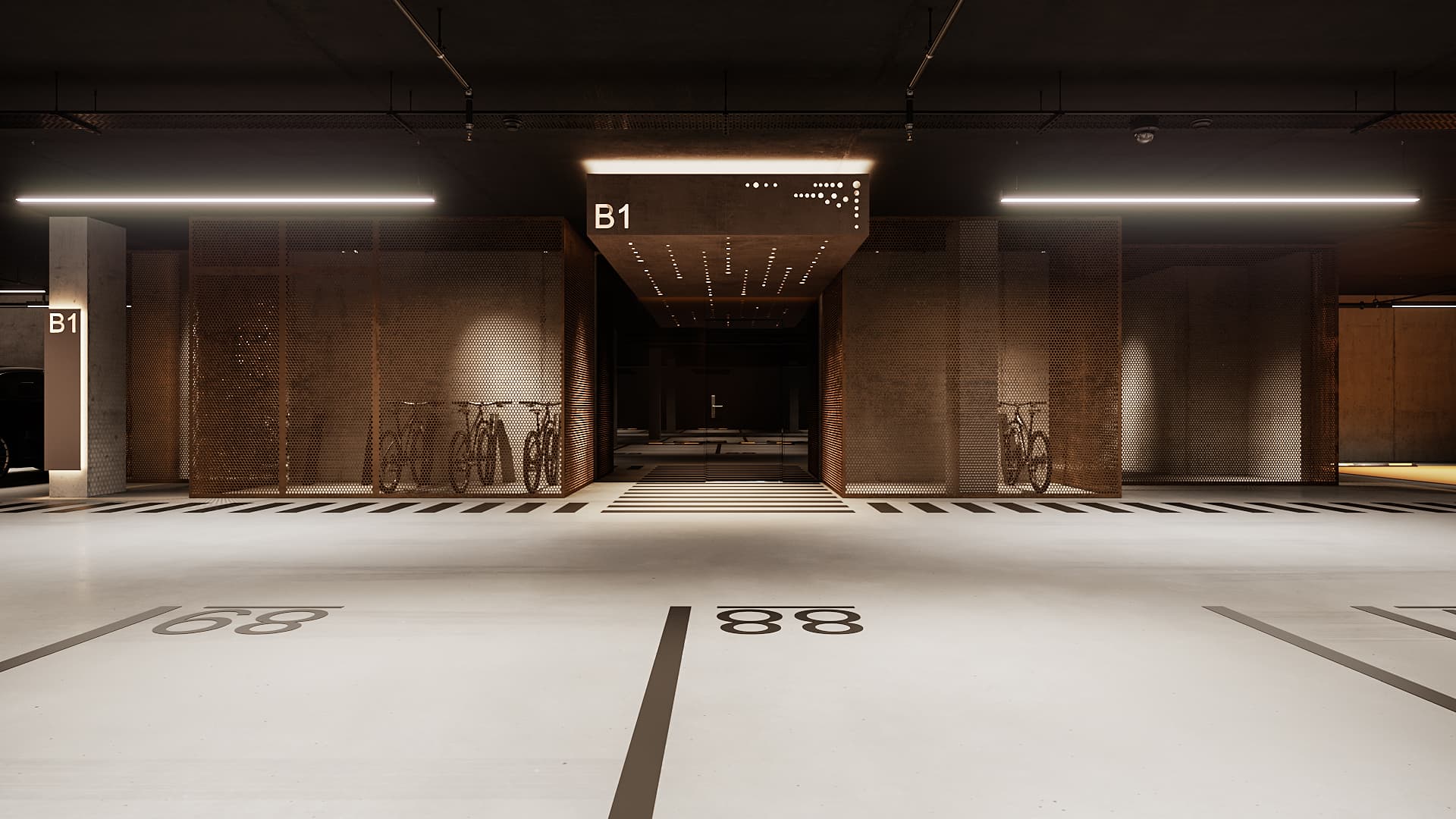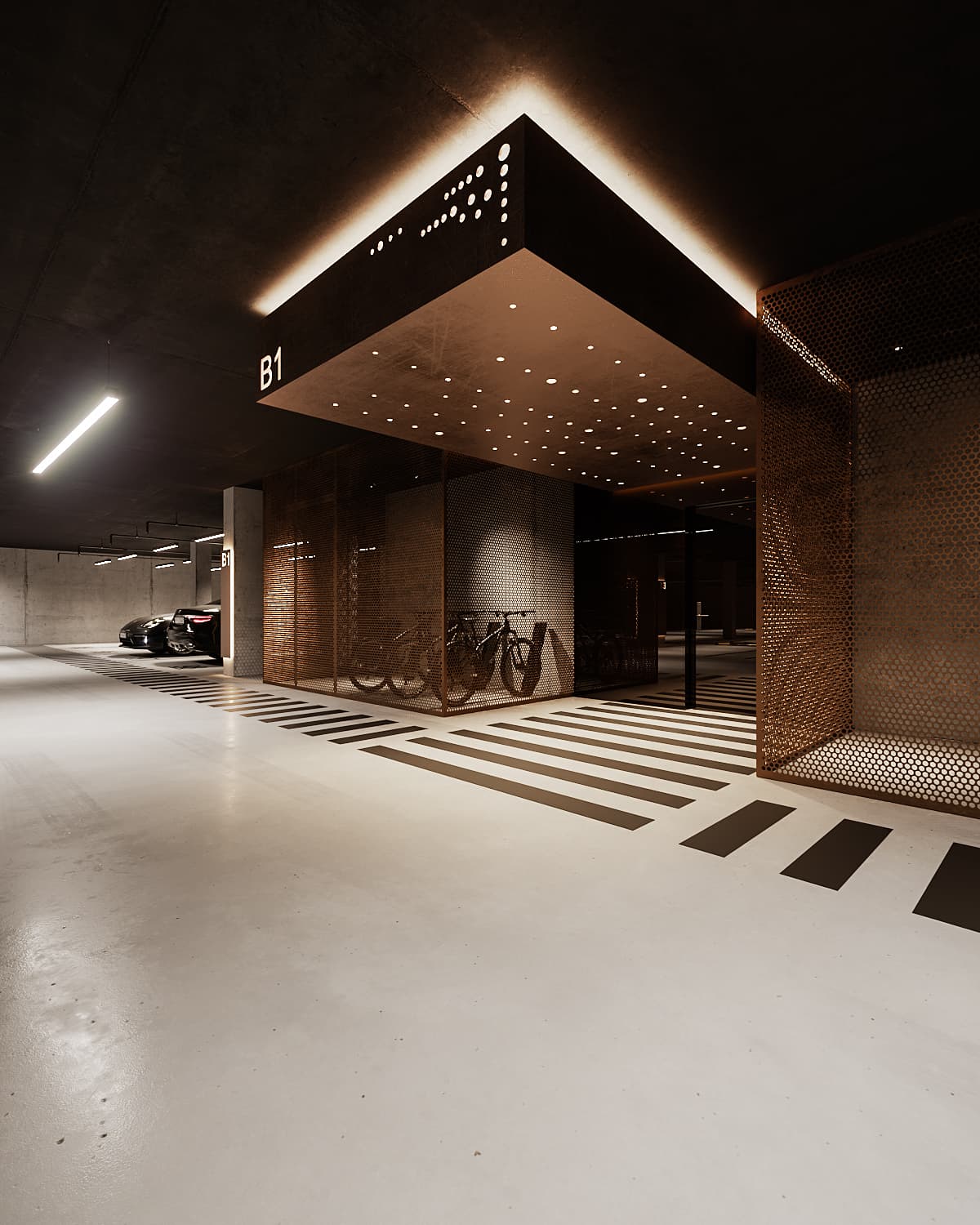 Other amenities
An impressive lobby with a waiting room for guests
Concierge - always eager to help you!
A parcel & refrigerator room - this is where a courier will leave your parcels and your catering food will be left in cool conditions!
A mailroom - with letterboxes and counter with shredder to get rid of unnecessary correspondence
Wash dog - to wash your pet in a very special place
Shopping trolleys in the garage - so you don't need to carry heavy bags home anymore
Cubbyhole on your floor
12 shops and services in building B1 where you can handle urgent matters
Mobile app - to make it all sewn up.